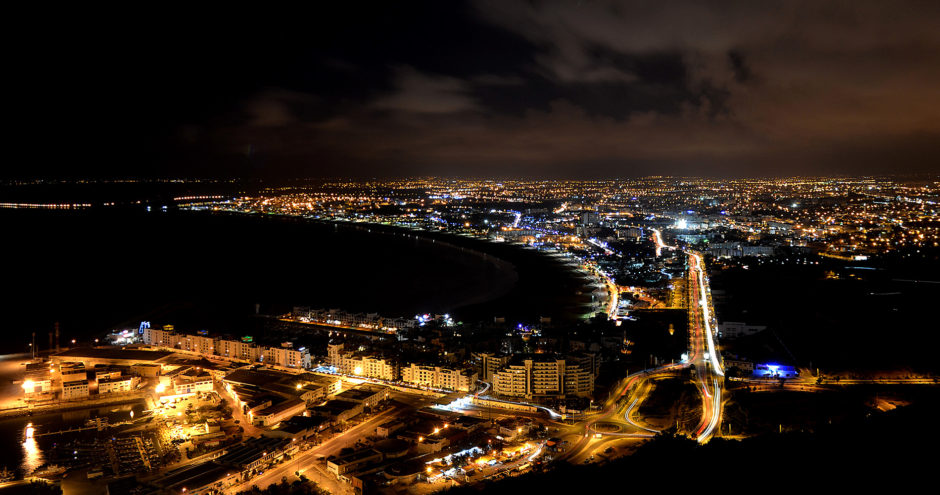 Africa Finance Corp. (AFC) has signed up to support Chariot Oil & Gas' Anchois gas project, offshore Morocco.
The AFC has signed a non-binding expression of interest letter on the work, for development debt finance. Chariot has received a similar letter for reserves-based lending from a multinational investment bank, the company said, without naming it.
Chariot has said the cost of developing Anchois would be around $300-500 million. The letters from the two financial institutions identify the gas plan as an important strategic asset. Helping Morocco shift to a lower-carbon economy has strong ESG credentials, Chariot said.
"Both expression of interest letters further endorse our view that the Anchois development is a high value project, with the potential to deliver near term cash flows to Chariot and also transform Morocco's power sector," said Chariot's acting CEO Adonis Pouroulis.
"Today's announcement is also further evidence of the company delivering on what it said it would do, namely, advancing the commerciality of the Lixus asset and generating value to shareholders in the process. This is an important first step towards securing financing for the project and we look forward to updating our stakeholders on further developments during the remainder of 2020."
On the up
The operator said Moroccan demand for energy should double over the next 20 years.
Chariot announced an updated resource figure for Anchois in September. Netherland Sewell & Associates upgraded the remaining recoverable resource figure for the field to more than 1 trillion cubic feet, an increase of more than 148%. The assessment put the 2C resource at 361 billion cubic feet.
The company has a 75% stake in the Lixus licence, while Office National des Hydrocarbures et des Mines (ONHYM) has the remaining 25%. Lixus covers 2,390 square km, from the coastline to a water depth of 850 metres.
Legacy 3D seismic covers 1,425 square km of the block. Four exploration wells have been drilled, including the Anchois discovery.
Chariot appointed Pierre Raillard to act as Morocco country director in early October. Raillard had previously worked on the Songo Songo gas development, offshore Tanzania, for Orca Energy.
Recommended for you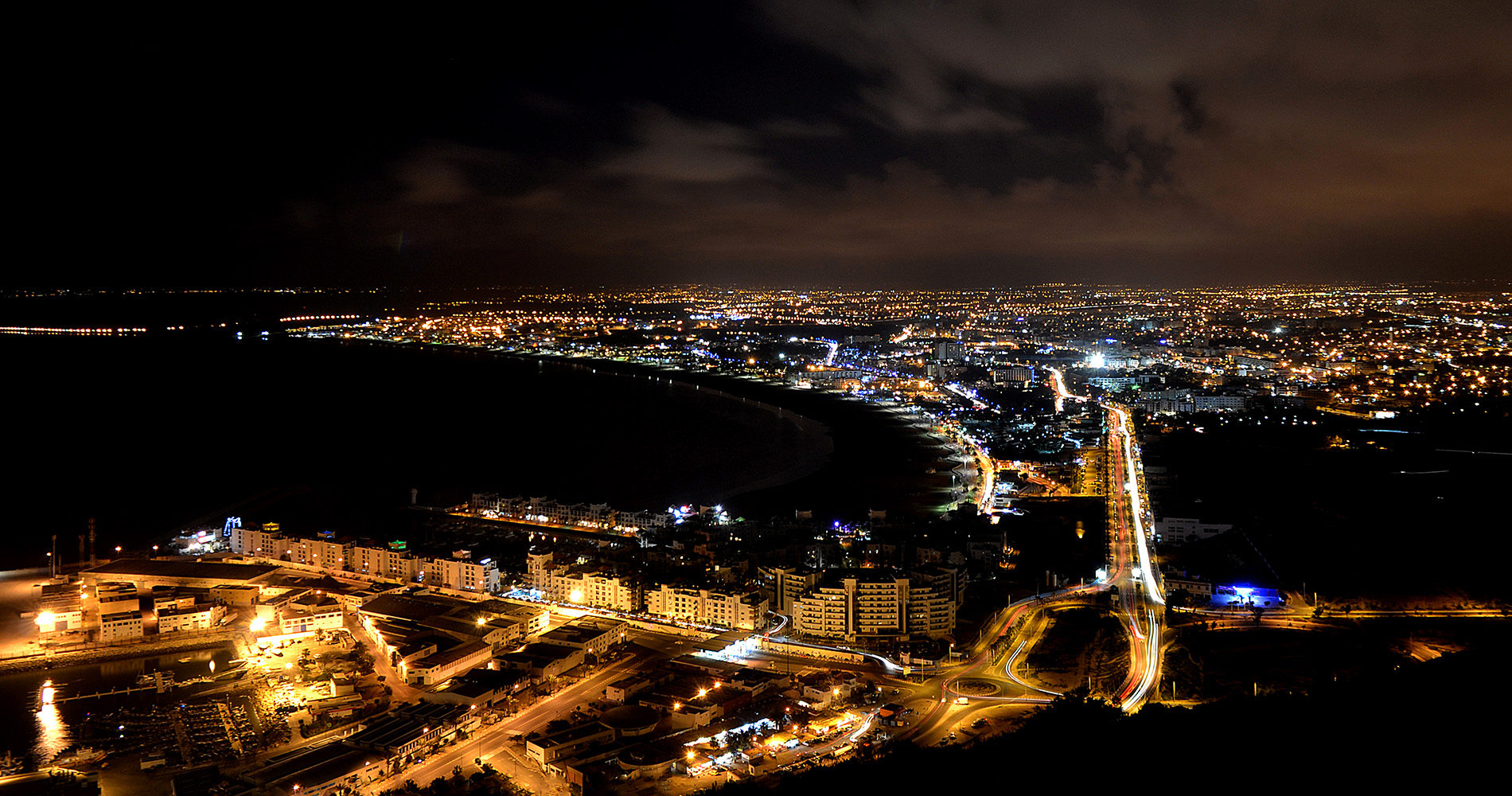 Energean strikes Chariot deal, targets well in 2024