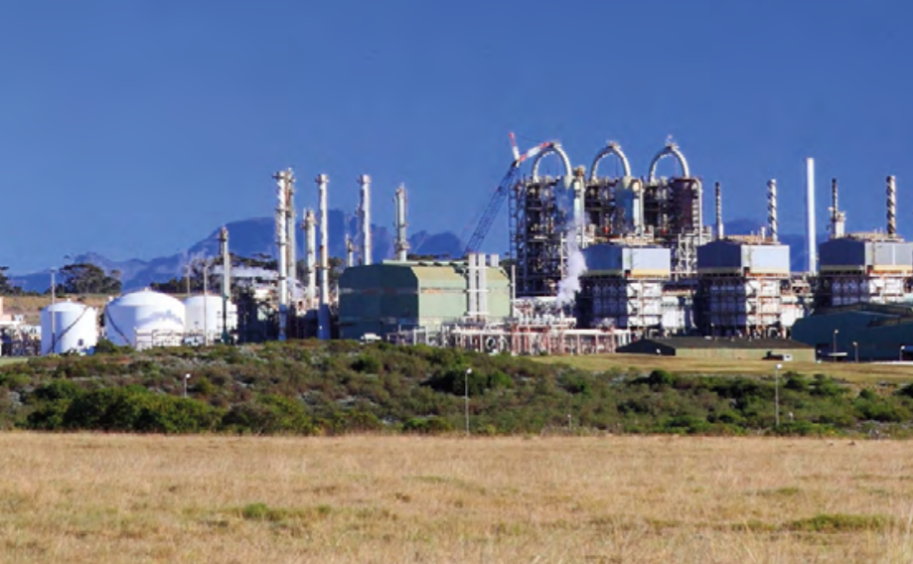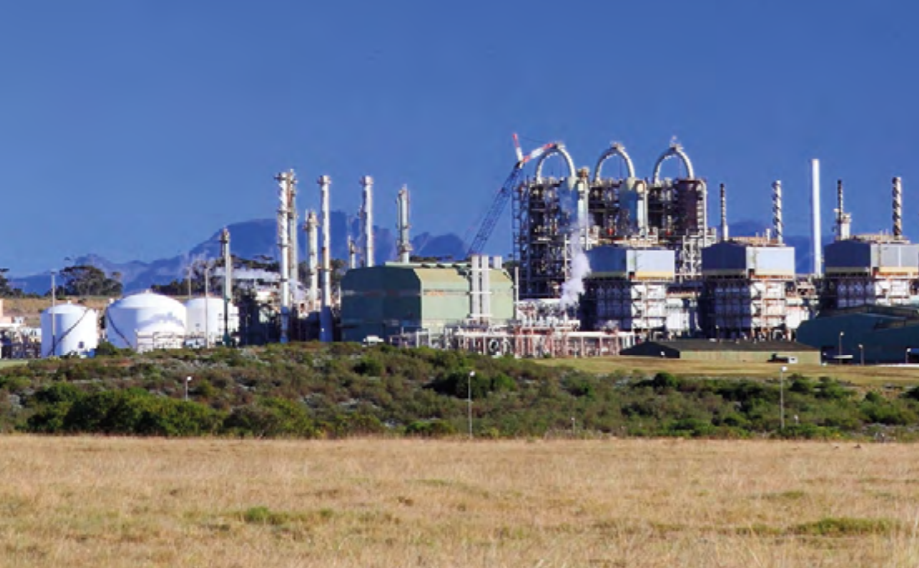 PetroSA wants to turn its gas-to-liquids (GTL) plant at Mosel Bay back on, but it is going to need help.
The company has issued a request for proposal (RFP) for the development, refurbishment, modification, upgrade, funding and/or operation of the plant.
PetroSA shuttered the GTL facility in 2020, after running short of feedstock. Various options are on the table for a restart, most prominently TotalEnergies' Luiperd development.
Interested parties are invited to express interest by February 20. PetroSA will hope a meeting on the scope of the plan on February 7.
The company said the 36,000 barrel per day plant could process both gas and condensate. Before restarting the plant, the operator must carry out a full shutdown and recertification.
PetroSA set out some particular thoughts about who it wanted to apply. Top of the list are state-backed companies from oil and gas producing states, which can access feedstock and capital.
The company will evaluate bidders by awarding them points, out of 100, for meeting various criteria. A majority state-owned bidder would receive 10 points, demonstrating funding capacity of more than $200 million 20 points and a commitment to implement a plan this year another 10 points.
PetroSA said that, once it had picked a winner, they would jointly develop the project business case in order to reach a final investment decision (FID).
The state-owned refinery owner set out various potential options. The GTL facility could take LNG, from around 2026, it said, or 234,000 cubic metres per hour of gas from Total's Luiperd. Otherwise, there are some marginal gas field gains it could tap locally.
Taking it a step further, PetroSA said it could convert the plant, into running on crude and condensate, or possibly into some sort of biorefinery.
Recommended for you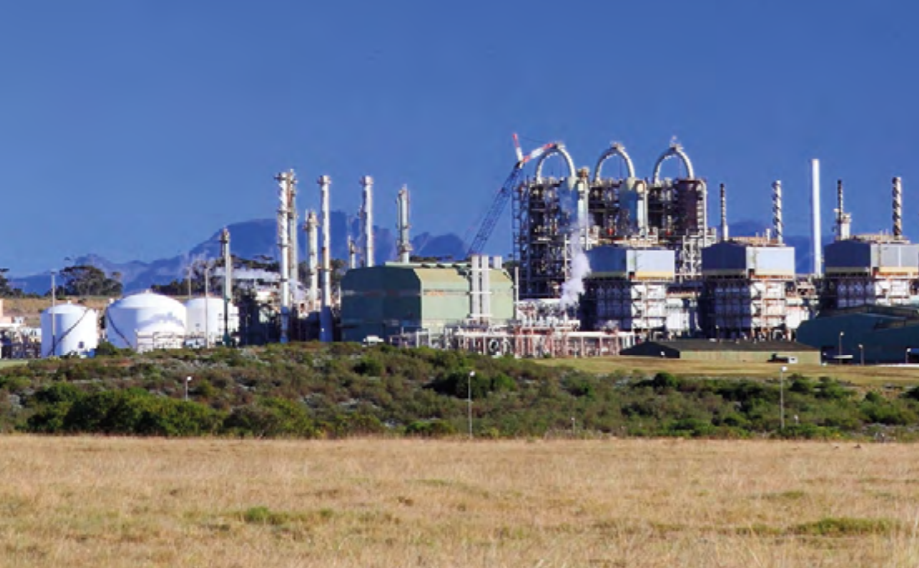 Loss-making oil company seeks new CEO in South Africa