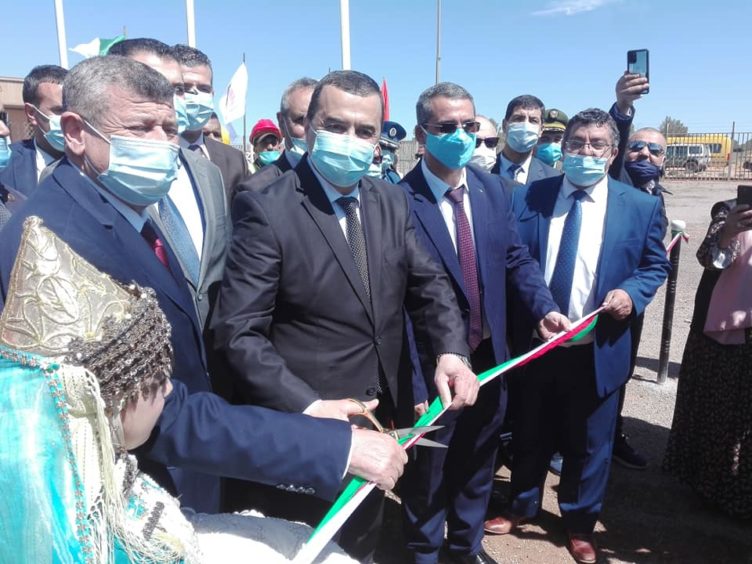 Sonatrach has officially ended its gas supply contract to Morocco, following a diplomatic spat from earlier in the year.
Algeria exports gas to Spain via Morocco, through the Gazoduc Maghreb Europe (GME) pipeline. It also has the direct Medgaz link.
Algerian President Abdelmadjid Tebboune ordered Sonatrach to end its relationship with Morocco's power and water agency l'Office National de l'Electricité et de l'Eau Potable (ONEE). The gas supply contract ended at midnight on October 31.
According to some reports, Sonatrach estimates Moroccan supplies will last three days.
Tebboune cited the breakdown in diplomatic relations as driving the decision to end the contract.
Whether Algeria will be able to expand gas supplies direct to Spain to compensate for the stoppage is unclear. The move comes as Europe is facing a mounting gas supply crisis, which has sparked a number of suggestions around state intervention in the market.
Enagas has reported Spain has 40 days of gas consumption in its stores. The company said that given the storage, and booked LNG deliveries, "there are no indications of a situation of lack of gas supply in the coming months". It did not mention the severing of supplies via Morocco.
How long the link may stay empty for is unclear.
Francis Ghilès, senior research fellow at CIDOB Barcelona Centre for International Affairs, speaking in September, said the supply picture was uncertain. Algeria may decide to begin supplies again at some point in the future, but this would require some degree of political desire.
The GME has 12 billion cubic metres of capacity, but only flowed at 7 bcm in 2019, Ghilès said. Medgaz will have 10.3 bcm of capacity by the end of the year, up from 8 bcm before expansion.
Assurances
Spanish Minister for the Ecological Transition Teresa Ribera visited Algiers in October. She met Algeria Minister of Energy Mohamed Arkab.
The Algerian minister pledged that Algeria would meet its signed commitments with Spanish companies.
According to Spain's CORES, Algeria provided 12,432 GWh of natural gas in August and 1,565 GWh of LNG. Total pipeline supplies into Spain in August were 15,276 GWh, while LNG supplies reached 21,560 GWh.
Recommended for you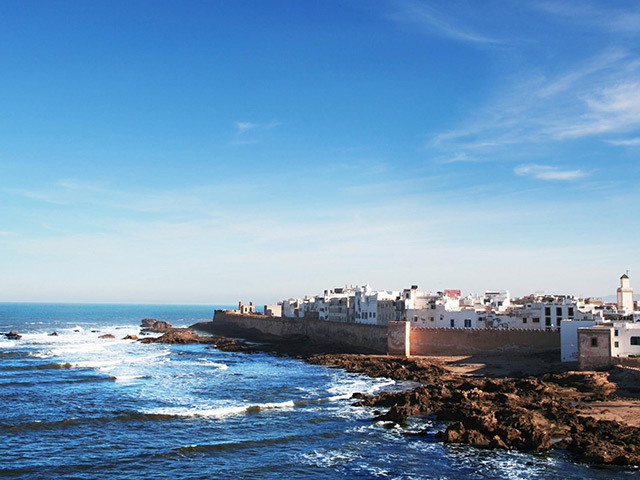 Chariot readies for Anchois development plan