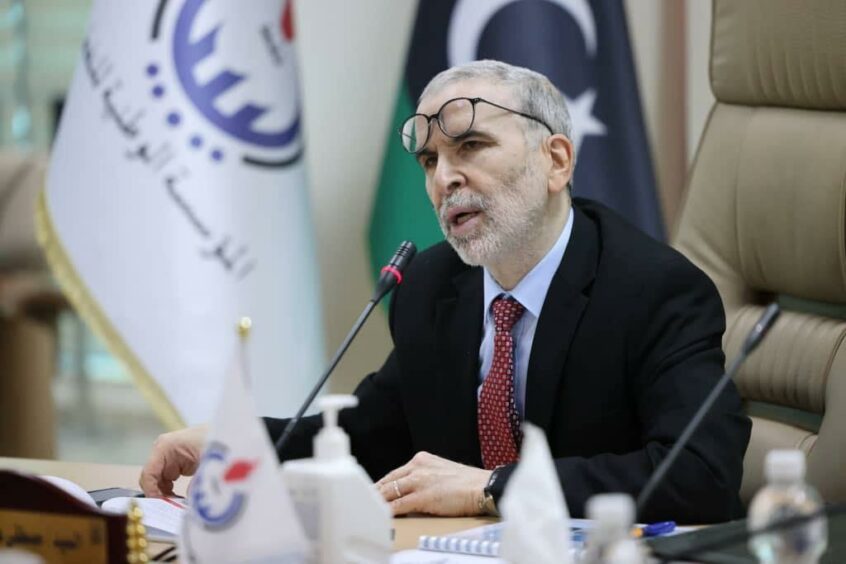 Waha Oil has completed maintenance on a pipeline section faster than expected, returning 200,000 barrels per day of production to Libya's output.
As a result, the country is now producing 1 million bpd.
Waha Oil's technical team completed maintenance of the 32-inch oil pipeline, from the Samah to Dhahra fields. The link runs to the Es Sider terminal.
National Oil Corp. (NOC), reporting the news, said the work had been carried out at the 70 and 71 km marks on the link. Waha Oil technicians carried out the repairs over two days, it noted, rather than the previously estimated one week.
NOC has also held a number of meetings this week with various of its subsidiaries, with the topic of increasing production high on the agenda.
For instance, NOC chairman Mustafa Sanalla held talks with Harouge Oil. The chairman noted Harouge Oil's works to restore production from the Ghani field, which lost about 40,000 bpd to sabotage in recent years.
Harouge Oil intends to carry out rehabilitation work on the field, officials said, with the second phase aiming for 25,000 bpd of production by the end of 2022. There are also plans for a third phase.
While there are growth plans from NOC and its subsidiaries, problems remain.
Recommended for you

Libya reaches 1.2mn bpd, with longer-term goal ahead