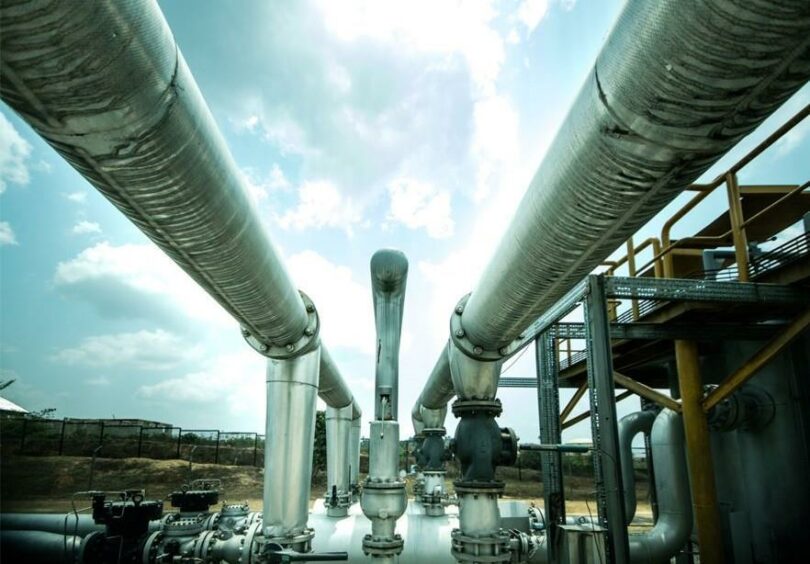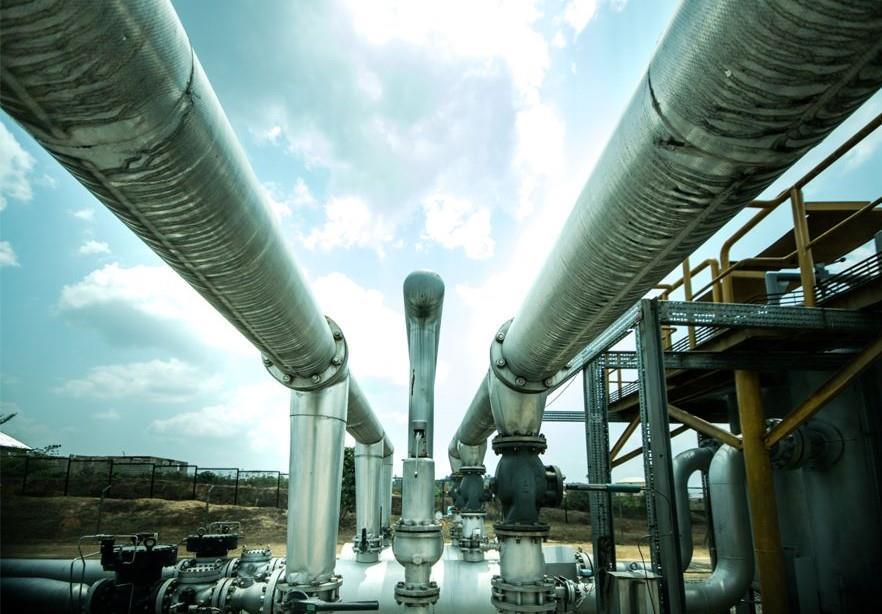 Savannah Energy has signed a new gas sales agreement in Nigeria, via its Accugas subsidiary.
The company has agreed to provide up to 5 million cubic feet per day to Central Horizon Gas Company (CHGC), a subsidiary of Axxela. CHGC has a 17 km pipeline network in the Trans Amadi area of Port Harcourt, capable of carrying 50 mmcf per day.
"We are delighted to announce this new gas sales agreement with CHGC and the Axxela Group," said Savannah CEO Andrew Knott. "This transaction once again demonstrates Accugas' position as gas supplier of choice in South East Nigeria."
The gas sales agreement will run for one year, but with the possibility of extensions via mutual agreement.
Accugas will deliver gas from its Ikot Abasi facility and then via third party infrastructure. It expects to begin supplying gas in the next 12 months. This is dependent on CHGC completing works to tie in with infrastructure.
Accugas does not expect any extra capital expenditure under the plan.
Hub hopes
Axxela CEO Bolaji Osunsanya said partnership was one of the company's core values.
"We believe in the power of collaboration as a way of unlocking unlimited possibilities. This new arrangement demonstrates our commitment to delivering value-adding energy solutions across Nigeria, and most importantly, it further underscores our overarching goal of spurring the socio-economic development of key hubs across Nigeria and the African region."
Savannah provides gas from its Uquo field to Accugas, which has a 200 mmcf per day processing facility. The company signed a sales agreement with Mulak Energy in the first half of 2021. This had the aim of beginning gas deliveries this year.
Savannah is also engaged in a major acquisition in Chad and Cameroon, where it intends to pick up assets held by ExxonMobil and Petronas. The company has said it expects these deals to complete in June.
Recommended for you

Savannah battles challenges, pushes back South Sudan