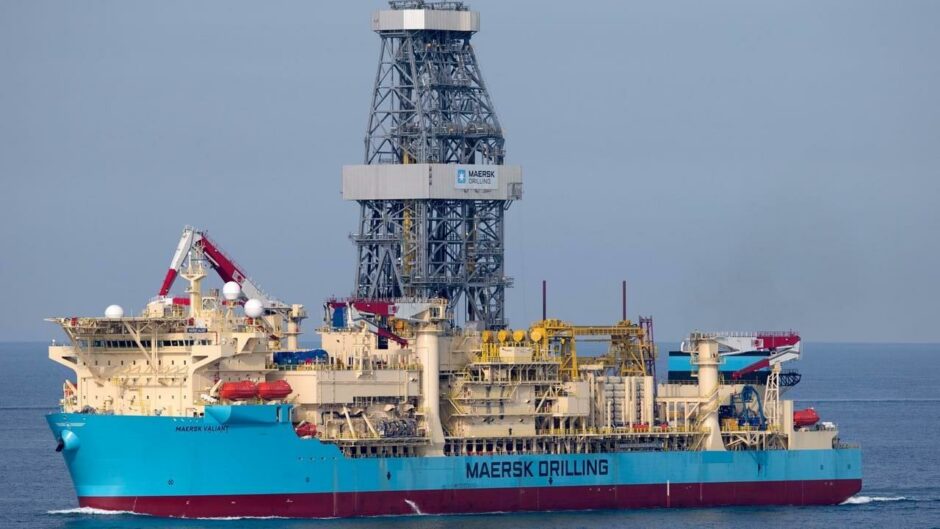 TotalEnergies and APA Corp. have made a "significant" oil and associated gas discovery offshore Suriname, on Block 58.
Operator of the block Total said it had drilled the Krabdagu-1 well in the central area of the block. The companies have made four discoveries on the licence, at Maka, Sapakara, Kwaskwasi and Keskesi. The French company noted the team had also successfully tested the Sapakara South-1 appraisal well.
Krabdagu-1 is 18 km southeast of Sapakara South. The company drilled the well in 780 metres of water with the Maersk Valiant drillship. It found 90 metres of net oil pay, in good quality Maastrichtian and Campanian reservoirs.
"This successful exploration well at Krabdagu-1 is a significant addition to the discovered resources in the central area of Block 58," said Total vice president of exploration Kevin McLachlan.
"This result encourages us to continue our exploration and appraisal strategy of this prolific Block 58 in order to identify sufficient resources by year end 2022 for a first oil development."
The company will carry out drill stem tests on the well.
More to come
Total plans to drill "at least" three more exploration and appraisal wells on Block 58 in 2022. Total and APA each have a 50% stake in the block.
"The promising discovery at Krabdagu is another important step toward achieving our first FID in Block 58 offshore Suriname, and we look forward to continuing our exploration and appraisal programs," said John Christmann IV, APA's CEO and president.
The Sapakara South test revealed a likely resource of 325-375 million barrels of oil, with an API gravity of 34 degrees.
A hub on Block 58 might cover the Sapakara discovery, Krabdagu and Keskesi.
APA and Total reported in November that the Bonboni well had failed. This well is in the north of Block 58. APA said the primary zone was water bearing, attributing this to a trap or seal failure.
The US company has talked about similarities between Block 58 and the adjacent Block 53. APA plans to drill a well on Block 53 this year with the Noble Gerry de Souza drillship, which is currently in Las Palmas. The contract is expected to start imminently.
Updated at 7:04 pm with comment from APA.
Recommended for you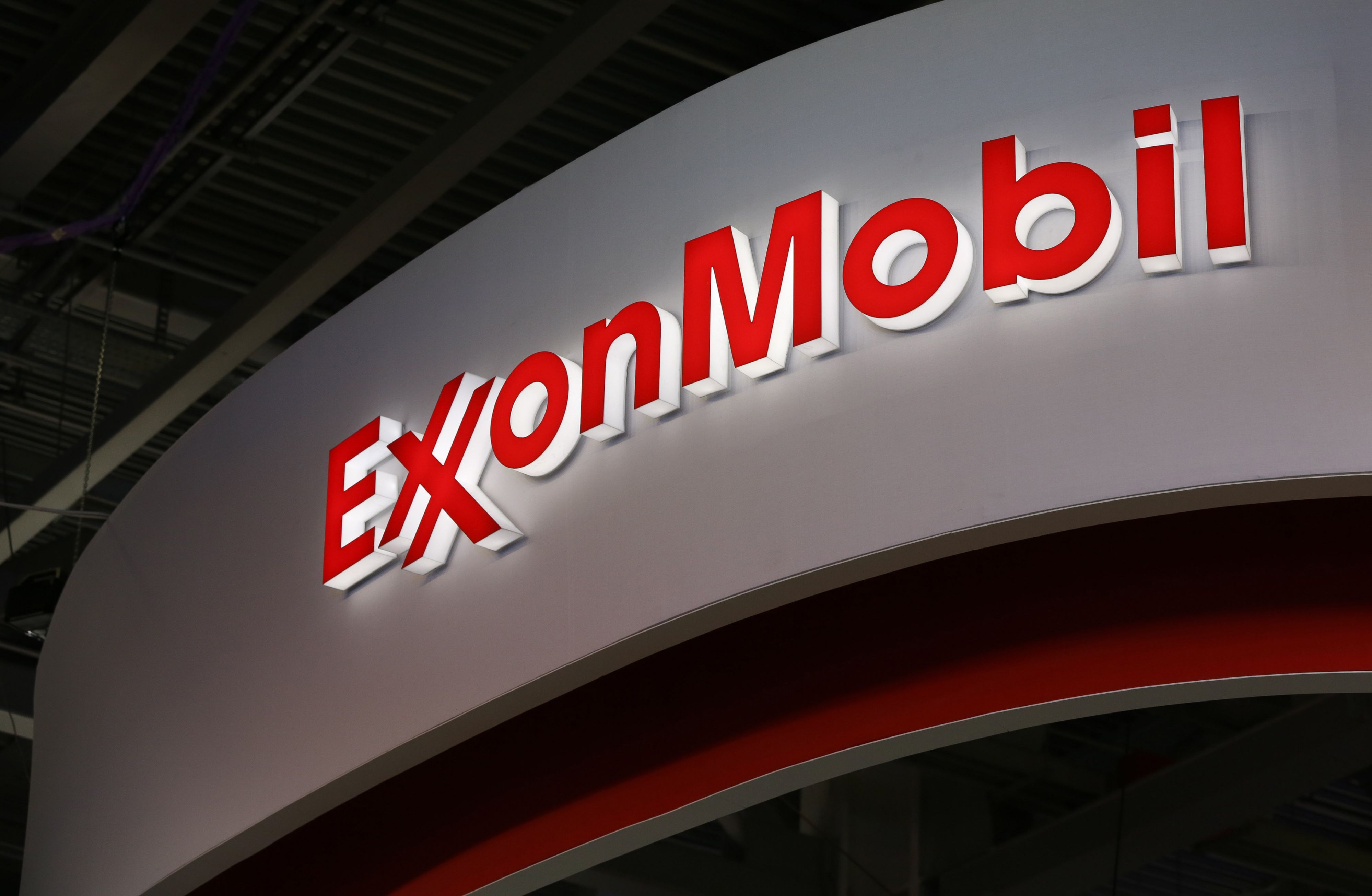 Upstream M&A in Southeast Asia: will the oil and gas majors divest in 2023?