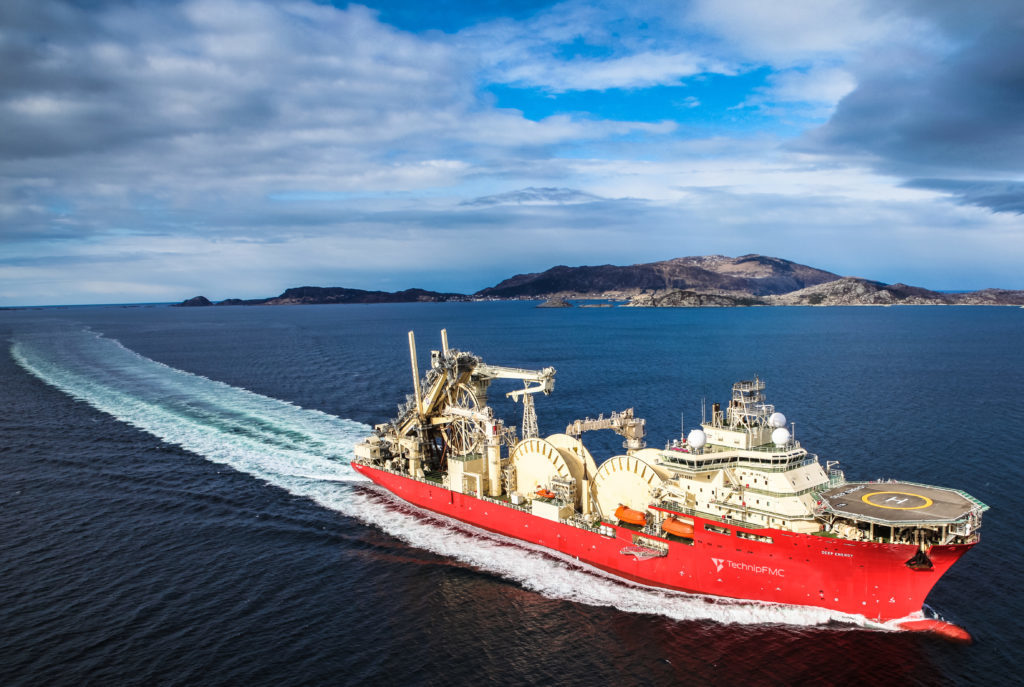 TechnipFMC has won work at TotalEnergies' Girassol project in Angola, to extend the field's productive life.
The service company described the contract as significant, which it defines as between $75 and $250 million.
The work covers the engineering, procurement and supply of flowlines and connectors on the Girassol Life Extension (GIRLIFEX) project offshore Angola, in Block 17.
TechnipFMC president of subsea Jonathan Landes said contracts such as "GIRLIFEX are a result of the trust we have built up with our long-term clients and partners by continually delivering for them. We are delighted that TotalEnergies EP Angola is showing continued confidence in our technologies and integration capabilities."
TechnipFMC will install flexible pipes on the Girassol field to bypass the rigid pipe bundles. These were installed before production began in 2001.
Total discovered Girassol in 1996 and began producing within five years. The field celebrated its 20-year anniversary in 2021.
TechnipFMC has also won work recently for Equinor at the Verdande and Irpa projects, off Norway. In January, it won a master services agreement with Petrobras in Brazil.
Recommended for you

Update: Azule hands out $7.8bn of contracts for Agogo