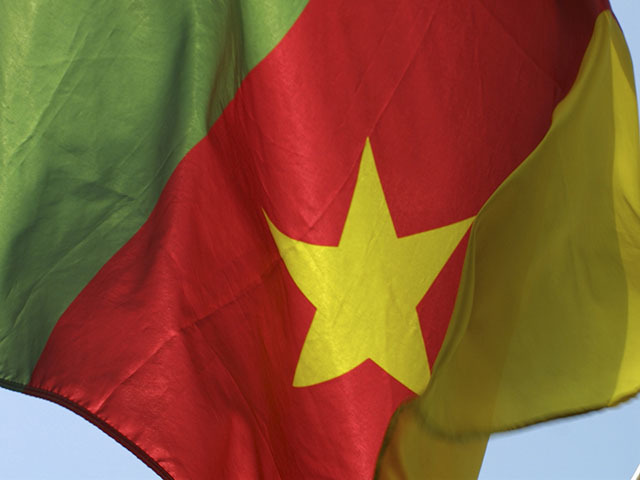 Chad has recalled its ambassador from Cameroon following Société Nationale des Hydrocarbures' (SNH) deal to buy a 10% stake in an export pipeline from Savannah Energy.
A letter, signed by the Chadian president's secretary general, Gali Ngothe Gatta, said a number of "Cameroonian personalities" had flocked to Savannah. The company and its backer were interfering with Chadian officials, he said.
The letter was dated April 20 and came in response to the Savannah deal that day with SNH. The state-backed Cameroonian company agreed to buy a 10% stake in Cameroon Oil Transportation Co. (COTCo) for $44.9 million from Savannah.
Gatta's letter said such a deal contravened the "conventions and statutes" of COTCo, which holds Cameroon's section of the export pipeline. In 2021, SNH allegedly offered $275mn for the 21% stake held by Société des Hydrocarbures du Tchad (SHT) in the export pipeline.
Cameroon, and SNH, have been eager to acquire more control of the pipeline for sometime.
In 2022, two high-level delegations from Cameroon visited N'djamena in April and November in an attempt to take a greater stake in the pipe. The first was led by the then deputy prime minister Amadou Ali and the second by the deputy general secretary of the presidency Paul Elung Che.
Chad objected to the sale of ExxonMobil's assets to Savanah, in December 2022. The country expropriated the assets in March.
Petronas problems
Savannah was also due to acquire Petronas' stakes in Chad. This deal fell apart last year, though, with the Malaysian company saying it would sell the holdings instead to Chad.
The Gatta letter said Cameroon had failed to respond to letters seeking approval of the Petronas sale. Chad must again "defend its interests and its respectability", the letter said. Cameroon and its representatives were undermining the relationship between the two states, the official continued.
Savannah increased the depth of its commitments to Cameroon last week. The company said it had signed an agreement on the construction of the Bini a Warak hydropower project in Cameroon. The 75 MW plan would help provide power to Cameroon's northern region, the company said.
It also appointed Joseph Pagop Noupoué as a non-executive director and chair designate with immediate effect. He is currently a senior partner at EY and managing partner for Cameroon.
Recommended for you

Savannah battles challenges, pushes back South Sudan