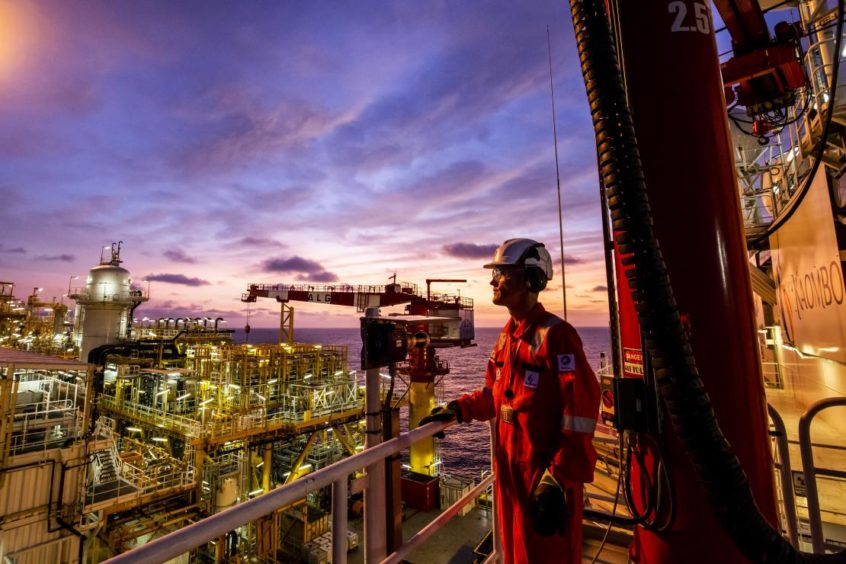 TechnipFMC has won more work on the Girassol field, in Angola's Block 17, from TotalEnergies.
Describing the contract as significant, TechnipFMC said it covered the installation of flexible pipe and associated subsea structures for the Girassol Life Extension project (GIR LIFEX).
TechnipFMC defines significant as between $75 million and $250mn.
"The seamless integration of engineering, manufacturing, and installation provides our clients with the flexibility and agility they need to meet their project goals," said TechnipFMC subsea president Jonathan Landes.
"We have good knowledge of this field, having built the subsea tree systems for the original Girassol development. It gives us immense pride that our long-term clients continue to show trust and confidence in our solutions through subsequent awards."
In February this year the company announced another contract on GIR LIFEX. This award covered engineering, procurement and supply of flowlines and connectors. Installing flexible pipes will extend Girassol's field life, by bypassing the rigid pipe bundles installed before 2001.
This earlier contract was also worth $75-250mn.
TechnipFMC has also recently won work from Azule Energy in Angola. In June, it agreed to provide subsea production systems for Block 18 and, in August, flexible pipe to Block 15/06.
TotalEnergies extended its licence on Block 17 to 2045 under an agreement signed in 2019. The block has four FPSOs: Girassol, Dalia, Pazflor and CLOV. Girassol was the first to start producing, in 2001.
Recommended for you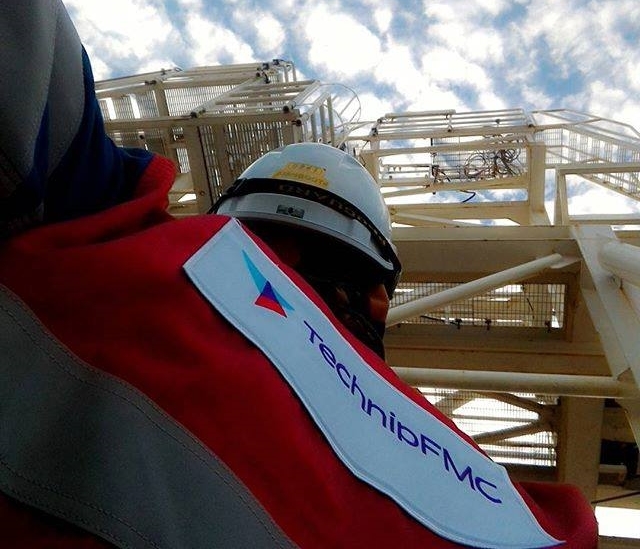 TechnipFMC awarded Ndungu pipe work off Angola