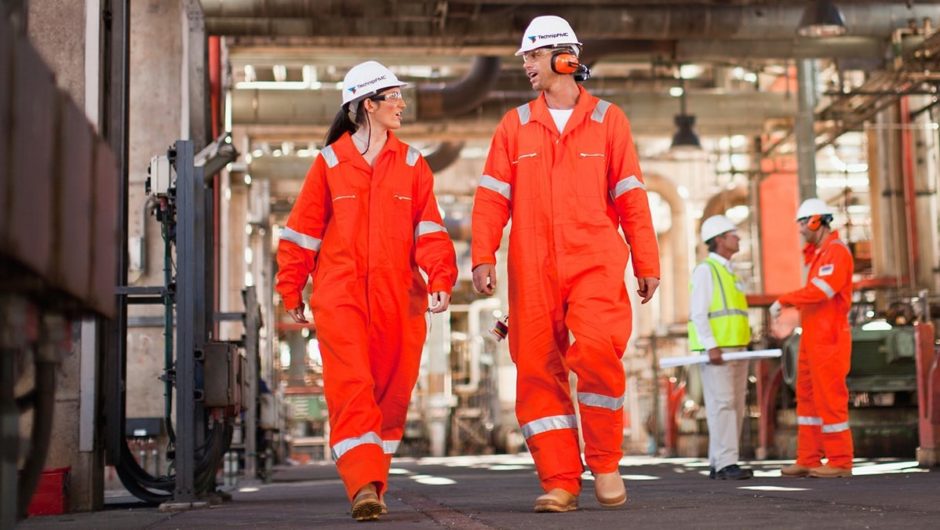 TechnipFMC has begun work on a new hydrocracking complex at the Assiut refinery, in Egypt.
Assiut National Oil Processing Co. (ANOPC) set out the engineering procurement and construction (EPC) contract to TechnipFMC in July this year. The work is worth more than $1 billion.
The EPC company is working on the project with Petrojet and Enppi. Total costs on the project are $2.8bn, the Ministry of Petroleum said in July. In 2018, when the companies signed the first deal on the work, the participants forecast it would cost $1.9bn.
TechnipFMC said it had completed all the required steps to begin work. The EPC work covers the construction of a vacuum distillation unit, a diesel hydrocracking unit, a delayed coker unit and a distillate hydrotreating unit.
The company will also build a hydrogen unit, using its steam reforming proprietary technology. The contract also covers various other aspects, including offsites and utilities.
TechnipFMC said the work supported Egypt's energy transition strategy. It will provide support for economic growth in rural areas, while minimising emissions.
The Assiut Oil Refining Co. (ASORC) will supply lower-value petroleum products – mazut, or heavy fuel oil – to the hydrocracking complex. There, they will be transformed into more attractive products. TechnipFMC said the unit would produce around 2.8 million tonnes per year of products, such as Euro 5 diesel.
Petrojet has said that the project will also produce 400,000 tpy of naphtha and 100,000 tpy of LPG.
TechnipFMC will include the contract award in its fourth quarter orders.
Recommended for you

TechnipFMC, Energies deny Mozambique reports