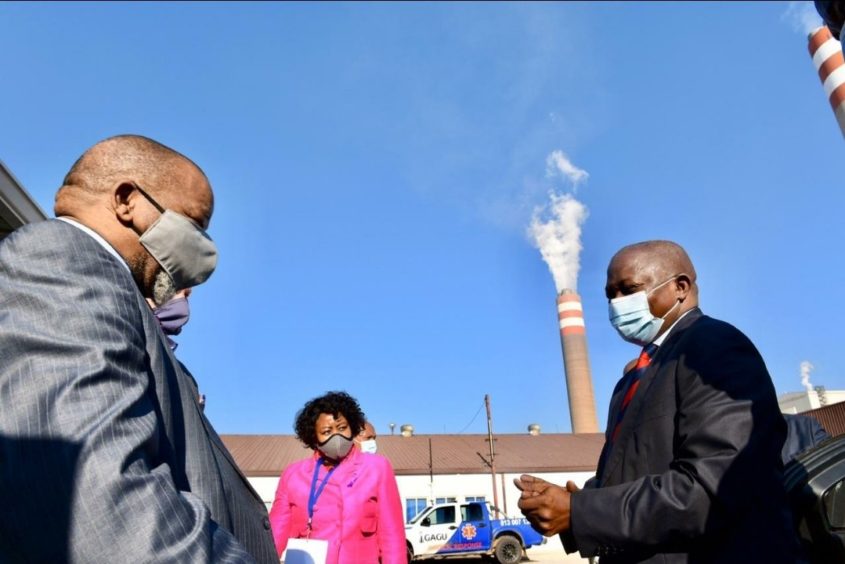 South Africa has enough petroleum products, the Department of Mineral Resources and Energy (DMRE) has reported.
In order to ensure continued supplies, the department has brought in new rules on private sales.
The statement followed the declaration of force majeure at Sapref, in response to unrest in Durban. Two other refineries had previously shut down and transportation networks have been disrupted.
The department acknowledged there were "challenges" in moving petroleum products in some parts of the country. However, "there is sufficient product and government is working to secure the movement of all petroleum products".
The DMRE went on to warn the public against panic buying or hoarding.
It also issued regulations that prohibits members of the public from buying petroleum products in portable containers, it said.
The department will continue to monitor safety and security in the energy and mining sectors. A number of companies have announced force majeure.
Minister Gwede Mantashe said the energy and mining sectors should share their experience of the unrest and risk mitigation strategies.
"The DMRE encourages the mining and energy sectors to remain steadfast in working towards maintaining the safety and security of their operations and personnel. The department will continue to engage with the executives, as well as the various labour unions of the sector," the minister said.
The comments from Mantashe came during discussions with the Mining Council of South Africa (MCSA) and the South African Petroleum Industry Association (SAPIA).
Ripple
The latter group noted the impact of shutting Sapref on national supplies, warning of a "ripple effect" amid petroleum products.
"SAPIA committed to closely monitor the status of the fuel supply chain and advise the department of mitigation steps taken on the impact to the nation," the ministry reported.
The DMRE went on to note that the civil unrest of recent days has come against the backdrop of COVID-19. This further complicates the supply chain disruption.
While Durban and Richards Bay appear to be closed as a result of the civil unrest, Cape Town and Port Elizabeth continue to operate.
Recommended for you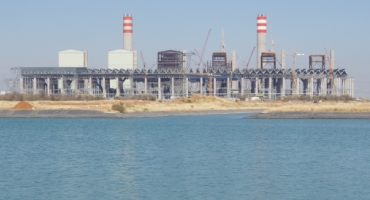 DMRE, Eskom in war of words over diesel supplies