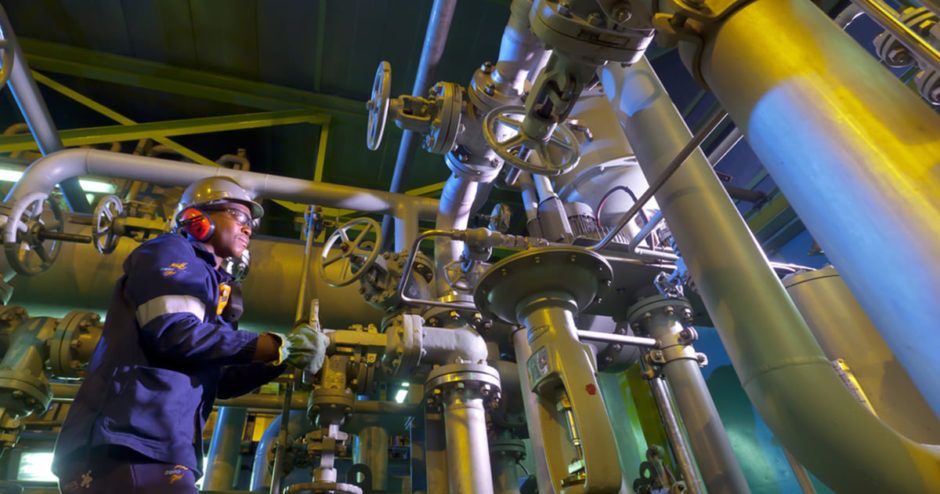 Sasol has announced the "full impairment" of its Secunda liquid fuels refinery unit, worth 35.3 billion rand ($1.86bn).
The company said it had taken the decision based on the weighted average cost of capital WACC) rate, on the back of higher interest rates – and the impact on the cost of debt. Other factors included higher feedstock cost assumptions and a revised production profile, based on the emission reduction roadmap (ERR).
Sasol focused its comments on the ERR. The company has made "notable progress" in implementing the roadmap, it said, and is working on a variety of options.
However, there are "mounting external and internal pressures on the business".
Boiler woes
In mid-July, Sasol reported the National Air Quality Officer (NAQO) had rejected its application to regulate its sulphur dioxide (SO2) emissions at Secunda's boilers from April 2025 onwards. Sasol said it would appeal the decision to the Ministry of Forestry, Fisheries and the Environment.
Under the decision, Sasol must achieve concentration-based limits for SO2 at the Secunda steam plant boilers. The company had applied to be allowed to operate on a load-based limit – but this was rejected.
South Africa imposed emissions limits in 2020, but Sasol managed to secure an extension to 2025.
The ERR would involve turning down boilers, reducing coal use and increasing renewable energy imports – to 1,200 MW by 2030.
Sasol said the amount it expects to recover from the Secunda chemicals unit is above the carrying value, as it produces higher value products.
The Secunda plant produced 53.26 million tonnes of greenhouse gases in 2022, on a scope 1 and 2 basis.
The company issued a warning on its Secunda unit earlier this year. At that point, the company was concerned about higher power prices and lower gas selling prices. A further challenge are Brent prices, which have softened.
Recommended for you

Kinetiko boosts resources ahead of JV drilling plans