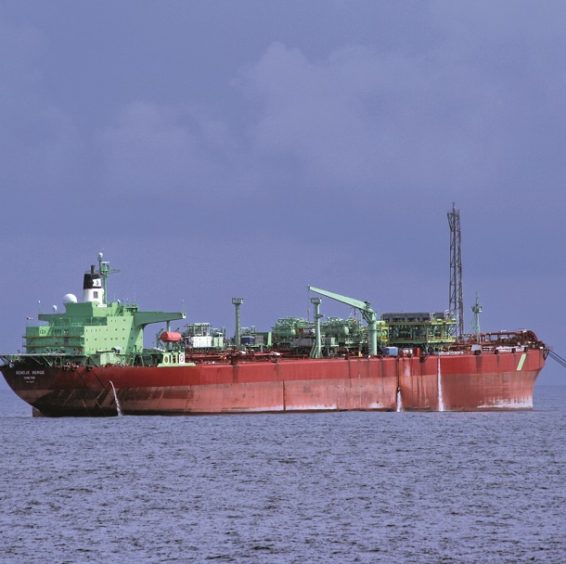 Kidnappings offshore West Africa hit a six-year high in 2020, Ambrey has reported, with 142 crew members seized by pirates.
The kidnappings took place in 26 attacks, giving an average of 4.5 crew members taken per event.
Tracking kidnappings is more reliable than reported attacks, Ambrey said. Companies are more likely to report kidnappings than attacks, the maritime security provider's senior intelligence analyst Rob Peters explained.
There can still be some uncertainty around people seized, though. The International Maritime Bureau (IMB) reported at the start of the week that 130 crew had been in the Gulf of Guinea in 22 incidents. The IMB reported 121 crew taken in 2019 from 17 incidents.
In addition to the shift to kidnapping, from theft, other trends are also apparent. "There used to be a concentration of attacks around Bonny and its approaches," Peters continued. "Now these are happening further offshore and further to the west. The range of events from the centre is far greater than it has been, which continues a trend from 2019."
Shifting threat
Calculations about risk are one of the factors driving where pirates attack. "There is perhaps a displacement of the threat from areas of greater security" towards areas that appear more vulnerable.
Ship operators must consider security measures in a wider area than previously. Two countries stand out in Ambrey's report, Benin and Cameroon.
"Prior to August 2020, Benin didn't have mandatory armed guards. There was then an incident and it brought in mandated guards – so we expect this will mark an improvement," Peters said. The provision of security only extends to around 50 nautical miles (92 km) offshore, leaving a large gap to the limit of its exclusive economic zone (EEZ).
Cameroon's security forces, on the other hand, have taken "very active measures" to tackle piracy and armed robbery. There were three kidnappings in the country's offshore in 2019, which drove the government to authorise free armed guards. The number of attacks has fallen 82%, Ambrey said, and security forces have also repelled pirates.
Ultimately, the problem appears to come from areas in Niger Delta and it requires a Nigerian response.
Peters said Nigeria had been "carrying out regular operations in the Niger Delta, there was a recent one in Bayelsa State," he said. "This keeps a lid on piracy. Ransom figures are not inflating to levels seen off Somalia, pirates are not building the same level of large infrastructure."