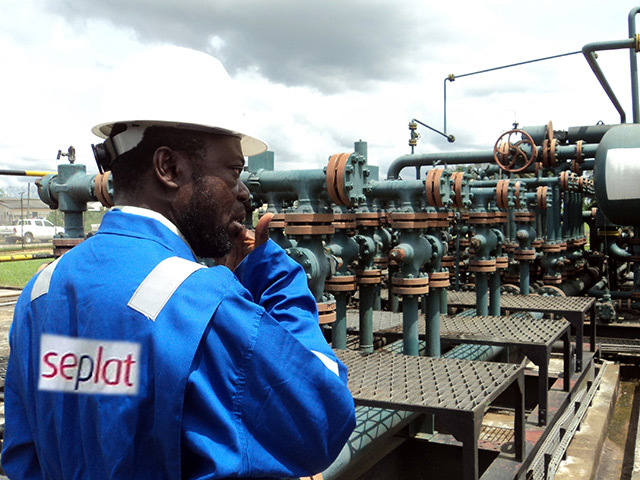 Seplat Energy has resolved its dispute with Access Bank over Cardinal Drilling Services by buying four rigs.
Access Bank had provided a loan to Cardinal for four drilling rigs, used by Seplat.
Cardinal became unable to pay its debts in 2019 and the bank appointed a receiver. The bank considered Seplat to be partly responsible for meeting Cardinal's obligations.
It secured an injunction sealing Seplat's Lagos headquarters and some of its bank accounts in December 2020. Seplat was unable to access its offices for a month until a court suspended the order.
Seplat denied that it should play a part in the litigation as it was neither a shareholder in Cardinal nor had it made any guarantees for the company.
While this position remains unchanged, Seplat has come to see the risk of legal action as too great. Access Bank was taking the dispute to the Supreme Court. Had the bank won, Seplat could have faced "significant disruption" to its work, including the closure of its offices and freezing of bank accounts.
Time to end
In order to avoid this scenario, Seplat has agreed to buy the four drilling rigs from the Cardinal receiver for $36 million. The company said this should reduce costs, but also it brings an end to the legal action.
Cardinal had owed Access Bank $86mn.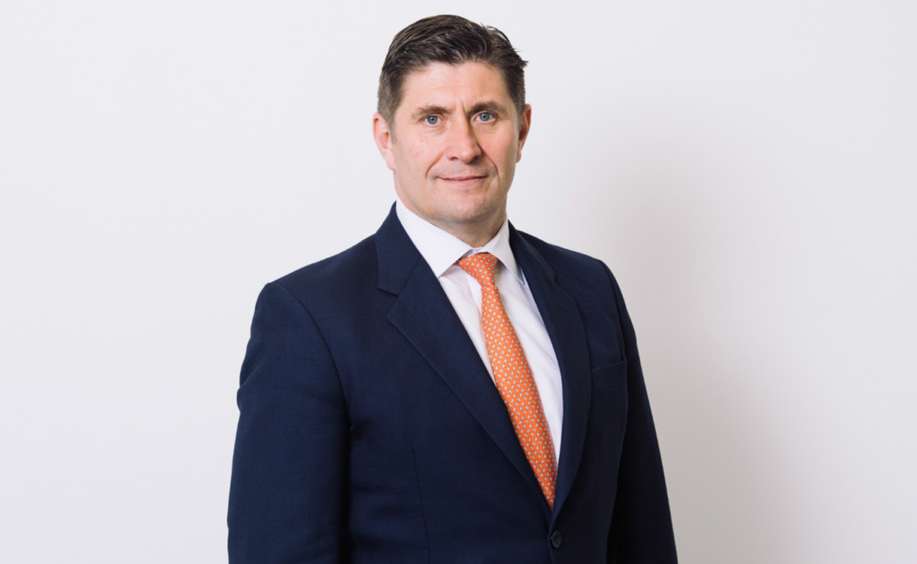 Seplat CEO Roger Brown described it as "difficult but practical" to end the dispute in this way, in the company's third quarter results.
"Although we maintain our previously stated position that legal action against the company was wholly without merit, the risk of significant disruption to our operations and other opportunities from a long, drawn-out legal case brought us to a negotiated settlement with Access Bank," he said. "We have therefore acquired the four Cardinal rigs and we are now focusing on fast tracking their deployment in future drilling campaigns."
ABC Orjiako is a shareholder in both Seplat and Cardinal, the company has previously reported. The bank's law suit named Orjiako, who had previously held Brown's job.
Seplat said it had taken legal advice "to ensure that no other related-party matters pose any legal threat to the Company's financial or commercial operations".
Export alternatives
Seplat also set out progress on its export routes. Shell had reduced loadings at the Forcados terminal in August, putting pressure on Seplat.
The company noted that this had highlighted its need to secure alternative routes to market. Fortunately, it noted progress on the Amukpe-Escravos link. Commissioning has begun on this new pipeline, with oil due to begin flowing into the pipeline in December this year.
This is a more secure pipeline than the existing link, it noted. As such, Seplat expected uptime to increase and losses to theft to fall.
Recommended for you

Seplat reports commercial flows through Amukpe-Escravos pipeline