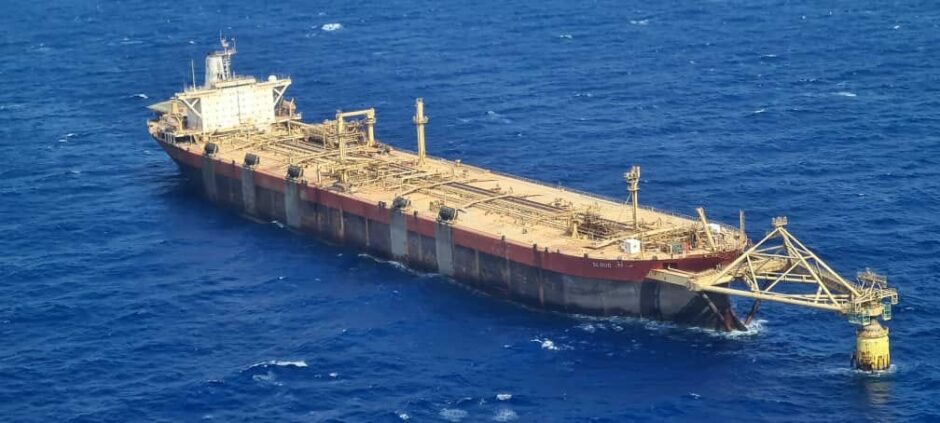 An accident during decommissioning work at a field offshore Libya has left at least three workers dead.
Mellitah Oil & Gas reported that three people were officially confirmed as dead, while one person was missing and another was injured.
A statement from the Tunisian embassy in Libya reported four of its citizens had died in the accident on the Bouri field. Five workers fell during disconnection work, it said.
Tunisia's TAP agency reported that the bodies of the four workers would be repatriated on November 7-8.
Libya's Ports and Maritime Transport Authority said the accident had killed six workers and injured more. It will carry out an investigation into the incident and liaise with the companies.
Mellitah, a joint venture between the National Oil Corp. (NOC) and Italy's Eni, said an accident had occurred on November 5. Workers were working on the removal of the Sloug floating, storage and offloading (FSO), with the intention of towing it away for disposal.
The FSO has been out of service since 2017. Mellitah said the Rapid Support Co. had won the bid for the decommissioning work.
An accident appears to have taken place on the link between the FSO and the single point mooring (SPM).
Mellitah expressed its sympathy to those who died in the accident. Production from the field is continuing as normal.
Removal work
The Sloug vessel was in service from 1988 to 2017.
Mellitah Oil & Gas issued a tender in 2020 for the sale of the Sloug FSO.
According to a contract advertisement at the time, it intended to sell the ship as a single marine unit. The buyer, it said, would bear full responsibility for the FSO during disconnection and towing.
There were a number of difficulties in removing the Sloug FSO and installing the new Gaza FSO.
The Bouri field is around 120 km northwest of Tripoli, in water depths of around 170 metres. Mellitah installed Gaza in 2017, which has 1.5 million barrels of oil storage.
Recommended for you

Onshore decommissioning – how insurers and lawyers weigh up risk