Mellitah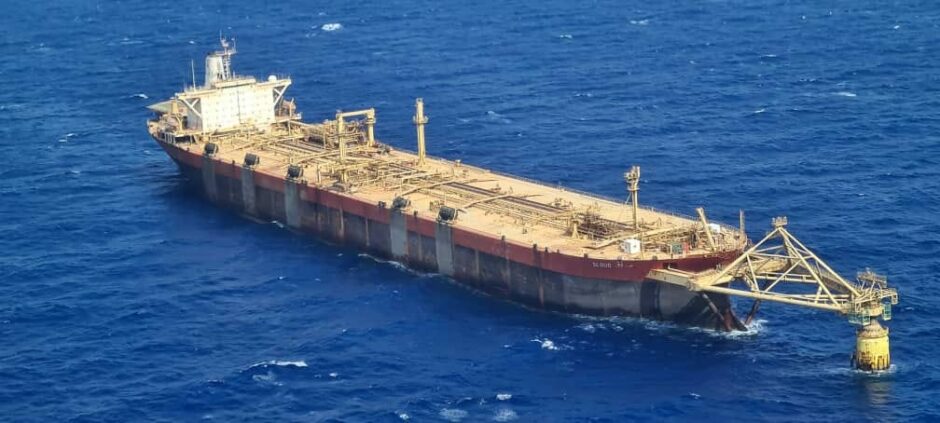 An accident during decommissioning work at a field offshore Libya has left at least three workers dead.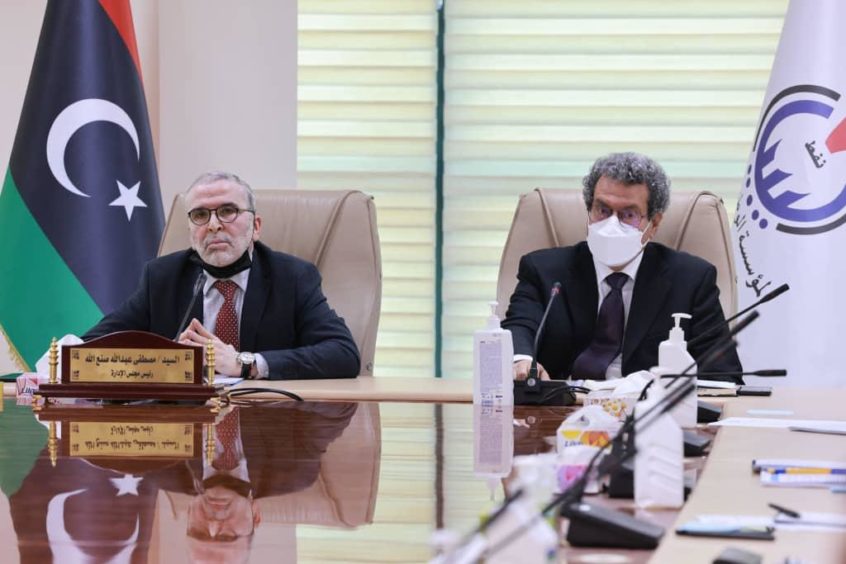 Africa
Libya's budget crisis threatens to derail operations at Sirte Oil Co. (SOC), with the company's leadership calling for help from parent National Oil Corp. (NOC).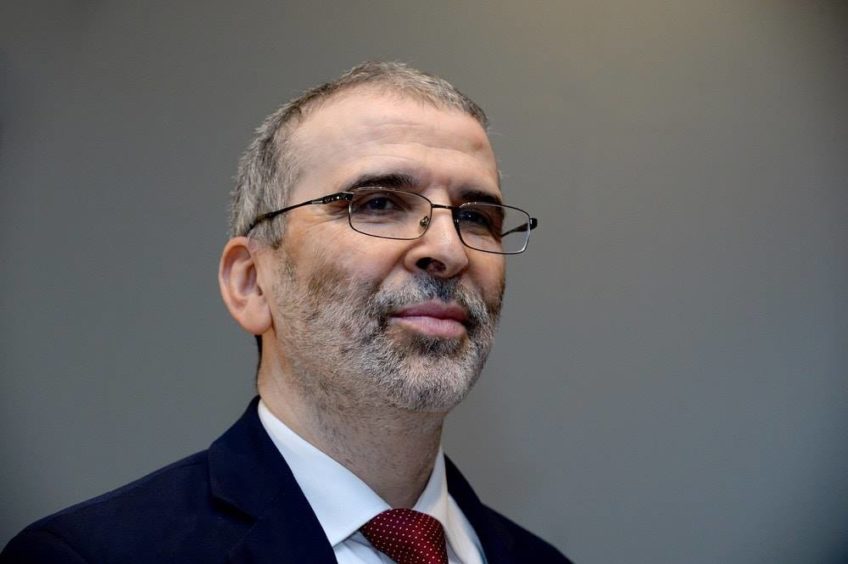 Africa
While high-level meetings continue in trying to bring some sort of resolution to Libya's conflict, the National Oil Corp. (NOC) has continued producing hydrocarbons and its commitment to transparency.