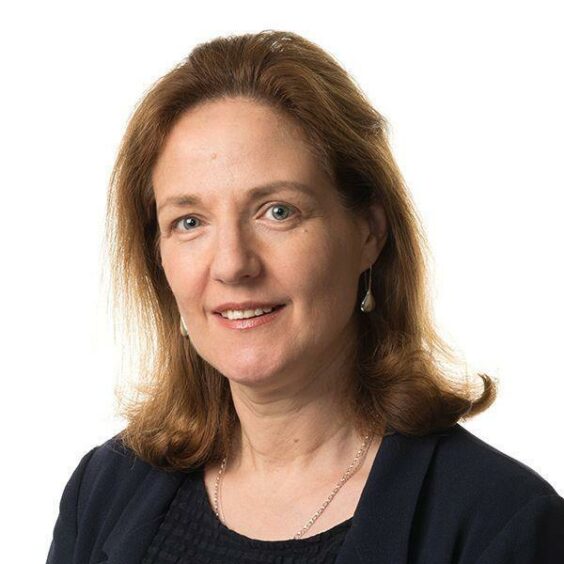 If anyone needed any evidence that decommissioning is accelerating they need only look at the BEIS table of approved decommissioning programmes.
In the eight years to 2018, the highest number of decommissioning projects ever approved by BEIS in one year was ten and the average was around five. In 2019 and 2022 the figures were 22 and 20 while already this year BEIS has approved 19 with another 15 draft plans under consideration. (The actual number of programmes approved is higher in each year as a single project may require approval of separate programmes for jackets and topsides, subsea installations and pipelines).
The dramatic fall in the oil price at the start of 2020 is undoubtedly one factor in this deluge of applications, and it will be interesting to see whether the relative stability in the price in recent months slows this trend in 2022.  However, there have been comments recently in Energy Voice from Scott Robertson of the Oil and Gas Authority (OGA) suggesting that decommissioning may be accelerated for some installations by the net zero requirements of the North Sea Transition Deal."We are now having conversations where some assets will not produce for as long as had been planned, not just because of emissions and the cost of carbon, but the cost of mitigations needed to get such assets to an acceptable place."
The industry as a whole is facing a requirement to reduce all routine flaring and to electrify power generation offshore – for older assets, the costs of the modifications needed to achieve those changes may just not be economic.
So what is all this decommissioning activity costing?  In its "UKCS Decommissioning Cost Estimate 2021," published in July, the OGA reported that the total cost of UK offshore oil and gas decommissioning fell on a like-for-like basis in 2020 to £46bn – that's a total reduction of 23% compared with the OGA's 2017 baseline estimate of £59.7bn. (Estimated decommissioning costs for the whole offshore estate including new installations are £48 billion.) However, that 4% fall followed a 2019 fall of only 2% so there is concern that the industry's effort to meet the OGA's target of reducing costs by at least 35% from that 2017 baseline is now stalling.  The 4% cost reduction was apparently driven by continuous improvement in cost estimating and reduction in well decommissioning costs driven in particular by reductions in subsea P & A costs in the Central North Sea and West of Shetland. Whereas in earlier years decommissioning projects routinely overran budgets, the cost of completed projects is now 20% lower than initially forecast, suggesting that the current estimates are realistic.
So what does the industry need to do to ensure that it meets the OGA's target? This is important not just from a regulatory perspective but also because the state's contribution to decommissioning costs (in the form of tax relief on decommissioning expenditure) is a major target of campaigners against the fossil fuel industry. In May the OGA published a new Decommissioning Strategy indicating what it considers to be the priorities to ensure the target is met and to help foster a competitive and sustainable market. These are:
·       A more collaborative culture between operators and the supply chain including new procurement models – we have seen evidence of operators recognising that costs may be optimised by giving much greater flexibility to contractors as to how and when decommissioning is carried out;
·       The use of campaigns – particularly in well decommissioning, to aggregate the scope of a number of operators in order to ensure economies of scale and efficiencies in logistics;
·       Data transparency – the OGA's own contributions to this include its Decommissioning Cost Estimate Report, its Benchmarking Tool and the recently revamped Energy Pathfinder.
While the use of campaigns for well P&A may be achievable the more radical models which have been talked about for a decade such as transfers of late life assets to decommissioning specialist companies have been dealt a blow by the closure of Fairfield Energy in July. Graeme Fergusson, its managing director, spoke then about the discernible gap between rhetoric and action from operators. Why might this be? Operators are perhaps not entirely to blame – these approaches will require unanimity among joint venturers and therefore will proceed at the speed of the most cautious.
There are also very significant reputational issues to manage – if the intent of the process is to find a lower cost solution, then no matter how much due diligence was conducted and how many warranties were contained within the relevant contracts it will be only too easy in the event of some environmental incident for media and public to blame "cost cutting" and accuse operators of trying to escape their liabilities. It is perhaps therefore not entirely surprising if operators are unwilling to take this next step.
Recommended for you

Angola sets out its stall in bid to boost production