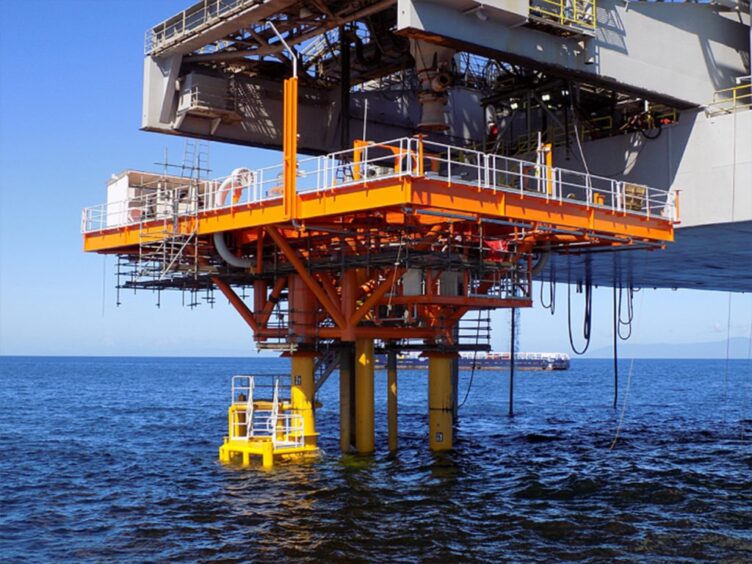 Aquaterra Energy has won a $4.4 million contract to participate in the conversion of the Hibiscus Alpha jack-up rig, which will be located offshore Gabon.
Aquaterra will provide procurement, engineering, manufacturing, installation and commissioning support, it said. This will cover multiple conductor tensioning units for the repurposing work.
Lamprell announced it had won the conversion work in October. The company said the work was due for completion in 2022.
Aquaterra will provide its part of the rig modifications and installation of the conductor tension units in Dubai. Once the rig is delivered to Gabon, the company will provide training and support
"This is a first of its kind project for us in this region. West Africa continues to be a prominent market for our services and we're building an impressive track record for our riser and well solutions, alongside offshore platform development," said Aquaterra's operations director Andrew McDowell.
As part of the contract, Aquaterra will provide its new digital tensioning monitoring system. This will remotely monitor the tension applied to each riser, via an app.
The company said this would provide real-time data to engineers at BW Energy. This will improve safety, it said, while also allowing for longer-term asset monitoring. The app will reduce human error, it predicted.
McDowell said the company focused on "providing intelligent solutions that create project efficiencies, enhance safety and reduce risk. I'm pleased we can now add digital solutions that provide real-time data for our customers into that mix."
New niche
Aquaterra has recently won work to provide its Sea Swift platforms to Chevron offshore Angola. The first platform will have solar panels, it noted.
The engineering company has also recently struck a deal to work with Lhyfe and Borr Drilling to develop offshore green hydrogen plans in the North Sea. This will involve the installation of an electrolyser on a converted jack-up.
BW Energy bought two rigs for its Gabon work from Borr in 2020. The operator has said using converted jack-ups, rather than bespoke platforms, will reduce the cost of a planned project by around $100mn.
Recommended for you

Borr wins new jack-up work in Southeast Asia