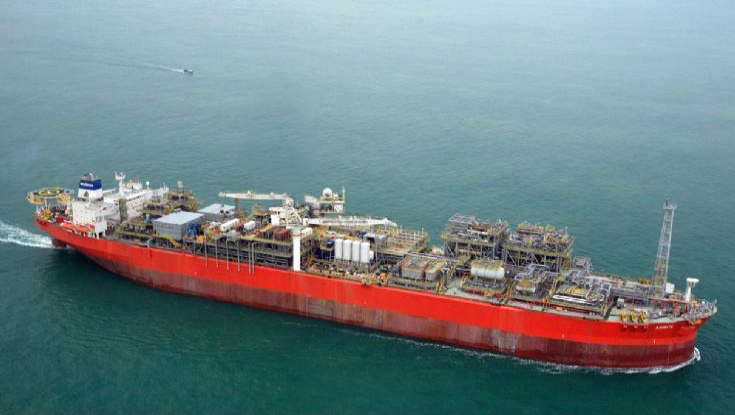 Lamprell has won a rig conversion contract from BW Energy for a project offshore Gabon.
The service company said the work involved converting the Hibiscus Alpha jack-up into an offshore production facility. Work is due for completion in 2022, Lamprell said.
"We are honoured to have been selected by BW Energy for this major rig conversion. Lamprell offers many decades of experience executing such work scopes and we look forward to working with our client to deliver a first-class asset safely over the coming months," said CEO Christopher McDonald.
Lamprell did not reveal exactly how much the contract was worth. It described the work as "medium sized", which it defines as between $6 million and $50mn.
BW Energy bought two jack-ups from Borr Drilling in November 2020 for $14.5mn.
Commenting at the time, the operator's CEO Carl Arnet said conversion would save around $100mn, compared to the previous plan.
"We are benefitting from the availability of high-quality jack-up units at very attractive prices due to the current drilling market slump. By re-using facilities we will also achieve a substantial reduction in field development related CO2 emissions compared to a newbuild platform," he said.
In the company's second quarter results, BW Energy said the jack-up was at Dubai Drydock World. This step involved the removal of drilling equipment.
The company expects to reach first oil by the fourth quarter of 2022.
Recommended for you

Searcher relaunches seismic plans, as SA ponders energy future