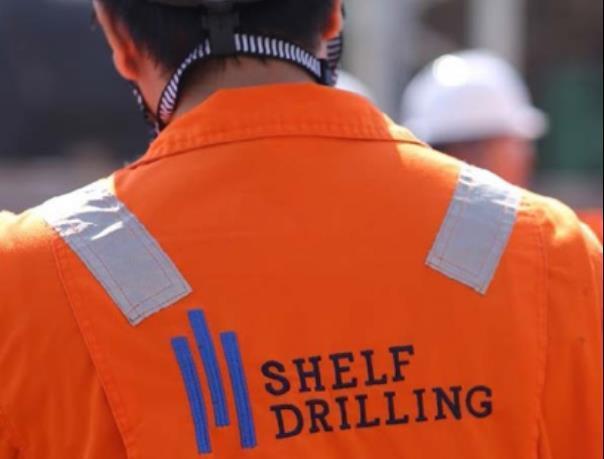 Shelf Drilling has won a contract for one of its jack-up rigs to work offshore Nigeria, for 225 days.
The Shelf Drilling Mentor will go to Nigeria from Congo Brazzaville. In addition to the 225 day duration, there is an option for additional wells.
Shelf expects the contract to begin in the second quarter of this year. The jack-up can operate in water depths of up to 350 feet.
Shelf also has three other rigs in action in Nigeria. The Adriatic I and Shelf Drilling Resourceful are under contract with Conoil, while the Baltic is under contract with TotalEnergies. The company also has another rig available in country, the Trident VII.
The Mentor is currently under contract to Mercuria for work offshore Congo Brazzaville. This contract began in January this year and is due to end in March. The contract covered one well, with options for more.
Mercuria is believed to be drilling an appraisal well on the Marine XI licence.
Shelf, in its fourth quarter reporting at the end of February, said the demand was looking stronger for the jack-up market. Utilisation has improved from 79% in January 2021 to 84% in February 2022, with a number of rigs scrapped last year.
Shelf's average dayrate reached $62,900 in the last quarter of 2021, down slightly from $63,000 in the third quarter.
As of the end of 2021, Shelf reported its backlog to be $1.7 billion with 28 of 30 rigs under contract.
"We firmly believe that the worst of the pandemic's impacts are now behind us and anticipate that the current oil and gas price environment and improving rig supply and demand balance will lead dayrates higher in the months ahead," said Shelf DEO David Mullen.
Recommended for you

Nigeria's Seplat spent $450mn with firms tied to founders