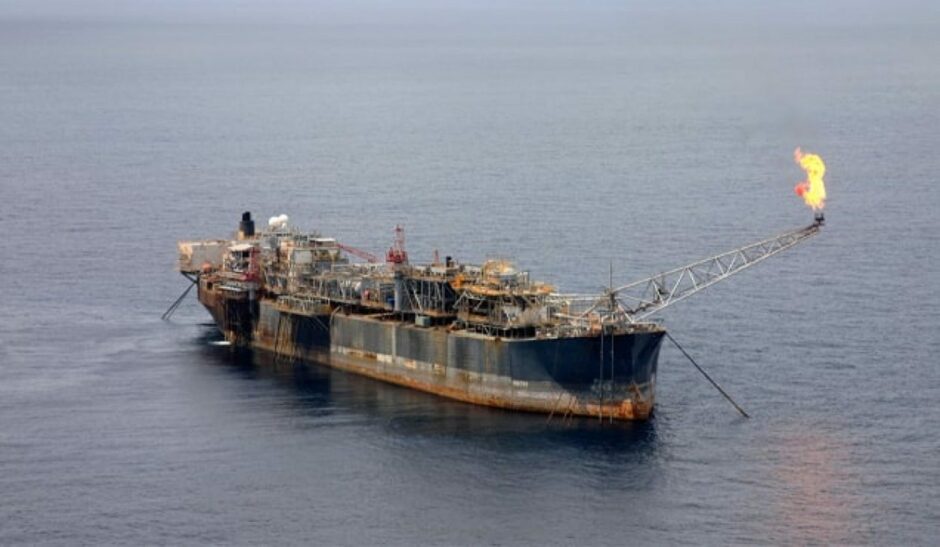 ExxonMobil is "working towards" decommissioning its Zafiro Producer unit, offshore Equatorial Guinea.
The company was forced to halt production at Zafiro in September as water entered the floating production unit (FPU).
An Exxon representative confirmed the decommissioning plan was under way.
Reuters has reported this week that the company intends to exit Equatorial Guinea by 2026, as its licence expires.
"We are in collaborative discussions with the government to address the end of the PSC in October 2025," the Exxon official said.
Officials at the Ministry of Mines and Hydrocarbons did not respond to request for comment. Neither did state-owned Gepetrol answer whether it intended to take control of Exxon's licences for itself.
The government has said it would seek to secure local employment during the decommissioning process. The Ministry of Labour plans to hold a job fair, with discussion of providing training for the work.
The Serpentina FPSO continues to produce, despite the Zafiro FPU's problems. It is understood that there are also plans to bring back some shut-in production via the Jade platform.
The relationship between Exxon and Equatorial Guinea has become strained in recent years. The government has pushed for the US company to invest more in projects.
Exxon, meanwhile, has focused its efforts on domestic shale resources and Guyana. It is reducing its interest in mature African projects, such as its Chad assets and its onshore Nigerian joint ventures.
In 2021, Exxon relinquished a substantial amount of acreage offshore Equatorial Guinea.
Earlier this year, there were also reports that Chevron intended to sell down its assets in the West African country, acquired under its purchase of Noble Energy.
Recommended for you

Island Innovator arrives in EG for Trident, Kosmos drilling