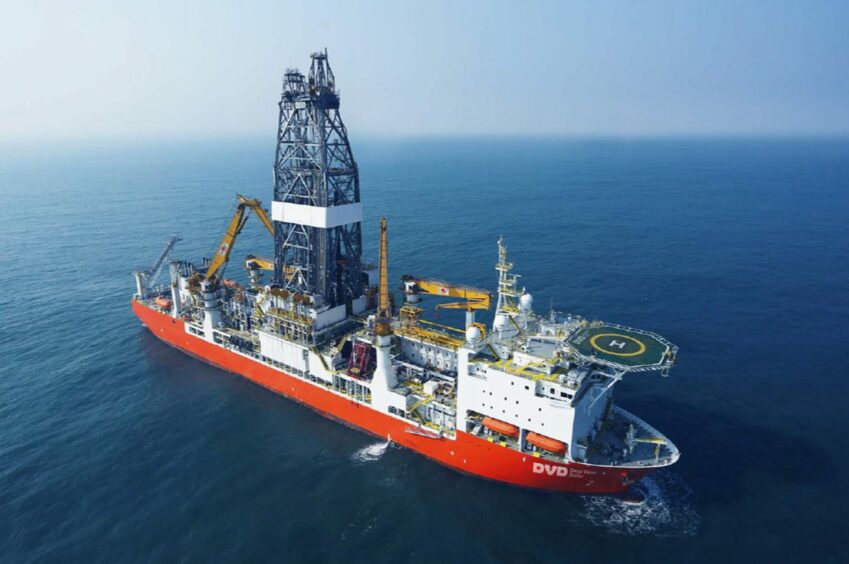 Saipem will deploy its recently chartered Deep Value Driller to Cote d'Ivoire to carry out work for Eni and Petroci.
The Italian service company said the award was worth $400 million.
Saipem said the rig was "one of the most modern in the world". The company is "strengthening the competitiveness of its fleet by leveraging its consolidated expertise in the selection and management of technologically advanced vessels", it said.
Saipem noted it was also working on the development of the Baleine field in the country. Eni discovered the field with the help of the Saipem 10000 and Saipem 12000 vessels.
Eni awarded work on the Baleine field to Saipem in September 2022. It aims to begin producing this year from a first phase, with a second to start in 2024.
Norway's Deep Value Driller announced the signing of a contract with Saipem on February 23. The contract will run for three years, it said, with an option for another extension.
The Norwegian company said the contract was worth $160mn of firm revenue backlog, excluding the one-year option.
Reheat
Saipem's contract did not, though, cover reactivation costs for the rig. As a result, Deep Value Driller entered into a loan facility for $75 million, which will mature in three years. The debt carries an interest rate of 9.75% per year.
Reactivation will cost around $40mn, it said, while another $10mn would go to refinancing the existing credit facility. The remaining $25mn will go to "general corporate purposes".
Deep Value Driller CEO Svend Anton Maier said the vessel should be "one of the key contributors to Saipem for their drilling campaigns in the years to come".
The rig is in warm layup at the Westcon Yard in Ølensvåg. Deep Value Driller said the rig should be fully reactivated this summer.
The company bought the Deep Value Driller rig in 2021 for $65mn. It has reported the construction cost for the rig at $750mn.
Recommended for you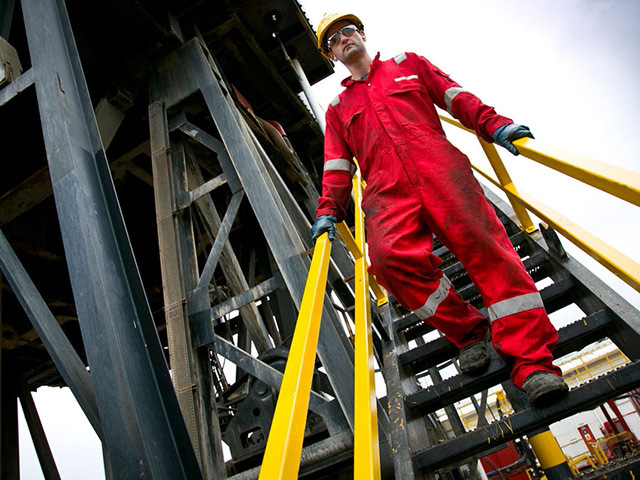 KCA Deutag completes Kuwait acquisition of Saipem fleet