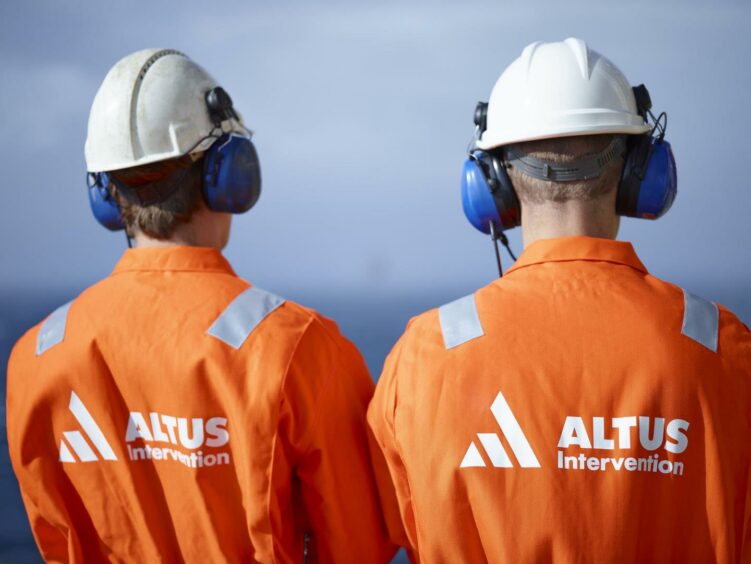 The UK's competition watchdog has cleared Baker Hughes' bid to acquire wells specialist Altus Intervention following the sale of a key division, nearly a year after the deal was announced.
Oilfield services giant Baker Hughes (NASDAQ:BKR) announced a deal to acquire Altus for an undisclosed sum last March, but was held up following a probe launched by the UK's Competition and Markets Authority (CMA).
In its initial findings the CMA said that were the deal to proceed as planned, Baker Hughes would only face competition from one other major supplier – Halliburton – and flagged concerns that the loss of rivalry could impact prices, reduce choice and lower quality services for UK firms purchasing coiled tubing and pumping services.
By January, Baker Hughes had agreed to sell off the coiled tubing and pumping division, including staff and equipment, with the CMA clearing rivals IKM and Archer as suitable bidders.
In early February Archer (OSLO:ARCH) was revealed as the winner, signing a deal that will see it take on 51 UK employees as part of the deal under a 'Transfer of Undertakings (Protection of Employment)' process, as well as related equipment, a yard and support equipment.
Customer contracts related to the business will also move with the transaction, though the value of the deal was not disclosed.
With its concerns addressed, the CMA announced on Wednesday 1 March that the undertakings "are as comprehensive a solution as is reasonable and practicable and remedy, mitigate or prevent" the competition worries and any adverse effects resulting from it.
The watchdog said it would accept Baker Hughes' sale to Archer and would not refer the Altus merger to a "Phase 2" investigation.
One additional modification was made to the order, which had initially required Baker Hughes' coiled tubing and pumping customers to make an "immediate" decision as to the transfer of contracts to the new entity.
Under these terms, the services firm would "subcontract activity or reimburse the proposed purchaser with the economic value of customer contracts" if the customer did not grant consent.
This wording was changed so customers would not be required to 'immediately' give consent to the transfer of its contract, and the firms will instead provide access to necessary information to assess Archer's capabilities and the impact on operations.
Headquartered in Norway, Altus operates in 11 countries including the UK.
Now cleared, the merger deal will see the transfer of some 1,200 of Altus' global staff, including more than 500 in Portlethen near Aberdeen.
Recommended for you

Archer lands $50m UK North Sea contract with Perenco