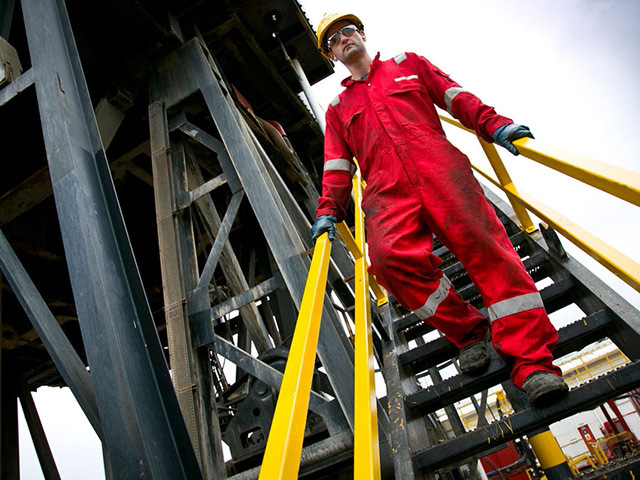 KCA Deutag has won a $60 million extension in Angola for two offshore platforms from ExxonMobil.
The drilling company said the extension would run for one year. It covers drilling and maintenance on its two offshore platforms.
"This contract extension is testament to our local team's exceptional track record of performance, safety, and operational excellence," said KCA president offshore Ole Maier.
"Our unwavering dedication to meeting and exceeding customer expectations, coupled with the delivery of advanced drilling technologies and a highly skilled workforce, has positioned us as a preferred partner for oil and gas exploration and production activities in Angola."
KCA has two offshore platforms listed in Angola, Kizomba A and Kizomba B, on Block 15.
The company said the contract would also include crane operations and maintenance, materials management, and equipment rental services. The driller did not name Exxon.
"Having worked in Angola for over 18 years we are proud to contribute to the development of the country's resources. We look forward to continuing a successful partnership with our customer as we work together to safeguard a sustainable energy supply," Maier said.
In 2022, KCA reported it had reactivated the Kizomba A platform with Exxon. There had been plans for this work to occur in 2020, but the pandemic disrupted activity.
Reactivation finally began in the fourth quarter of 2020.
Exxon has four FPSOs in Block 15 and two tension leg platforms (TLPs). The company has said it is working on a "multi-year redevelopment drilling" programme offset decline.
Recommended for you

Exxon looks for long-term rig duo off Nigeria