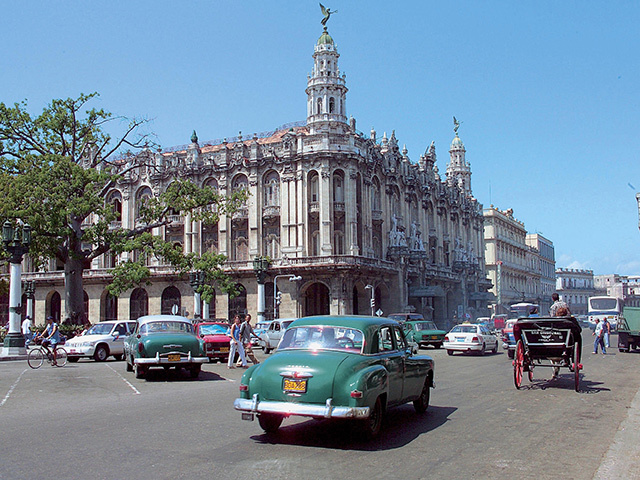 Leni Oil and Gas has invested £730,000 in a Cuban oil operator.
The financial injection will make Leni the single largest shareholder in MEO Australia – an Australian listed Cuban oil explorer.
MEO was awarded a 100% interest in Block 9 PSC – a 2,380km2 onshore oil block – in September last year.
Leni owns a 15% interest in Petro Australia Limited ,which holds a conditional 40% back-in option in to Block 9.
Its investment into MEO significantly increases Leni's underlying interest in Block 9.
Chairman David Lenigas said: "This is a significant strategic investment in the Cuban oil and gas sector for the Company, as MEO Australia are one of the few foreign oil companies that have pre-qualified to operate oil joint ventures in Cuba. As previously stated, early 2016 will be an exciting time for this asset, with the completion of major reviews currently underway by MEO of Block 9 that will hopefully confirm its oil and gas potential.
"Block 9 already has demonstrated its oil potential, hosting the Motembo field, the first oil field discovered in Cuba and recent MEO announcements confirm the presence of good oil potential from previously drilled wells on the block.
"The low operating cost environment in Cuba supports strong profitability levels even in current oil price conditions and the improving diplomatic relations with the U.S. is expected to drive substantial foreign investment in to the oil sector over the coming years."
Recommended for you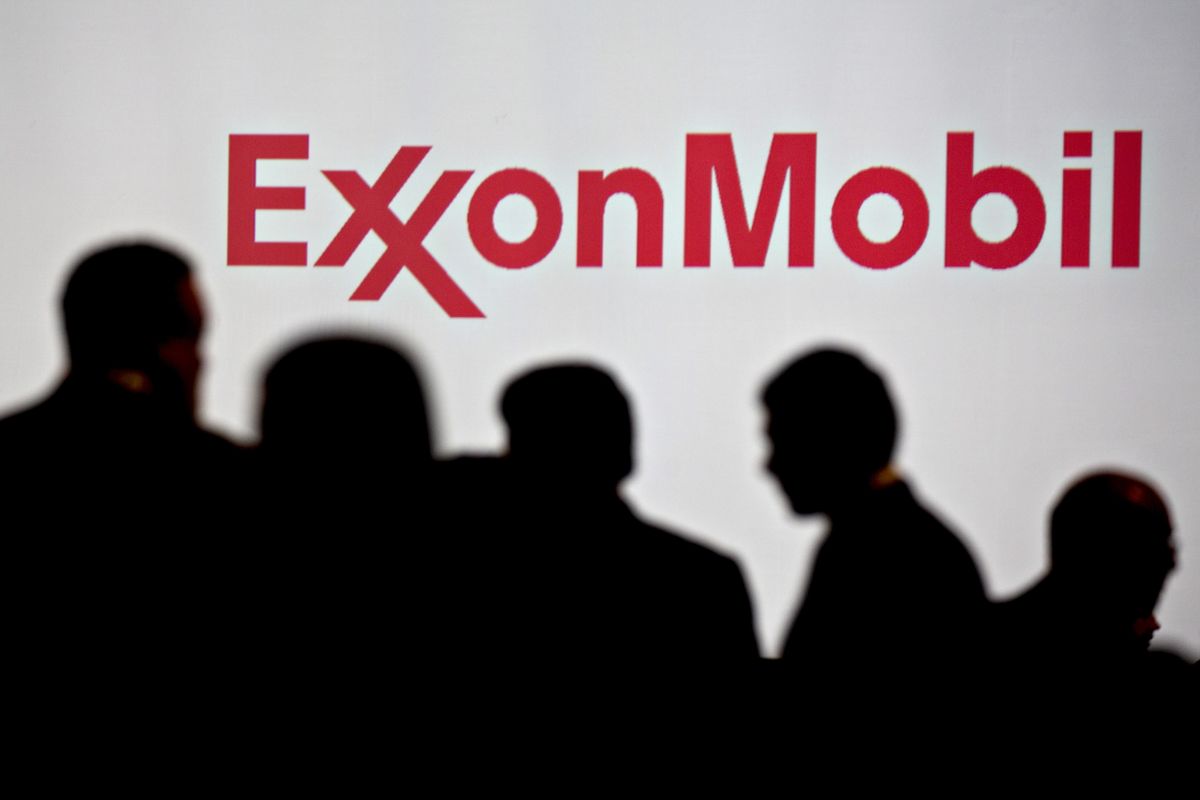 ExxonMobil joins energy majors investing in Qatar gas project