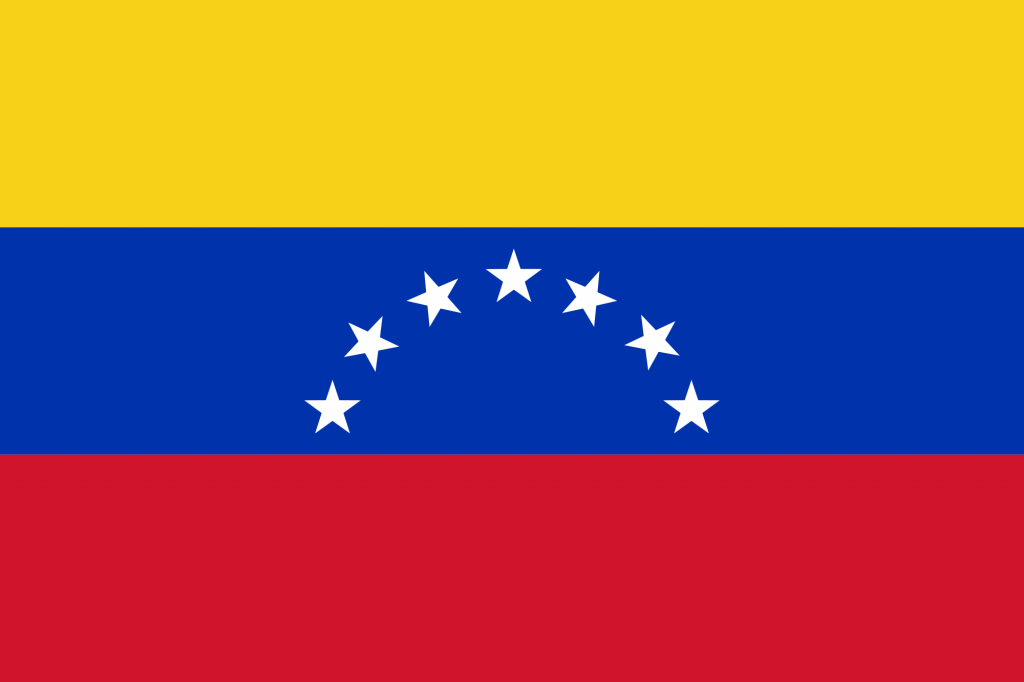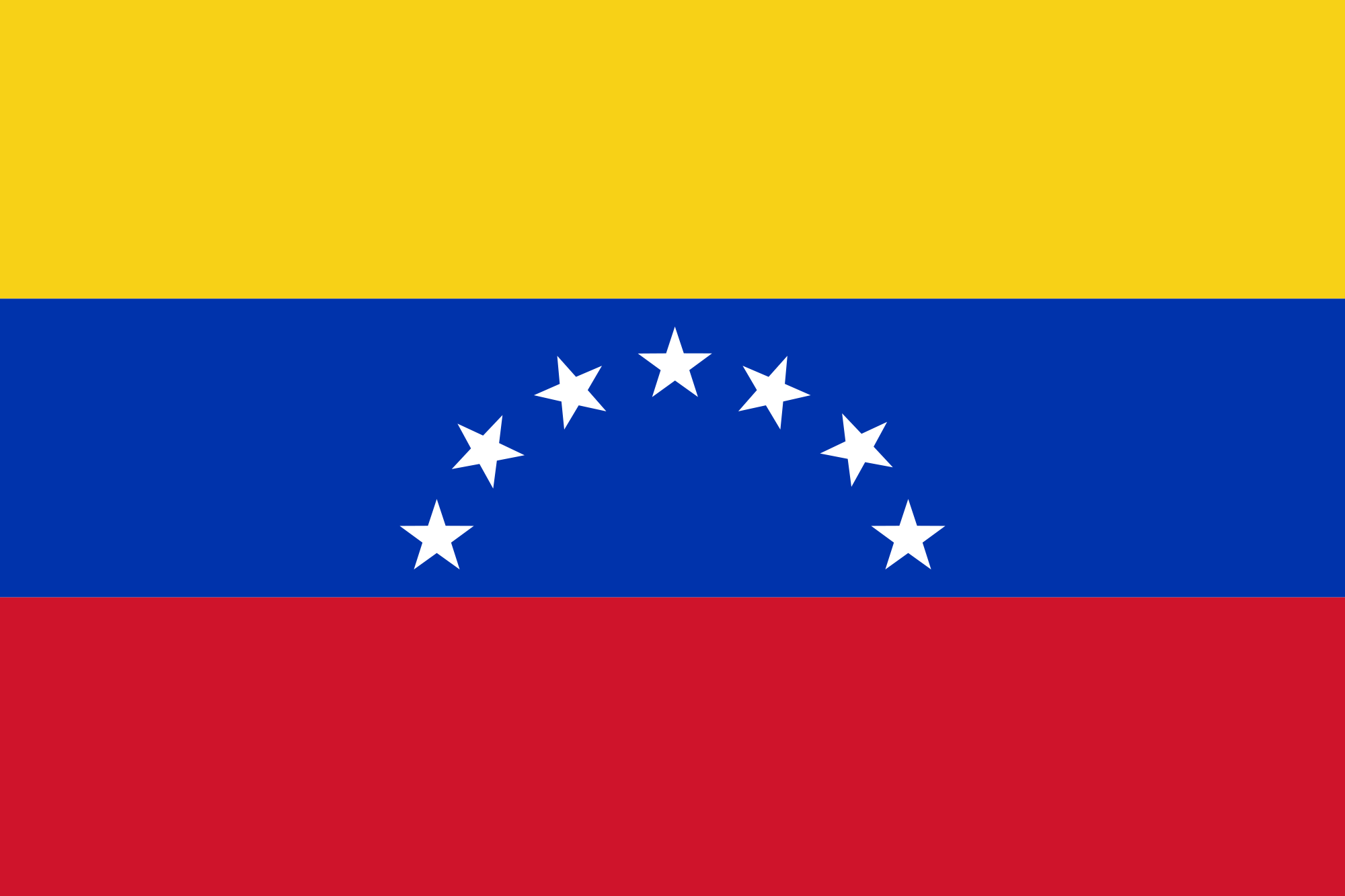 President Nicolas Maduro has a new strategy to stave off a major power crisis for Venezuela: a week-long holiday for all workers.
The extended break adding three days to next week's Easter holiday was announced in the official gazette.
It came a day after the country's electricity minister warned that the water level at the Simon Bolivar dam, the nation's largest, has fallen to within 10ft of its minimum operating level.
The Guri dam, as it was known before former president Hugo Chavez changed its name to honour Venezuela's independence hero, and two other hydro-electric facilities downriver supply almost 70% of the South American country's electricity.
Mr Maduro's socialist administration blames the critical situation on a drought caused by the El Nino weather phenomenon and what it says is repeated sabotage of the electrical grid by opponents. For months it has been urging Venezuelans to cut back on use of energy-wasting appliances and even reduced work hours for public employees.
But industry experts say the crisis could have been prevented if the government had invested in maintenance at Guri and followed through on planned expansion of thermo-electric plants that run on fossil fuels in a country which is home to the world's largest oil reserves.
They warn that electricity rationing will be necessary as temperatures rise and the rainy season remains weeks away.