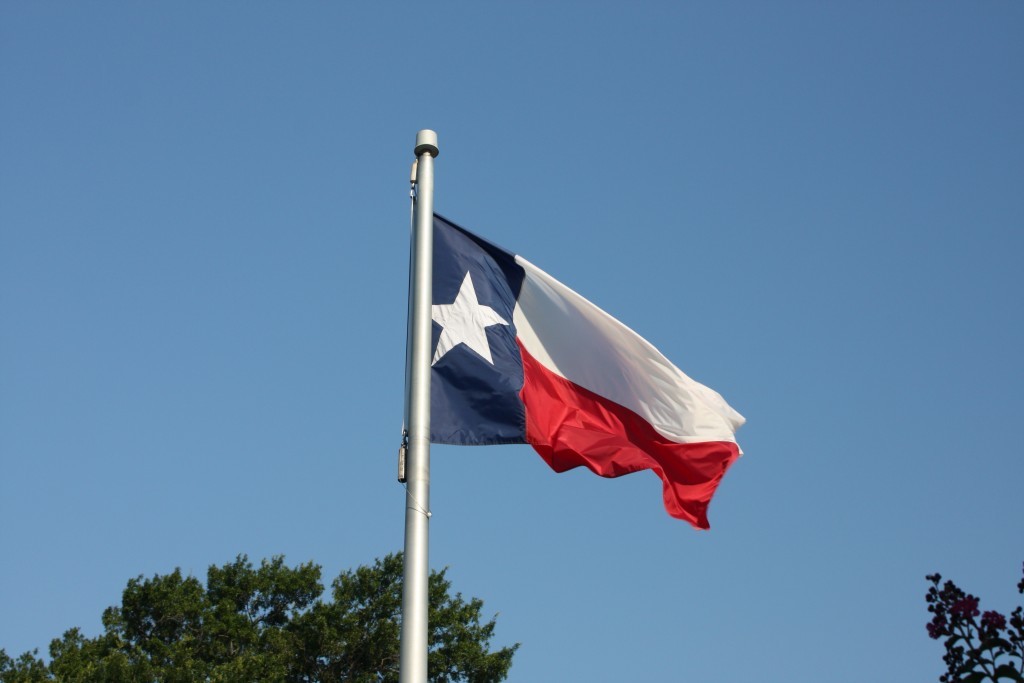 Texas home sales are on track to surpass 2015's record with the highest sales volume in the state's history, according to the Texas Annual Houston Report.
The report found that both state home sales and home prices rose throughout 2016 as a result of population growth and strong housing demand throughout the state. Houston, meanwhile, has recently seen sales go flat while housing prices rose.
First-time homebuyers are a growing driver of the state's housing market as well as international homebuyers who contribute more than $10 billion to the Texas economy, according to the report.
Many international homebuyers from Latin America, China and India, with Texas reporting having more Indian home buyers than any other state.
Texas also outpaces the national housing market in new home sales: 30 percent of homes purchased in the state are new, compared with 14 percent nationally.
Despite slowed job growth and the downturn in the state's energy sector, the report found luxury home sales were key to this year's housing market. Five of Texas' six largest luxury housing markets saw significant gains in sales of homes priced $1 million and higher in the first eight months of the year.
This story first appeared on the Houston Chronicle. Read more here.
Recommended for you

Bigger in Texas: Can Aberdeen learn from Houston on energy transition?