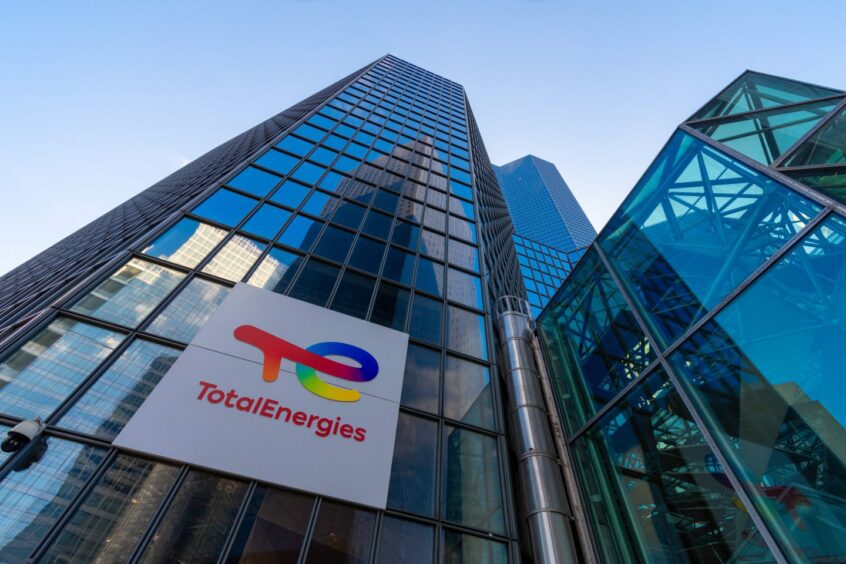 TotalEnergies agreed to buy three natural gas-fired power plants in Texas from TexGen Power for $635 million as it looks to expand in the US market.
The three plants will serve the "fast-growing energy demand" of Dallas and Houston, offsetting the intermittency of renewable power production, the French energy giant said in a statement Monday, confirming an earlier Bloomberg News report. They have a joint capacity of 1.5 gigawatts.
TotalEnergies (XPAR:TTE) has pursued gas plants to complement its growing fleet of wind and solar farms that provide more sporadic generation. Chief Executive Officer Patrick Pouyanne said last month that the company might make such an acquisition in Texas. In the Lone Star State, the French oil major currently has 2 gigawatts of gross installed renewable capacity, another 2 gigawatts under construction and more than 3 gigawatts under development.
"These plants will enable us to complement our renewable assets, intermittent by nature, provide our customers with firm power, and take advantage of the volatility of electricity prices," said Stephane Michel, president of gas renewables & power at TotalEnergies, said in the statement.
Gas plants have become more valuable in the last couple of years amid supply issues, the rise of intermittent wind and solar generation and higher power prices in key markets like Texas.
Total, which has been acquiring gas-fired plants in France, Belgium and Spain, plans to invest about $4 billion a year in power generation on top of expanding oil and gas production. It's aiming to reach 100 gigawatts of renewable power capacity globally by 2030, up from 20.2 gigawatts at the end of the third quarter.
In Texas, many generators are reaping record revenues, or close to it, after the state grid operator pushed through reforms to help avoid a repeat of widespread blackouts in a deadly 2021 winter storm.
The purchase of the TexGen plants, which remains subject to regulatory approvals, will complement TotalEnergies' recent foray in the US clean power market. The French company had a gross installed capacity of 6.2 gigawatts of solar and wind power in North America and a further 3 gigawatts in construction on the continent at the end of the third quarter, thanks to recent acquisitions such as Austin-based Core Solar LLC and a 50% stake in Clearway Energy Group.
Last month, the French energy giant started commercial operations at a 380-megawatt solar farm located south of Houston, which the company said produces enough green electricity to cover the equivalent consumption of 70,000 homes.
Recommended for you

Energy giant TotalEnergies comes aboard Orkney subsea wave power project