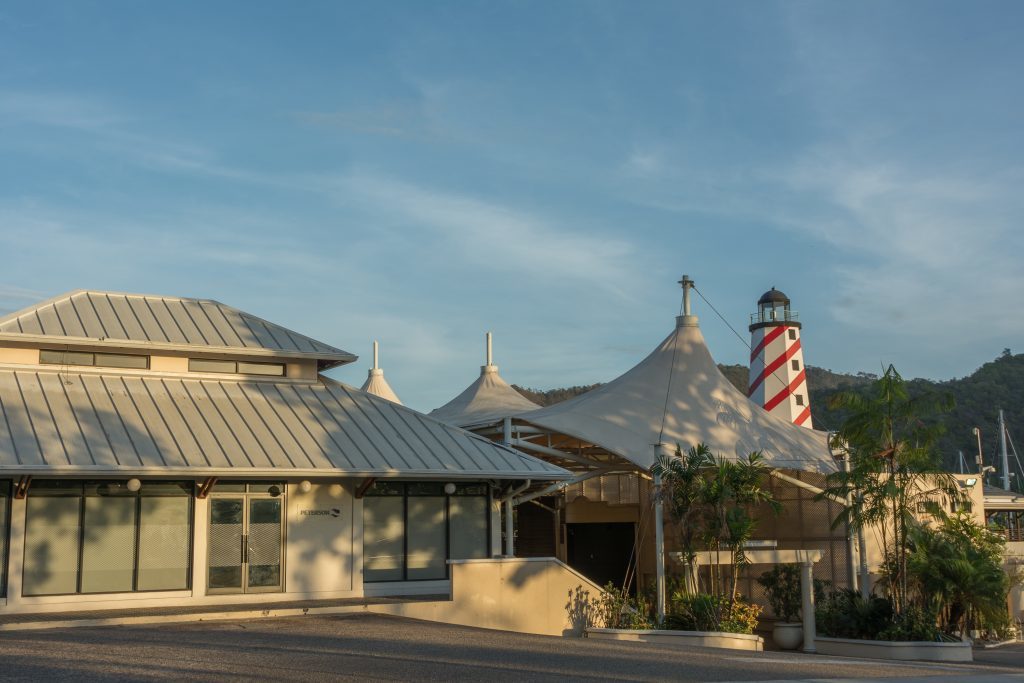 International energy logistics firm Peterson said yesterday a new multimillion-contract with BP in the Caribbean built on a strong relationship developed in the UK North Sea.
The work is expected to secure more than 100 jobs.
Peterson – whose Aberdeen-based UK offshore services business operates globally – said its five-year deal, with extension options, would see it provide integrated logistics services for BP in Trinidad and Tobago.
The contract covers supply base operations management, logistics control planning and pipeyard operations.
It will significantly expand Peterson's footprint in the Caribbean region, with the Netherlands-based group having been active in Trinidad since 2012.
The company set up a formal operation in 2014 to support local operators and service companies, and has already been involved in several large projects in the area.
Chief executive Erwin Kooij said the new deal with BP was "a major development in our growth and long-term commitment to the region".
He added: "Our strong track record of delivering safe and efficient operations is built on 50 years' experience supporting oil & gas logistics which, together with our vision and experience of collaboration were key factors in BP's decision to award us this work."
Peterson was established in 1920 as a family-owned inspection company for grain, which was traded and transported on the rivers and canals of the Netherlands.
The group's scope of activities has expanded immensely and it now operates in more than 70 countries, employing around 4,000 people globally.
Its UK workforce is spread across operations in Aberdeen, Edzell, Shetland, Great Yarmouth and Heysham.
The group recently acquired a majority stake in Aberdeen-based IT and project management consultancy Core29 for an undisclosed sum.
Sarah Forbes, who founded Core29 in 2012 and still heads up the business, is now Peterson's projects and innovation director.