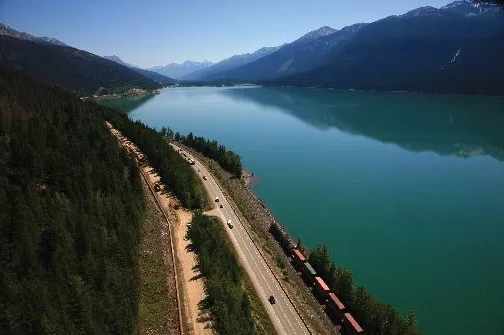 Houston's Kinder Morgan said Tuesday it successfully completed its initial public offering in Canada to raise $1.3 billion in support of its massive Trans Mountain pipeline expansion.
The IPO closing at about $13 a share means Kinder Morgan is fully committed to moving forward with the $5.5 billion project to funnel Canadian oil sands crude 715 miles from Edmonton, Alberta, to Vancouver-area ports in British Columbia. From those ports the oil can be shipped to Asian markets and others that typically pay higher prices.
"This securing of financing for the project demonstrates the need for and interest in the opportunity for Canada to have better access to world markets," said Ian Anderson, president of Kinder Morgan Canada Ltd, which is now its own public traded entity.
Rather than attract joint venture partners, Kinder Morgan chose to take its Kinder Morgan Canada subsidiary public on the Toronto Stock Exchange to help pay for the project. The IPO includes much of Kinder Morgan's other Canadian assets.
The project, which has been in the works for nearly four years, is opposed by environmentalists, indigenous tribes and many landowners. The controversy similar to that surrounding the Keystone XL pipeline expansion.
Canadian Prime Minister Justin Trudeau approved the Trans Mountain project in November and he reiterated that support this week. Although the liberal Green Party recently won control in British Columbia, the change isn't expected to stall the construction much.
The Trans Mountain expansion would almost triple its existing capacity from 300,000 to 890,000 barrels of crude oil per day. The expansion pipeline would be placed alongside a Kinder Morgan pipeline that began operations in 1953.
The project is expected to be completed by the end of 2019.
This story originally appeared in the Houston Chronicle, an Energy Voice content partner.  For more click here.
Recommended for you
X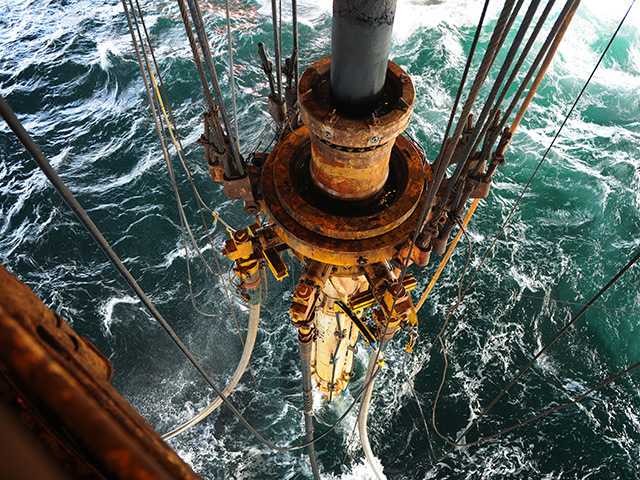 Westwood: Is UK exploration drilling set for renaissance or are targets unrealistic?