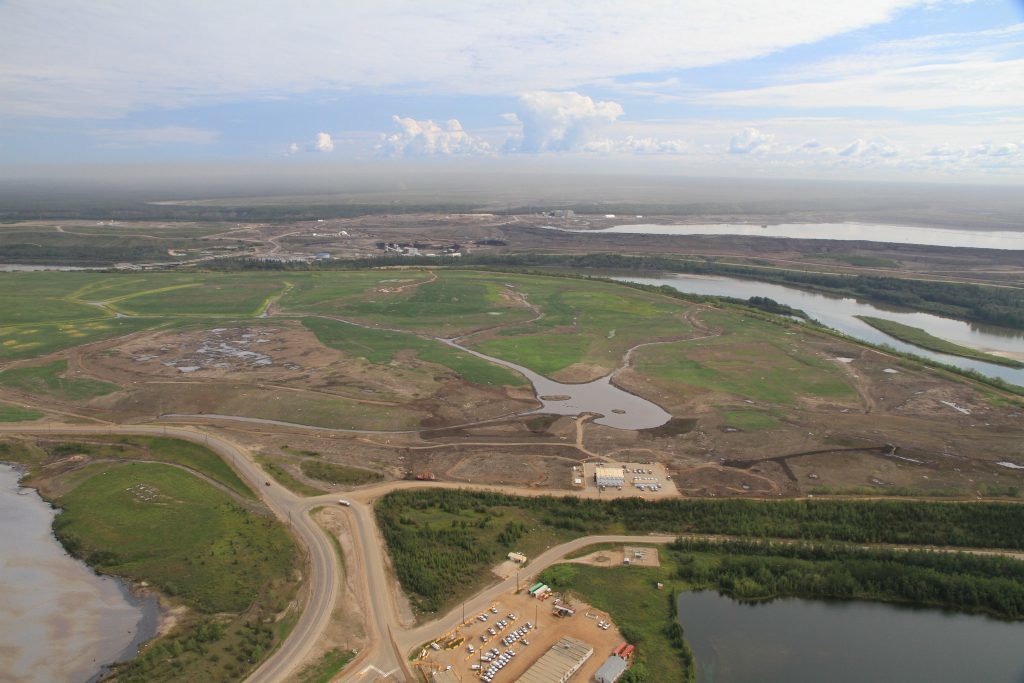 A contractor has died after being buried on site at a Suncor oilsands mine near Fort McMurray in Edmonton.
Sneh Seetal, a spokesperson for Suncor, said: "We have shut down the immediate area where the incident occurred.
"First and foremost we are putting the safety of people front and centre and we are encouraging folks to access our emergency family assistance program."
The alarm was raised Friday morning at Suncor Millennium mine where a man died when he was buried while performing trenching work.
An investigation on behalf of the Alberta Occupational Health and Safety (OSH) has since been launched. Aecon CEO John Beck said the project it was working on has been stalled as the investigation is carried out.
"We will also undertake a thorough investigation into the matter," Beck said.
"Our sympathies and prayers are with our employee's family, friends and colleagues during this difficult time."