oilsands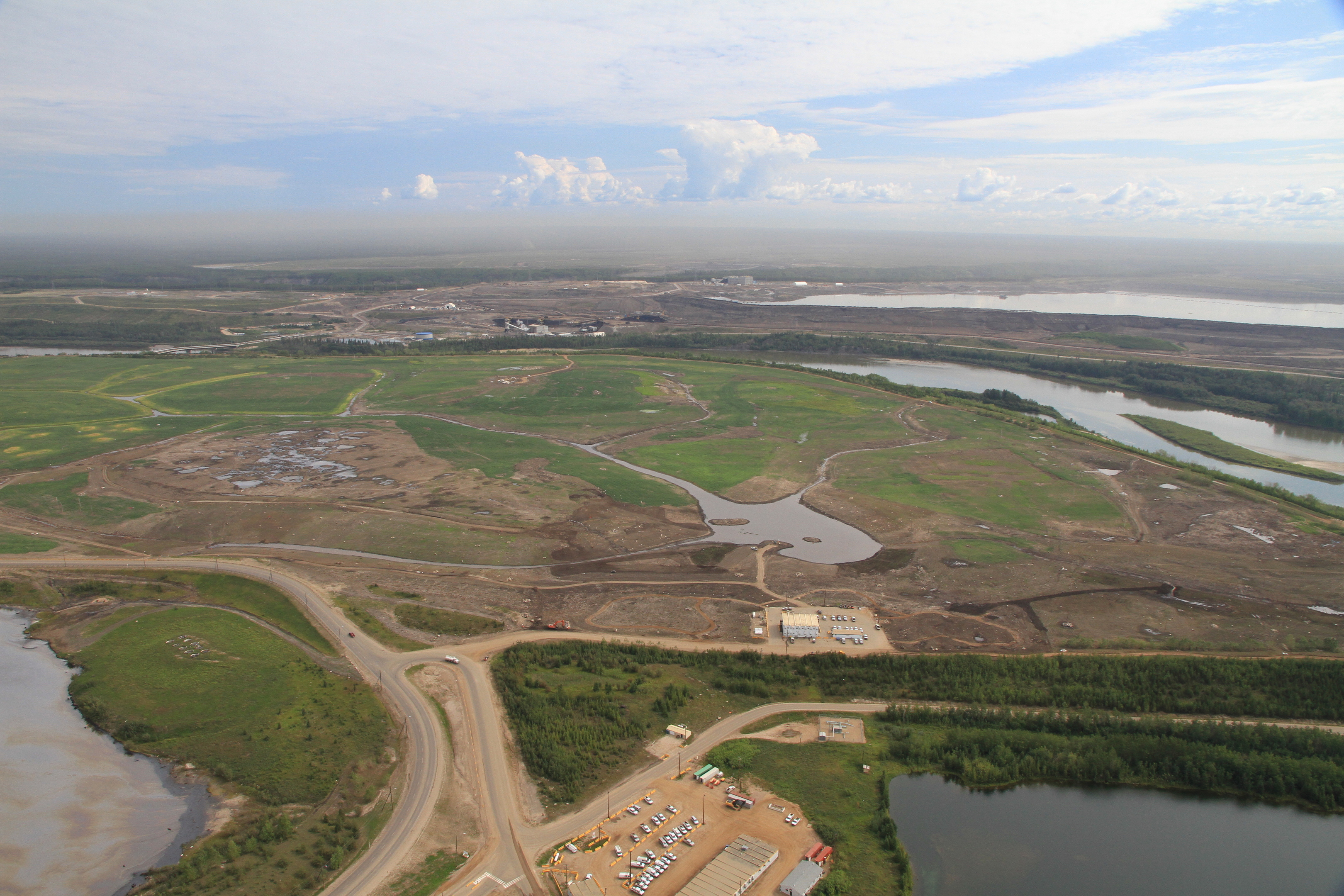 A contractor has died after being buried on site at a Suncor oilsands mine near Fort McMurray in Edmonton.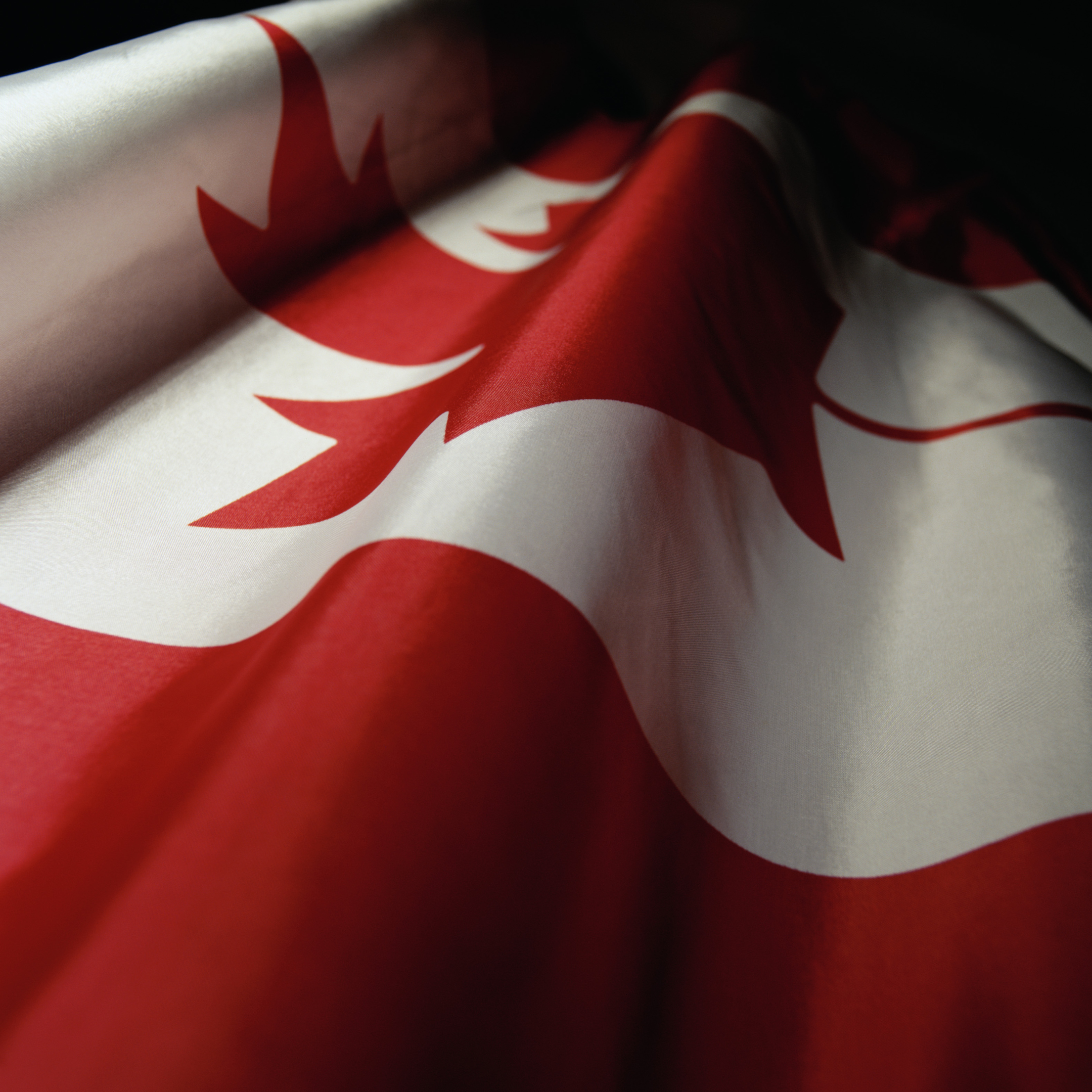 Oil & Gas
Alberta is in discussions with Alaska about shipping oil-sands crude through the US state to the Pacific as approval for the southbound Keystone XL pipeline languishes in Washington. The Alaska plan would involve constructing a pipeline along the Mackenzie River valley and then west to existing ports on the US coast, Alberta Premier Jim Prentice said in an interview in New York. Alaskan ports have been staging points for maritime crude shipments for decades.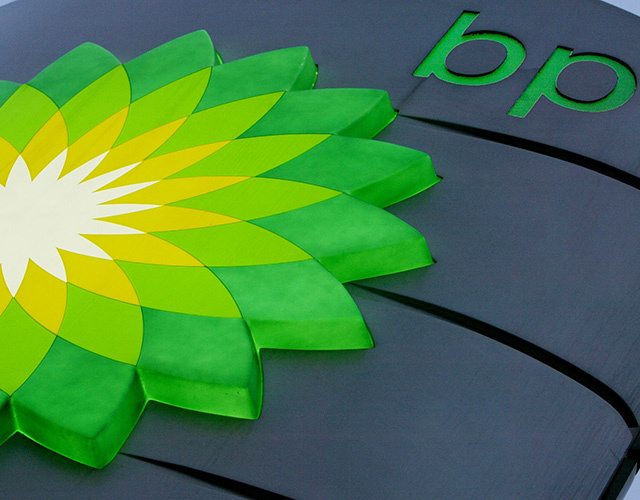 Oil & Gas
BP has begun operations from its Sunrise Phase 1 oil sands project in Canada. The oil major said production is expected in the first quarter of next year. Sunrise is being operated by Husky Energy in a joint venture with BP.