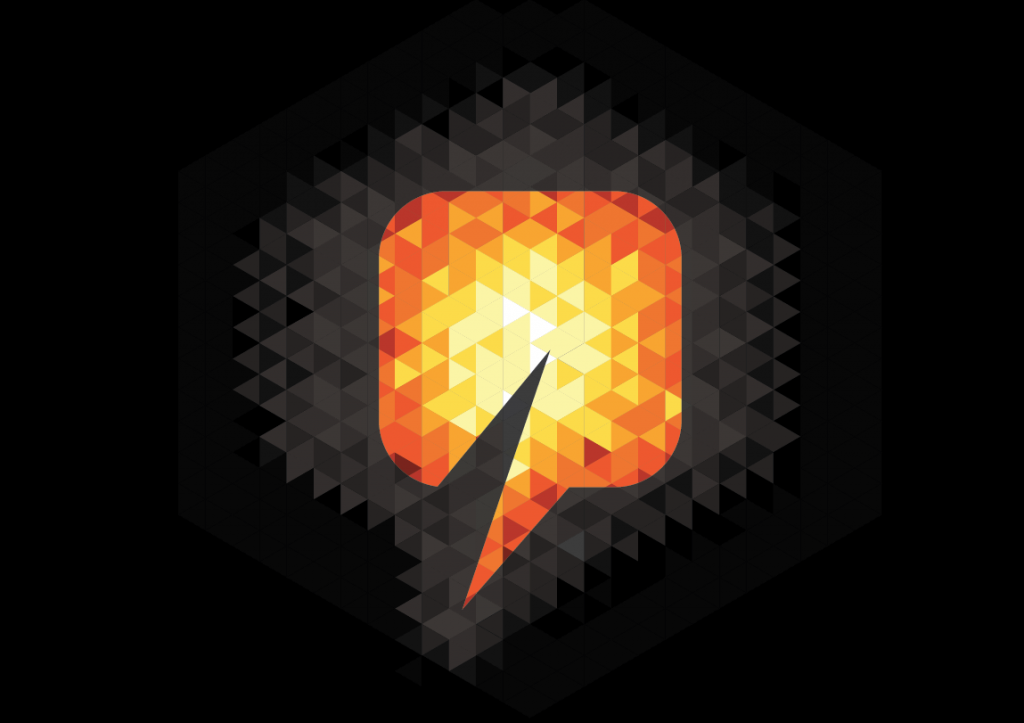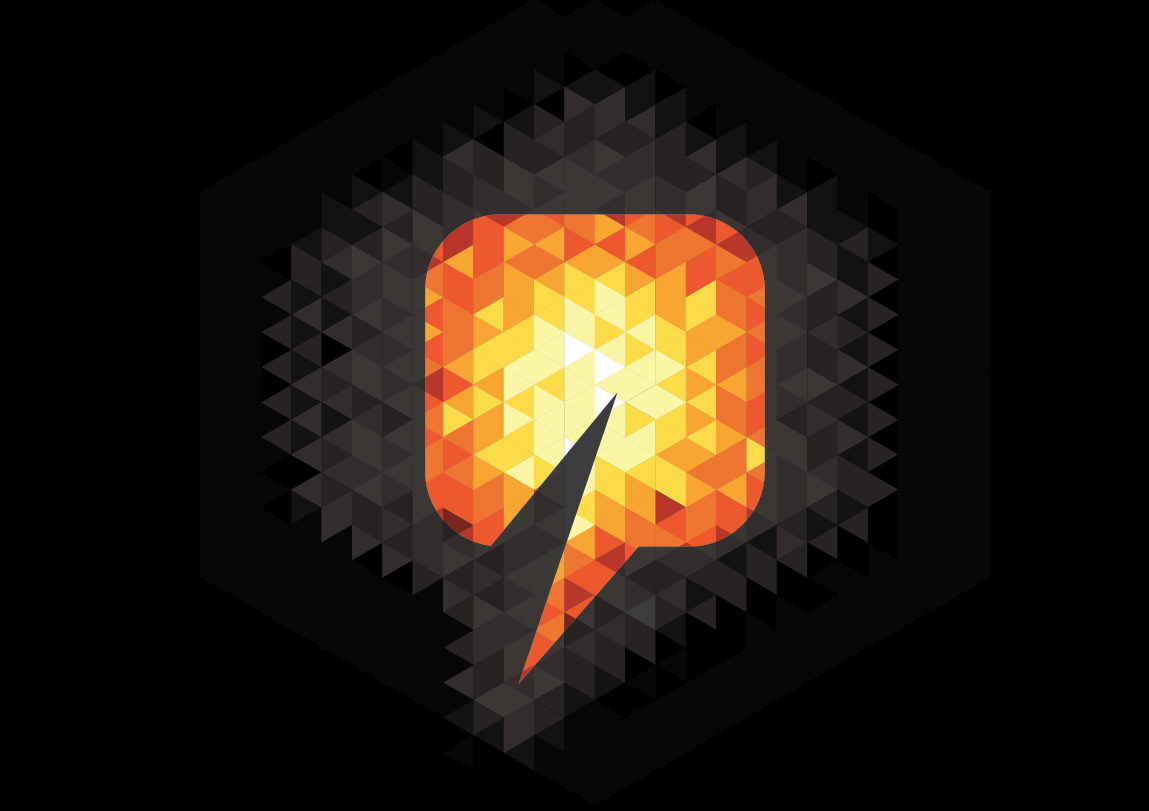 Two former Rolls-Royce Holdings Plc executives pleaded guilty to U.S. charges that they orchestrated international bribes over more than a decade, continuing an Obama-era effort to hold individuals responsible for corporate misconduct.
The guilty pleas were unsealed Tuesday in federal court in Ohio along with plea deals involving a former employee and a consultant for Asia Gas Pipeline LLC, a state-owned joint venture between China and Kazakhstan that helped facilitate bribes to at least one Kazakh official. A fifth person, a Turkey-based adviser to oil and gas projects, was charged for arranging corrupt payments.
The action against the individuals comes about 10 months after Rolls-Royce entered into a deferred-prosecution agreement and agreed to pay an $800 million penalty to resolve probes in the U.S., the U.K. and Brazil. The bribes occurred from 1999 to 2013 in Africa, the Middle East and South America, prosecutors said.
The cases against the five individuals involve efforts to secure a $145 million contract to supply equipment and services to power a gas pipeline from Central Asia to China.
Foreign Corruption Is a Moral Outrage. But It's Efficient: QuickTake Q&A
The charges reflect the Justice Department's push to prosecute individuals for corporate misconduct, which was prioritized in the waning years of the Obama administration. This year, at least 16 people have been convicted of charges tied to violations of the U.S. Foreign Corrupt Practices Act.
The convictions are "another example of the Criminal Division's commitment to holding individuals — and not just corporations — accountable for violating the FCPA," said Acting Assistant Attorney General Kenneth Blanco.
The investigation started in 2012 after allegations of bribery at Rolls-Royce emerged in various internet postings, provoking the company to tell the U.K.'s Serious Fraud Office about them. Rolls-Royce started an internal inquiry, and in 2013 the SFO opened a formal probe. Rolls-Royce's cooperation with the SFO was key in the decision to offer the company a deferred-prosecution agreement, lawyers for the agency told the court. The SFO reviewed more than 30 million documents.
James Finley, a former senior executive at Rolls-Royce who was responsible for the energy sales division, pleaded guilty in July to two charges, including conspiring to violate the foreign corruption law. Keith Barnett, also a former senior executive, and two others — Aloysius Zuurhout and Andreas Kohler — pleaded guilty to a single conspiracy charge.
Lawyers for the four men didn't immediately respond to requests for comment.
Petros Contoguris, 70, a Greek citizen living in Turkey, was indicted on 19 charges including money laundering. Efforts to identify counsel for Contoguris were unsuccessful. Rolls-Royce made payments to Contoguris's company knowing that a portion of the funds would be shared with a high-ranking Kazakh official of KazMunayGas National Co., according to prosecutors.
Recommended for you

Court orders Glencore to pay penalty in bribe-by-jet case