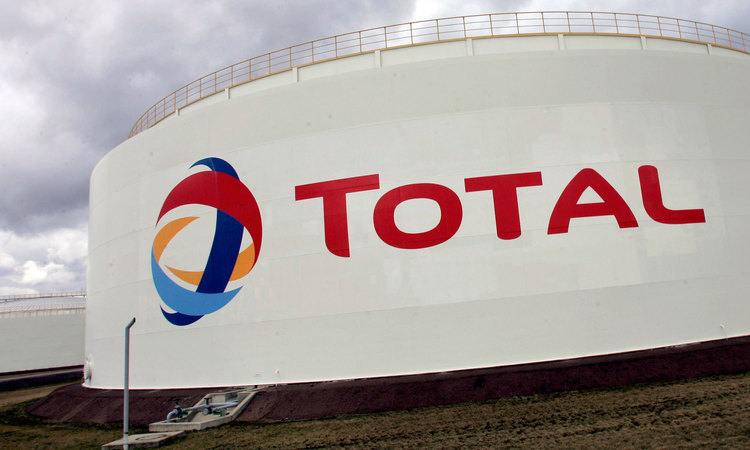 Paris energy giant Total said it's beefing up its presence in the Gulf of Mexico by buying into Chevron-led discoveries.
Total said it is acquiring 12.5 percent stakes from Oklahoma's Samson Energy in four blocks in the recent Anchor field discovery made by Chevron.
"The entry in the Anchor discovery further increases Total's footprint in deepwater Gulf of Mexico," said Arnaud Breuillac, Total's president of exploration and production at Total.
The acquisition price isn't being revealed for now, but the deal shows Total's long-term commitment to the deepwater Gulf, even though the offshore sector is continuing to languish after the recent oil bust.
Chevron continues to own 55 percent of the Anchor blocks.
Total's deal with Samson also includes another 12.5 percent stake in a nearby Green Canyon exploration block in the Gulf, where Total already owned a 25 percent stake.
This much smaller Samson deal continues Total's Gulf of Mexico growth from last year when it bought Denmark's Maersk Oil in a massive $7.45 billion deal. Maersk owned sizable Gulf of Mexico positions, even though its greatest strength was in the North Sea.
Total also joined with Chevron last year in agreeing to jointly develop other Gulf of Mexico prospects.
Recommended for you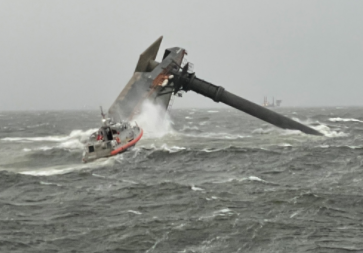 One dead, 12 still missing after lift boat capsizes in Gulf of Mexico