Samson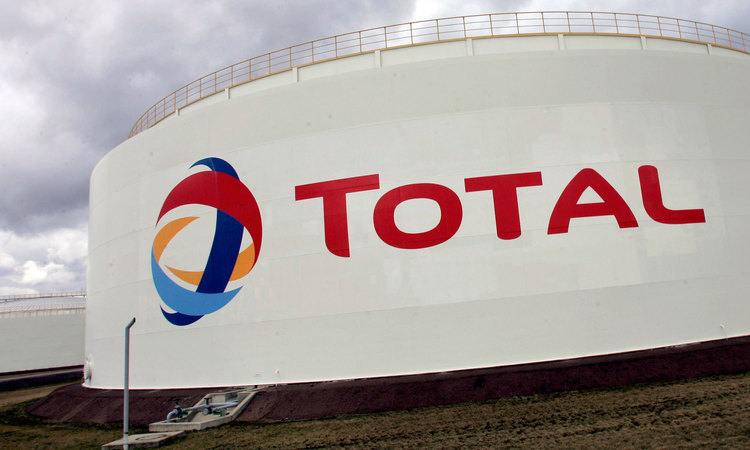 Paris energy giant Total said it's beefing up its presence in the Gulf of Mexico by buying into Chevron-led discoveries.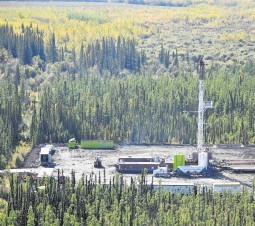 Americas
As much as 400,000 barrels a day of oil production is at risk as US shale companies like Samson Resources run out of money and are forced to slow drilling.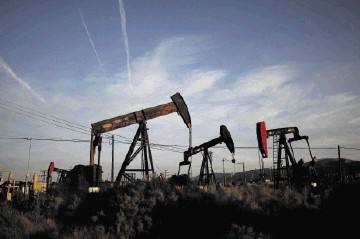 Americas
US oil and gas driller Samson Resources has filed for bankruptcy in Delaware, undone by a collapse in energy prices and billions in debt that KKR & Co. and other investors piled on to fund a 2011 takeover.