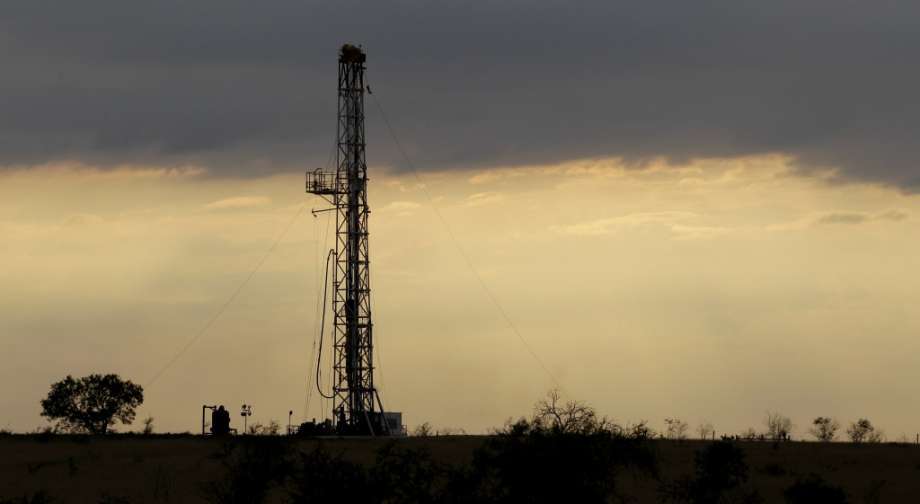 Falling oil prices sent 335 energy producers, oil field service companies and pipeline operators in North America into bankruptcy court since early 2015, according to the latest tally by Haynes & Boone.
The Dallas law firm, which has tracked energy bankruptcy cases since oil prices tumbled from above $100 a barrel in the summer of 2014, said only 11 companies have filed for bankruptcy protection this year, marking a sharp slowdown as oil prices climb above $65 a barrel.
The oil industry's 2018 bankruptcy cases include six oil and gas producers, four service companies and one midstream firm, with $9.5 billion in debt all together.
Of all the cases filed since the beginning of 2015, Texas companies made up the lion's share, with filings involving more than $74 billion in debt – and that's not counting the cases filed in Delaware courts by Texas-based companies.
Analysts have said the financial fallout of the 2015-2016 oil bust was worse than the telecom bust of the early 2000s.
This article first appeared on the Houston Chronicle – an Energy Voice content partner. For more from the Houston Chronicle click here.