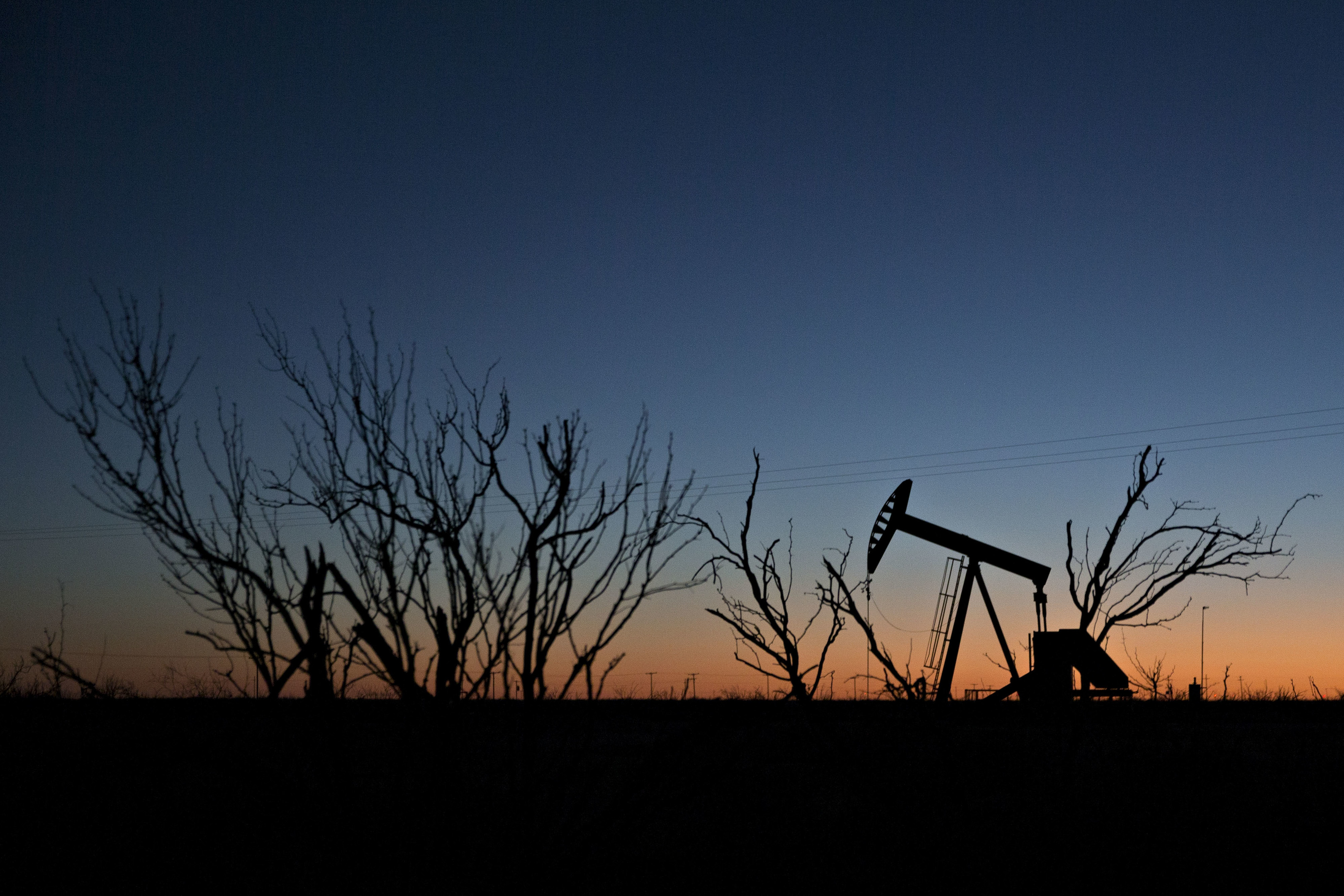 Lilis Energy moved its headquarters from San Antonio to Houston this month as the oil producer aims for stability under a new chief executive and growth in West Texas' booming Permian Basin.
Energy veteran Ron Ormand, who already was Lilis' executive chairman, took over as CEO in April and opted to move the headquarters to 1800 Bering Drive near uptown Houston. Ormand already lived in Houston and was splitting time in San Antonio.
"It was just more appropriate to be based here," Ormand said. "Being in the center of the energy universe in Houston is important."
Houston is where the deals are made, he said. "And we're on a steep path of growth."
Lilis employs about 30 people and, with oil prices rising, is focused on growing drilling and production activity in the popular Delaware Basin portion of the Permian near the Texas and New Mexico state line.
Lilis moved from Denver to San Antonio two years ago when it acquired struggling San Antonio producer Brushy Energy near the bottom of the recent oil bust, switching Lilis' focus from Colorado's DJ Basin to West Texas just as the Permian was entering a massive resurgence.
Ormand, who previously co-founded Magnum Hunter Resources in Houston, joined the Lilis board in 2015 and took over as chairman in the beginning of 2016, helping to oversee much of the Texas move and the Permian focus.
But controversy rocked Lilis last summer when its CEO Abraham "Avi" Mirman resigned after the U.S. Securities and Exchange Commission filed suit against him, alleging securities fraud in a penny stock scheme unrelated to Lilis.
Mirman was accused of working to manipulate the shares of a small silver mining company in Toronto for profit — before he joined Lilis, according to the SEC.
Lilis promoted President James Linville to the CEO role, but he was out after about eight months.
Ormand already was involved in the daily operations, but he wouldn't say why Linville didn't work out. It made practical and financial sense to consolidate the CEO and executive chairman positions, Ormand said.
Now, he sees leadership stability at the publicly traded company with growth ahead, especially once new Permian pipeline capacity comes online by mid-2019. In the meantime, Lilis is trucking much of its oil to bypass pipeline bottlenecks.
"It's a pretty simple story once you get through the history and everything else," Ormand said.
This article first appeared on the Houston Chronicle – an Energy Voice content partner. For more from the Houston Chronicle click here.
Recommended for you
X

What's the difference now?