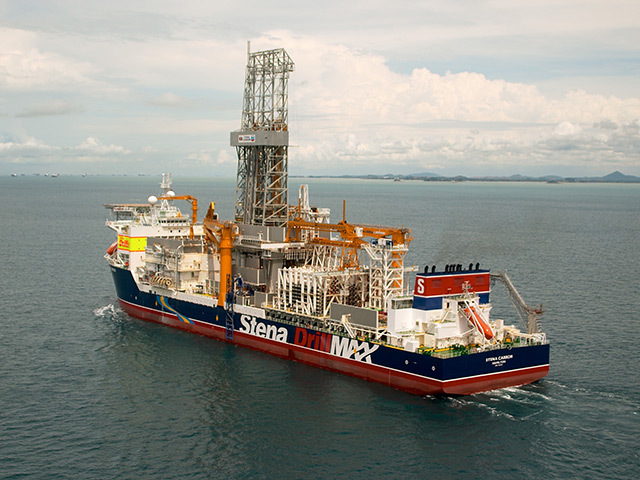 Aberdeen-headquartered Stena Drilling has struck oil for ExxonMobil and its partners at its Hammerhead-1 well off the coast of Guyana.
It is the ninth discovery in the region for Exxon,  with an estimated 4billion recoverable barrels of oil equivalent discovered to date.
The Stena Carron drillship encountered oil after drilling down more than 4,000metres in water depths of 1,150metres.
Stena's campaign started on July 27.
Hammerhead follows previous discoveries at Liza, Liza Deep, Payara, Snoek, Turbot, Ranger, Pacora and Longtail.
Exxon said there is the potential for up to five floating production, storage and offloading vessels producing  750,000 barrels per day.
Liza phase 1, which is around 120miles offshore Guyana, is expected to begin producing in 2021.
Steve Greenlee, president of ExxonMobil Exploration Company, said: "The Hammerhead-1 discovery reinforces the potential of the Guyana basin, where ExxonMobil is already maximizing value for all stakeholders through rapid phased developments and accelerated exploration plans.
"Development options for Hammerhead will take into account ongoing evaluation of reservoir data, including a well test."
Stena said in a statement online it is "great work" from the team on delivering a safe and successful well.
The Stabroek Block is 6.6 million acres (26,800 square kilometers). ExxonMobil affiliate, Esso Exploration and Production Guyana Limited, is operator and holds 45% interest in the Stabroek Block. Hess Guyana Exploration holds 30% interest and CNOOC Nexen Petroleum Guyana holds 25  interest.