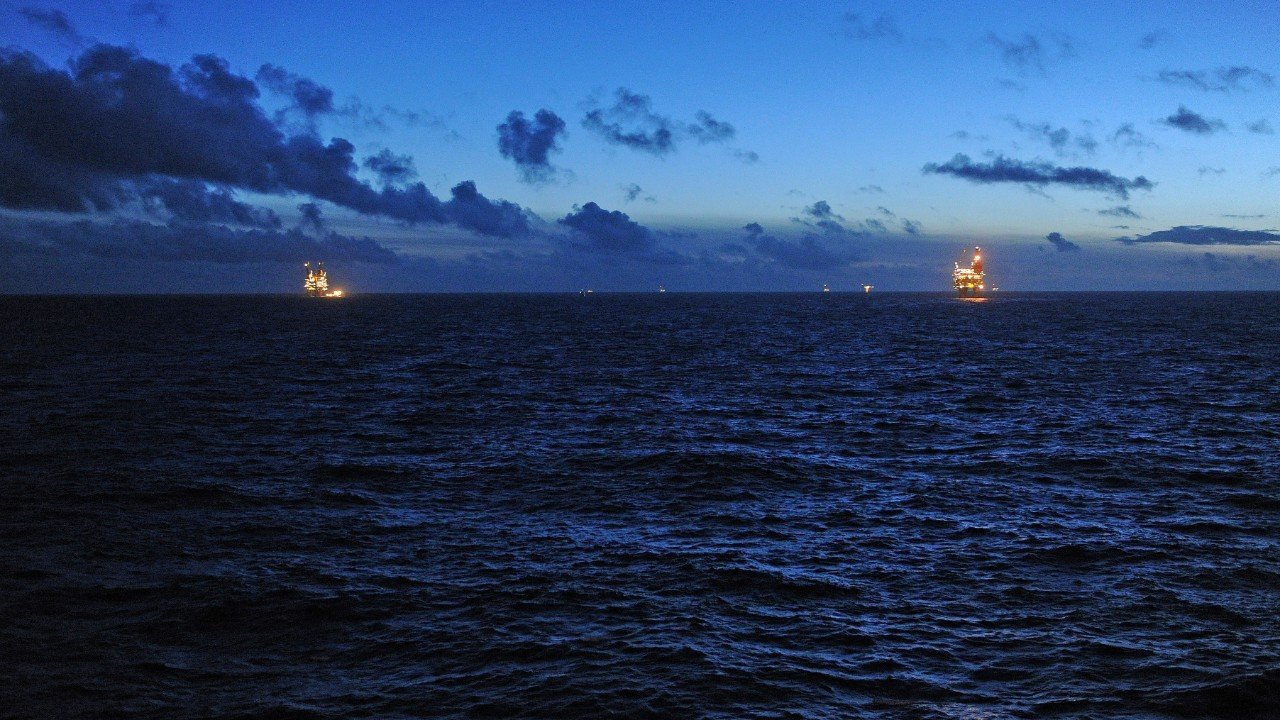 The Offshore Coordinating Group (OCG) has hit out at the offshore sector after Health and Safety Executive (HSE) stats showed it raised more than 900 non-compliance issues with operators last year.
The regulatory report covers incidents from a range of oil and gas installations, pipeline and wells activities, windfarms and diving operations.
914 issues were identified in 2017, a five-year high, up from 652 in 2012.
The OCG described the situation as "worrying" for the industry, saying the figures illustrate a serious issue within the industry, as reporting by workers fell by 70%.
In a statement the OGC said: "We have little confidence in these statistics and especially the LTI figures which we know are manipulated by employers.
"We believe it is necessary to look beyond these figures and consider the overall performance of the industry and importantly how the workforce is reacting."
There were 196 "dangerous occurrences" and 110 oil and gas releases, however just one of these was considered "major".
Jake Molloy, OGC vice chairman, said: "The increase in 'non-compliance', the increase of 'poor' or 'very poor' performance ratings is underpinned by a complete collapse of workers contacting HSE – down by 70%. The two elements there seem to conflict. Performance is getting worse, non -compliance is getting worse, but reporting has reduced?
"That's got to be a worrying trend. These are the signals we should be looking at and making sure that everything that can be done is being done. I don't think that's the case."
HSE admitted incidents had fluctuated over the last 10 years, but has seen a "steady decrease" since 2013.
The regulator carried out 141 inspections at 110 platforms, however no prosecution cases were started last year.
Trevor Stapleton, Oil & Gas UK health and safety manager  said: "We welcome the HSE's offshore safety statistics, which are independently produced and provide valuable insight into the industry's performance in 2017.
"We continue to encourage anyone with concerns over health and safety issues to raise them. This can be done through their Safety Rep, appointed by the workforce and acting for the workforce, or anonymously through the HSE's confidential hotline.
"Any increase in non-compliance issues identified in offshore oil and gas inspections is taken seriously. We continue to work with the HSE to understand the trends and underlying issues behind these figures and work with industry to share lessons and continuously improve health and safety."
Recommended for you
X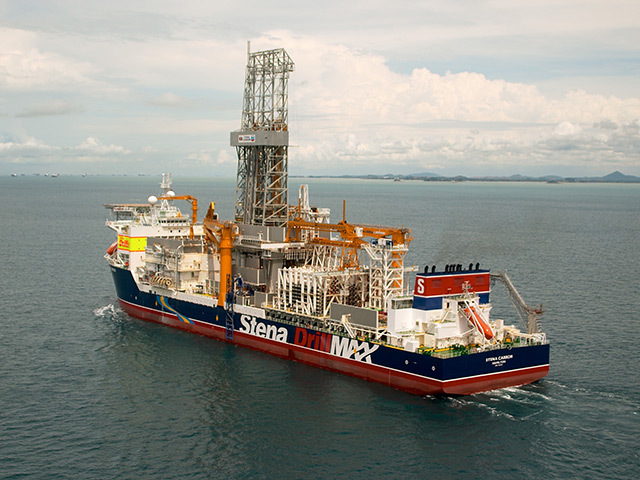 Stena delivers Hammerhead for Exxon