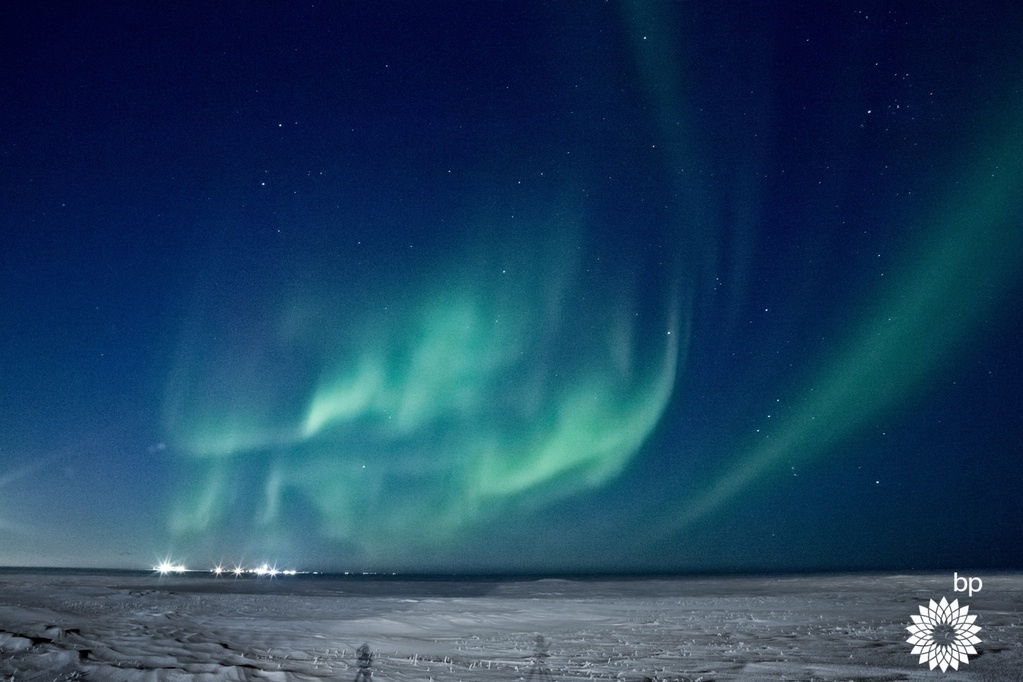 The state-sponsored Alaska liquefied natural gas export project has come to terms with Exxon Mobil to buy gas produced by the nation's biggest energy company.
The compromise gas deal agreement announced this week helps move forward the roughly $50 billion Alaska LNG project, which would ship LNG for both domestic use and for exports, including to China. The long-delayed project is run by the state-backed Alaska Gasline Development Corp. and no longer has publicly traded stakeholders like Exxon Mobil, BP and ConocoPhillips.
But Exxon Mobil will sell large volumes of its Alaska-produced natural gas to the project if Alaska LNG is eventually built starting as soon as 2020.
The new deal allows Alaska LNG to buy Exxon Mobil's share of 30 trillion cubic feet of gas produced from from the Prudhoe Bay and Point Thomson developments in Alaska. ExxonMobil operates the Point Thomson field with a 62.75 percent ownership stake. BP owns the rest. Exxon also has a 36.4 percent share of the nearby Prudhoe Bay field – the largest oil and gas field in North America. The rest is held by BP and ConocoPhillips. And, in May, BP also reached a deal to sell gas to the project.
"This precedent agreement is good for Alaska and ExxonMobil and represents a significant milestone to help advance the state-led gasline project," said Exxon Mobil Alaska President Darlene Gates. "As the largest holder of discovered gas resources on the North Slope, Exxon Mobil has been working for decades to tackle the challenges of bringing Alaska's gas to market."
The deal would guarantee Exxon Mobil long-term gas sales while giving Alaska momentum to move the project forward. The Federal Energy Regulatory Commission is scheduled to approve or reject the project by the end of 2019.
Recommended for you

Exxon strikes $750m deal with BKV for Barnett Shale assets