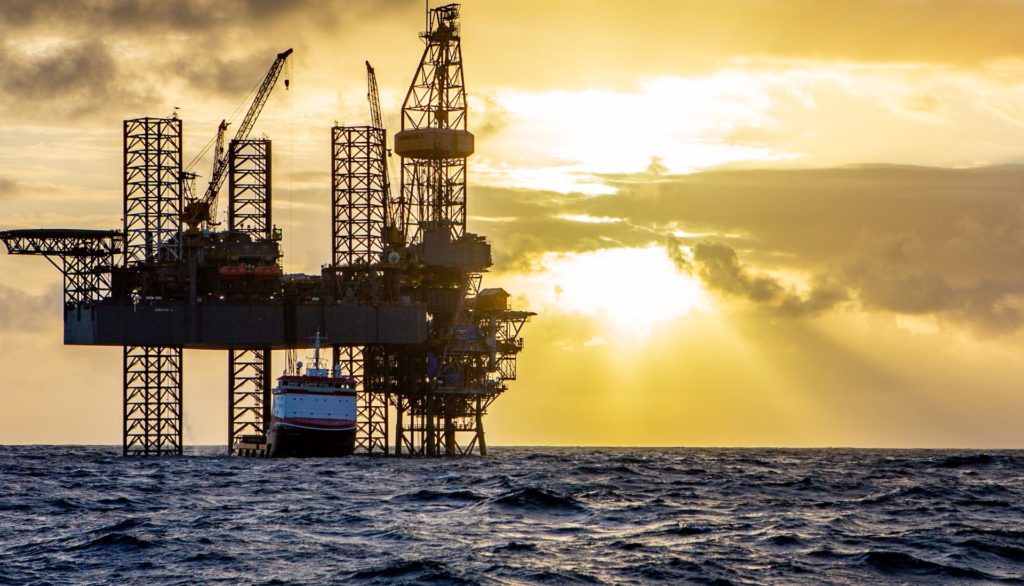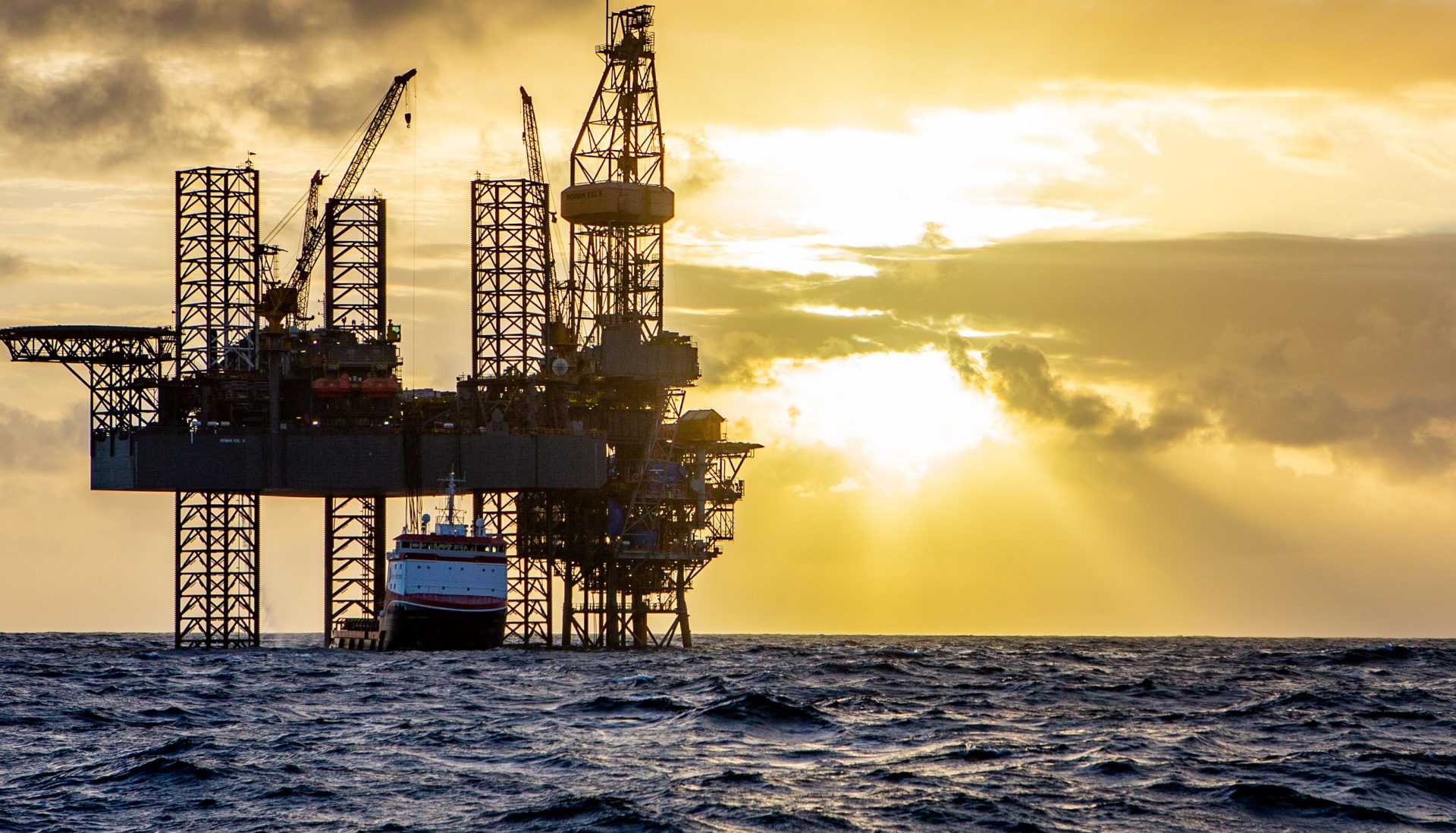 Production has started at BP's Angelin development offshore Trinidad and Tobago.
The field is estimated to hold around 1.5 trillion cubic feet of gas
BP said the project, which includes a new platform and four wells, was delivered on time and under budget.
Angelin lies 37miles off the south-east coast of Trinidad in the Caribbean.
The new platform has a production capacity of 600million cubic feet per day and the gas flows from the platform to the hub at BP's Serrette field via a 13mile pipeline.
BP Upstream chief executive Bernard Looney said: "This safe and successful start-up, less than two years after sanction, is a credit to our BP teams and contractors.
"Angelin is BP's 22nd in the latest of new upstream projects to come online in just over three years and reflects our commitment to do what said we would, safely and competitively."
BP started up two new gas projects in Trinidad – Juniper and Trinidad Onshore Compression – in 2017 and recently announced the sanction of another two developments – Cassia Compression and Matapal – expected to come onstream in 2021 and 2022 respectively.
Angelin is BP's third major upstream project start-up in 2019, following Constellation in the US Gulf of Mexico and the second stage of the West Nile Delta development offshore Egypt.
Recommended for you

ADNOC makes first UK investment with 25% stake in BP H2Teesside hydrogen project