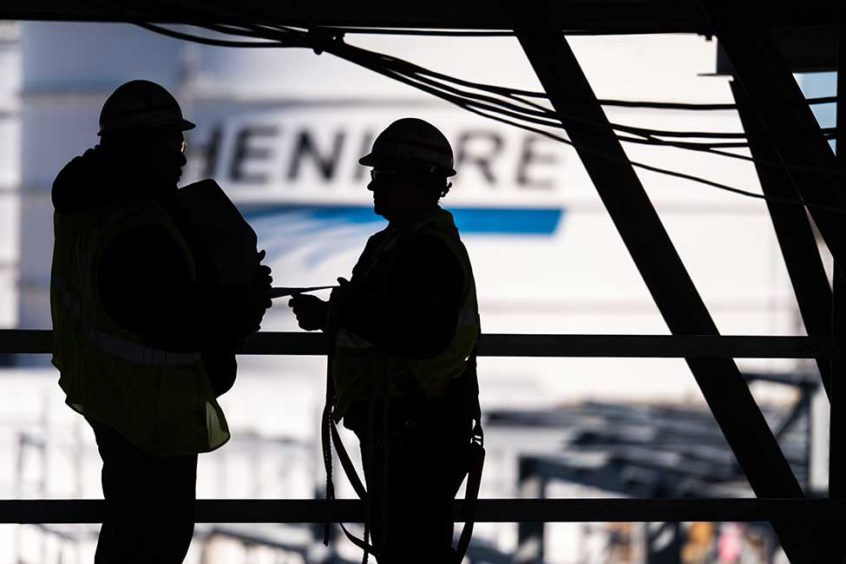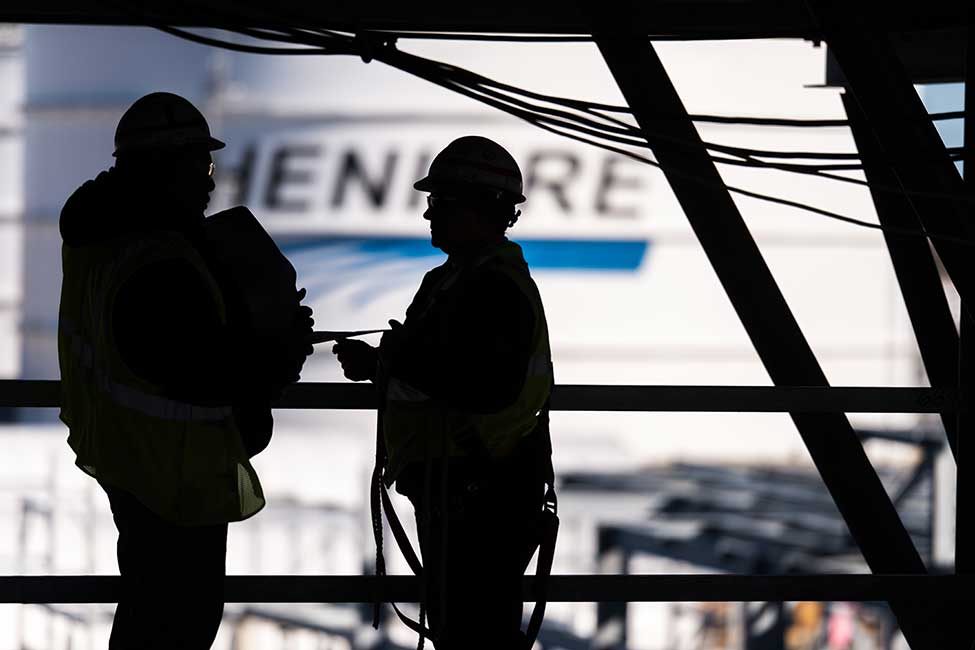 Cheniere Energy has signed a deal to provide liquefaction services to EOG Resources, a US-based shale producer.
This matches an earlier agreement Cheniere signed with Apache Corp., another shale producer, with the liquefaction company describing these as integrated production marketing (IPM) deals. The agreements demonstrate innovative ways that Cheniere is taking to manage its gas supply risks.
EOG will begin providing gas to Cheniere in early 2020 and the deal will run for 15 years. Initially, it will provide 140,000 mmBtu per day, enough for around 850,000 tonnes per year of LNG. This will be owned and marketed by the two companies and will be priced at Platts' JKM.
The amount of gas will rise by 300,000 mmBtu, taking the total to 440,000 mmBtu. This will be sold by EOG to Cheniere at a price indexed to the local Henry Hub.
This deal with EOG is expected to support Cheniere's expansion plans at its Corpus Christi facilities, in particular Stage 3. This involves the construction of seven midscale liquefaction trains, providing total capacity of around 9.5 million tpy. Cheniere said that some of the deal was subject to a final investment decision (FID) on this Stage 3 work.
"The IPM commercial structure leverages our world-scale infrastructure platform and capabilities in Corpus Christi, offering domestic natural gas producers efficient access to global LNG prices and long-term flow assurance, while providing Cheniere with reliable delivery of natural gas and commercial support for growth," said Cheniere's senior vice president of gas supply Corey Grindal.
Cheniere struck its first IPM with Apache in May. This saw Apache agreeing to sell 140,000 mmBtu per day of gas to Corpus Christi Stage 3, for 15 years. In return, Apache will receive an LNG price, net of fees and costs. Historically, Cheniere has secured gas for its plants by buying the feedstock, which it then liquefies and sells internationally at a fixed premium to Henry Hub, plus costs.
EOG's senior vice president of marketing D Lance Terveen said the move into international markets would allow it to tie into rising global demand. "Adding gas sales agreements linked to LNG prices supports EOG's portfolio approach to marketing our growing production of low-cost natural gas. These agreements further diversify our access to customers across multiple end markets in order to maximise our natural gas price realisations." The company has a substantial holding in the Eagle Ford play, which is close to Corpus Christi. There are also links to the Permian Basin,
EOG's gas production has been rising in recent years. In the first half of the year, its US gas output reached 1.03 billion cubic feet per day, from 765 million cubic feet per day in 2017. Prices remain low, averaging $2.37 per mmBtu during the first half. EOG expects its gas to sell for the rest of the year at a discount to Henry Hub.
The Federal Energy Regulatory Commission (FERC) approved the environmental assessment for Corpus Christi Stage 3 in March. All the remaining regulatory approvals are expected to be in place by the end of 2019.
As the US LNG industry grows and matures, the companies involved are becoming more open to new deals. In April, NextDecade signed a supply deal with Shell, priced largely through a relationship with Brent crude.
Recommended for you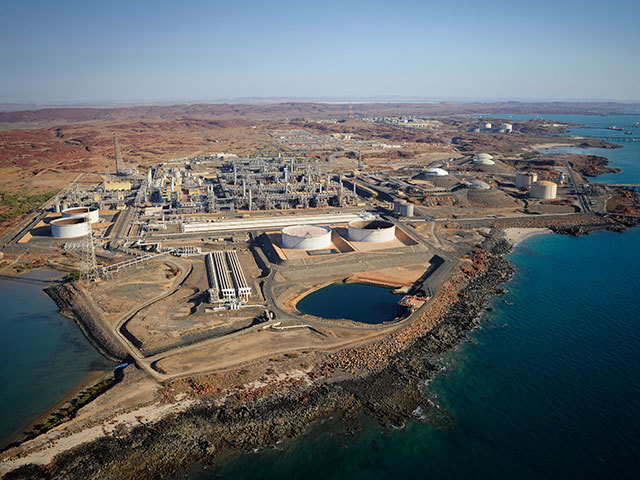 Beach Energy sign deal with BP to sell 3.75 million tonnes of LNG