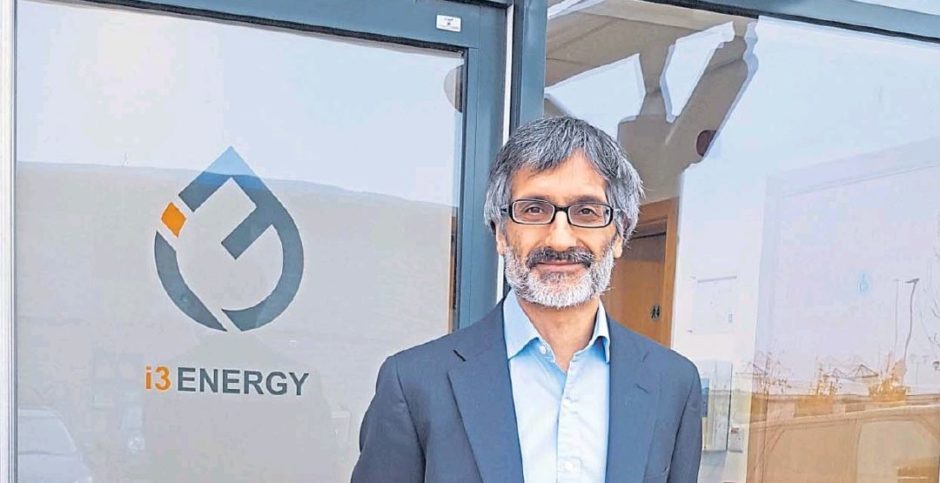 I3 Energy has issued more than half a million new shares to fund its acquisition of Gain Energy's petroleum and infrastructure assets.
The oil and gas explorer, which is headquartered in Westhill just outside Aberdeen, has also placed more than 12 million new shares with UK retail clients of PrimaryBid.
The issue price is 5p per share and the move is expected to raise around £29 million, with a further £1 million being generated by subscription commitments subject to regulatory approval.
A total of 568,496,326 new shares will go on the market with i3 expecting to begin paying a dividend of between 20% and 30% before the end of the Q1 next year.
That's anticipated to progressively increase to 40% as the as the firm's Canadian portfolio expands.
Last month, i3 agreed to buy all Gain's petroleum and infrastructure assets in the Western Canadian Sedimentary Basin in a deal worth £44.9 million.
Since then it has decided to sell part of its soon-to-be-acquired assets, namely the Saskatchewan portfolio, to Harvard Resources in a deal worth £25 million.
Trading in i3's shares have now resumed after they were suspended while the deal was carried out.
The company was dealt a blow last year after conceding that plans to develop its assets in the outer Moray Firth relied on securing additional funding, and said its drilling campaign uncovered an oil column on Liberator that was "thin".
I3 aims to drill an appraisal well on Serenity, its other major asset in the same block, later this year or in 2021.
Majid Shafiq, CEO of i3 Energy commented: "We look forward to the completion of this placing and subscription, which will allow us to acquire our first production assets and transform the Company's future potential as we look to build a large production base in the Western Canadian Sedimentary Basin.
"We are very grateful to our existing and new investors who have shown confidence in our business plan and growth strategy. Following completion of the Gain Assets acquisition we will focus on production optimisation and cost reduction opportunities in this extensive asset base, in parallel with the ongoing execution of our strategy to rapidly grow production, targeting accretive, material, and complementary assets."
Recommended for you

Europa swings to 2022 profit despite Serenity setback