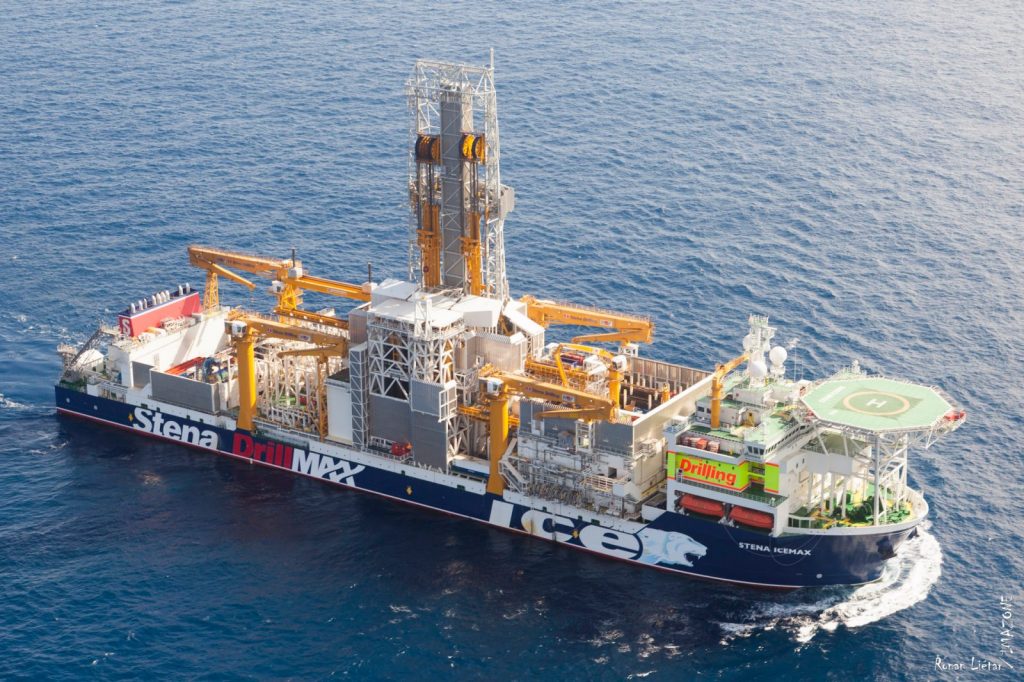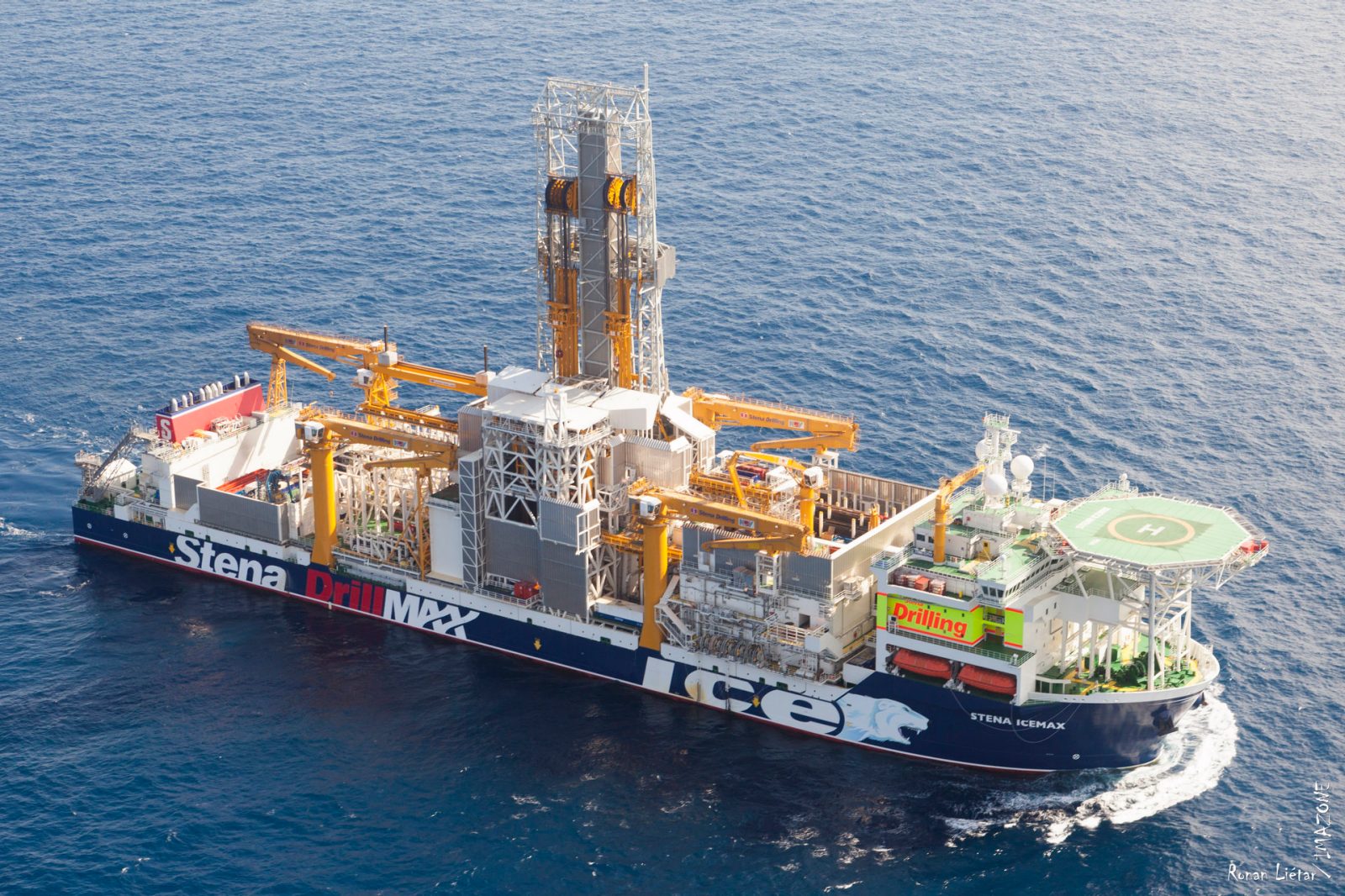 Bahamas Petroleum Company (BPC) said today that Stena Drilling, of Aberdeen, had nominated a drillship for its Covid-delayed Perseverance well.
London-listed BPC said the Stena IceMAX vessel would start drilling the well in mid-December, targeting almost 800 million barrels of oil.
The firm had to postpone the work earlier this year due to the Covid-19 pandemic.
Announcing the contract award in May, BPC said the terms of the Stena deal meant it could lower the cost estimate by 15% for the well.
It said total payments to Stena would range between $8m and $11m.
BPC chief executive Simon Potter said: "In March 2020, the Company was within weeks of commencing the drilling of the Perseverance #1 well when compelled to defer operations due to the anticipated impacts of the Covid-19 pandemic.
"As might be expected when such an advanced well plan is halted so close to final implementation, major elements were already in train or sufficiently well-established such that reactivation is a relatively straightforward matter.
"With the clarity of the anticipated delivery date of the Stena IceMAX into the field this work can now be reactivated against a detailed timetable and progressed.
"I very much look forward to updating shareholders in the coming months as we get closer to drilling."
Recommended for you

CNOOC seeks to unleash Gabon's game changing Tigre