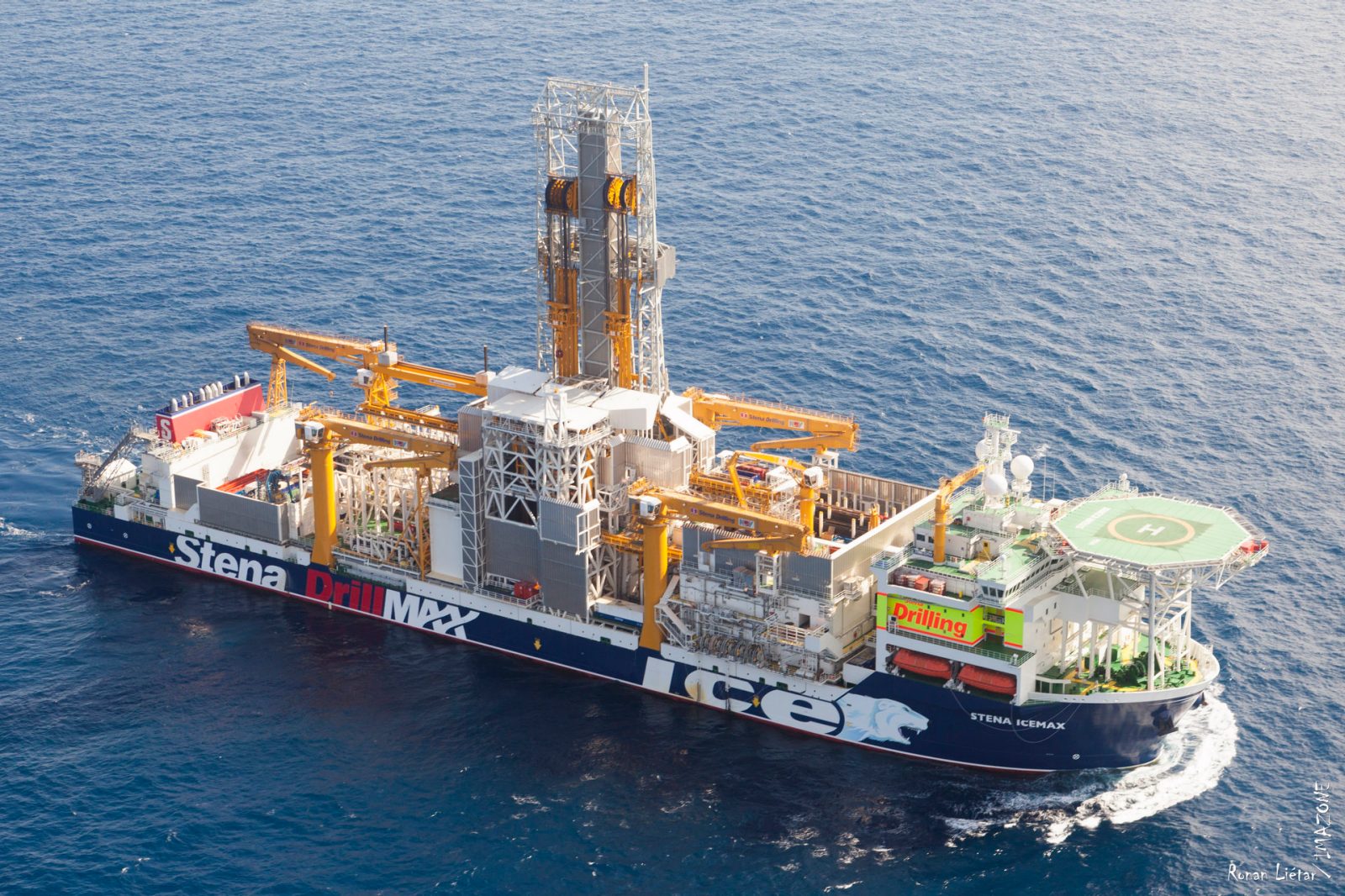 Bahamas Petroleum Company (BPC) said today that Stena Drilling, of Aberdeen, had nominated a drillship for its Covid-delayed Perseverance well.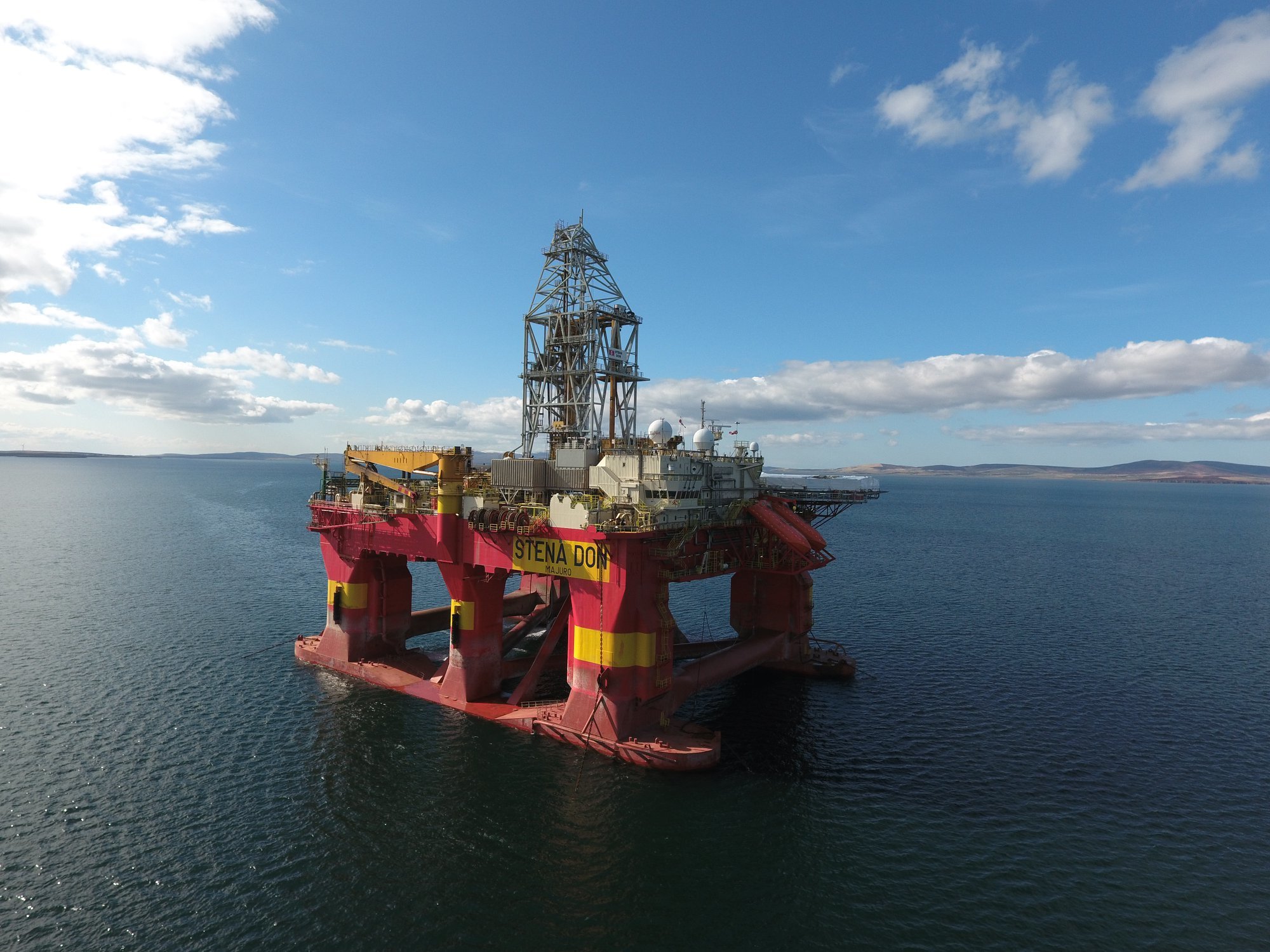 Stena Drilling has confirmed it is making redundancies on four of its offshore drilling vessels, along with cuts to a number of roles onshore.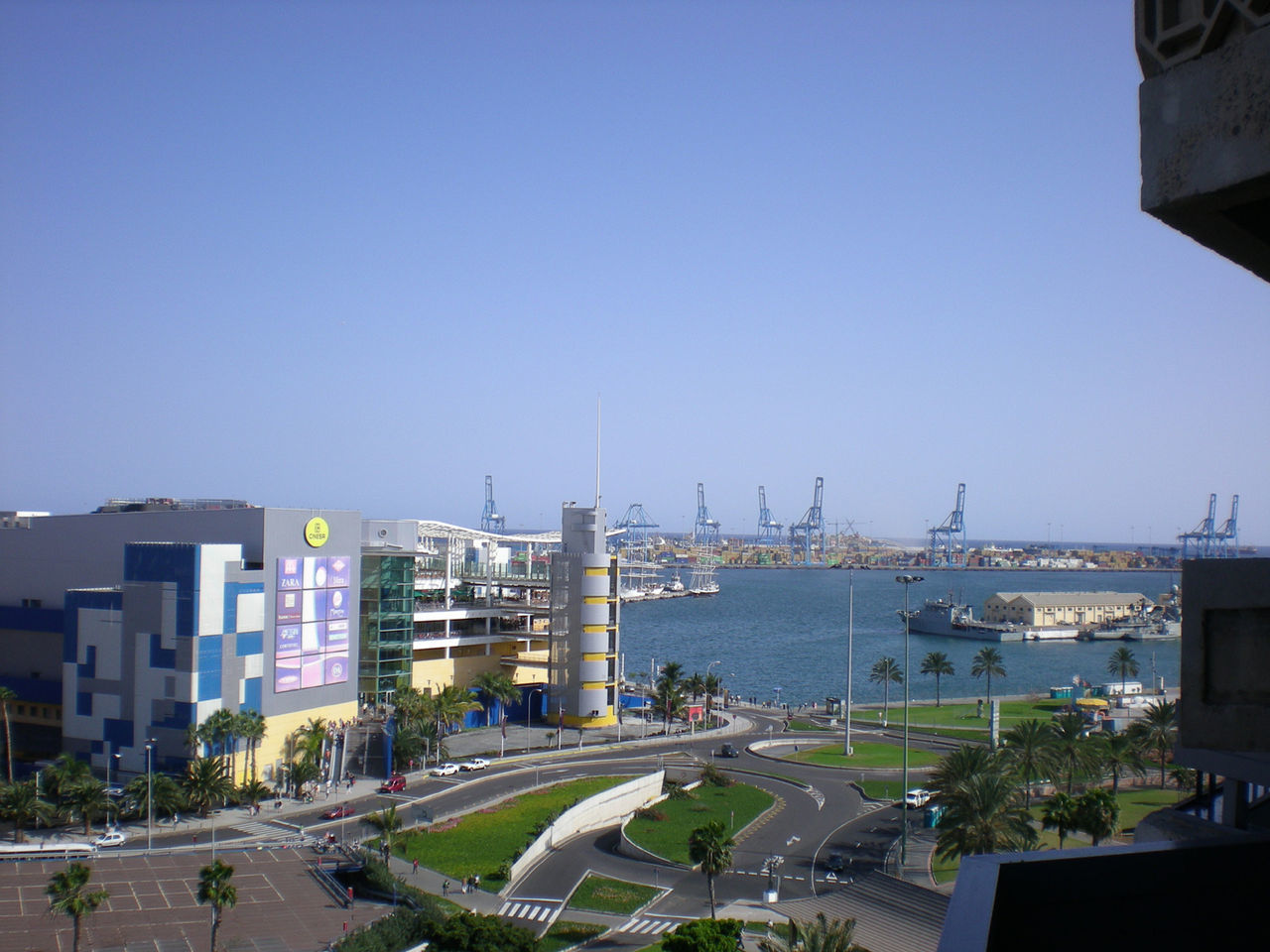 A Scottish crewman has died after falling into the water as he returned to his ship in the Canary Islands.