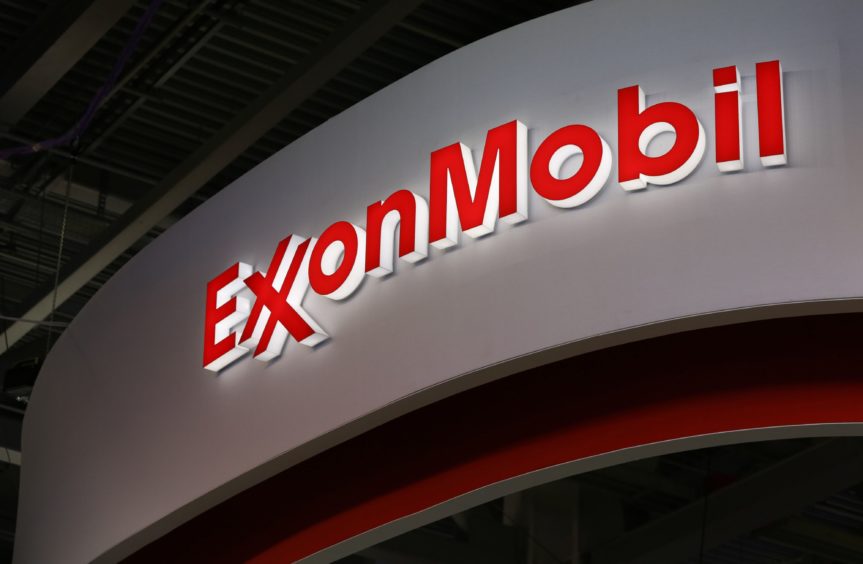 In an unusual political statement from one of the world's largest oil producers, Exxon Mobil Corp. posted on Twitter late Monday to clarify that it never spoke with U.S. President Donald Trump about a contribution to his campaign.
Exxon's tweet came hours after Trump boasted at a rally that he could call a company in need of some permits — the head of Exxon for example — and easily get a $25 million contribution. But he wouldn't do that, Trump said, because he'd be "totally compromised."
After some on social media took Trump's hypothetical call seriously, Exxon wrote on Twitter: "Just so we're all clear, it never happened."
Exxon's statement may have only confirmed what was already understood, but it was a rare post for an oil giant that uses Twitter sparingly and largely to promote its efforts on everything from face mask production to methane emissions reductions. It's the first time in at least a year that Exxon has tweeted about its relations with the president.
We are aware of the President's statement regarding a hypothetical call with our CEO…and just so we're all clear, it never happened.

— ExxonMobil (@exxonmobil) October 19, 2020
Recommended for you

Indonesia's Pertamina and ExxonMobil sign CCS and hydrogen pact