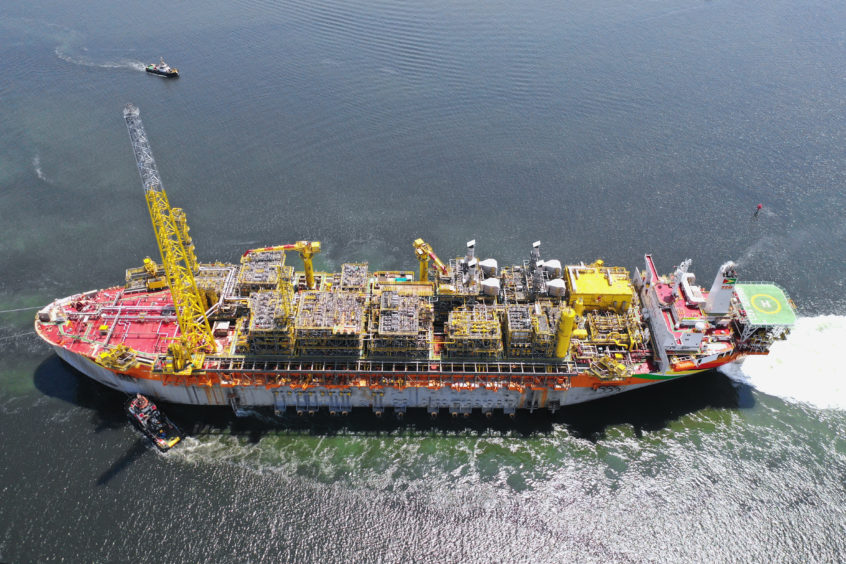 Dutch shipbuilder SBM Offshore has seen underlying revenues increase by 16% thanks to major orders for FPSO vessels in Guyana.
The year-to-date revenues of $1.7bn compares with $1.47bn as of Q3 2019.
SBM Offshore said higher revenues in the Lease and Operate segment were the result of the Liza Destiny FPSO joining the fleet at the end of 2019, as well as an acquisition of a minority partner's stake in five Brazilian FPSOs.
Liza is a vessel for ExxonMobil's namesake field in the hugely prospective Stabroek block off Guyana.
SBM Offshore is currently progressing the Liza Unity and Prosperity FPSOs – also both for Exxon in Guyana – as well as Sepetiba, which is destined for the Santos Basin off Brazil.
The Liza Unity and Sepetiba are due for completion in 2022, Prosperity is due in 2024.
Net debt increased to $4billion, up from $3.5bn as of year-end 2019, which SBM offshore said was mainly related to financing projects under construction, while the company has been usig its loan facilities for growth investment.
EBITDA (earnings before interest tax, interest, depreciation and amortisation) stands at around $950m, which the firm highlighted was despite the challenging market environment.
CEO Bruno Chabas said: "SBM Offshore is demonstrating the strength of its business model with another good set of results last quarter, despite the twin challenges of the global pandemic and low oil prices. Based on this solid year-to-date performance and the Company's discipline in managing its cost base, the Company increased its full-year guidance.
"SBM Offshore teams are succeeding in maintaining our focus on project delivery and safe operations, while working together virtually, across time zones, with clients, suppliers and all our other global stakeholders with the aim of limiting delivery delays and interruptions to operations. Deepwater projects in quality basins continue to rank favourably in client portfolios."
Recommended for you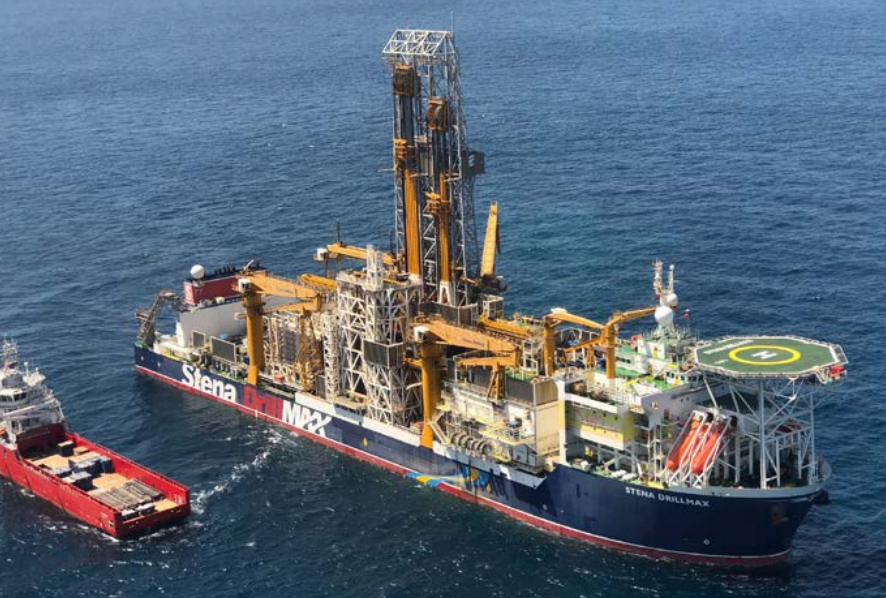 Exxon racks up another two Guyana finds