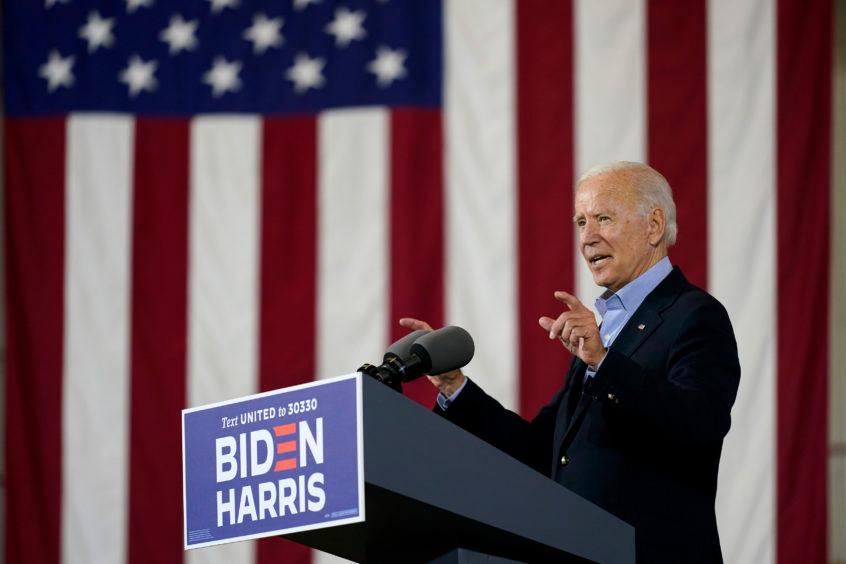 When the Great Depression gripped the world in 1929, a historic idiom was given a new lease of life – when America sneezes, the world catches a cold.
It's hardly surprising therefore that every four years people around the globe wait with bated breath to see who comes out on top in the US presidential election.
Given the tumultuous and controversial nature of the Trump administration, the most recent election has arguably garnered more interest than most and its impact on American society is likely to be visible for years to come.
Democratic candidate Joe Biden was declared President-elect after he passed the 270 electoral college votes needed to take the White House, amassing more ballots than any other candidate in history along the way.
The 77-year-old's election marks a significant change in direction with regards to the US' stance on climate change, greenhouse gas production and global warming, all of which are expected to have widespread knock on effects for the oil and industry.
As Bloomberg reported earlier this month, Mr Biden will take office with something no president has done before – a mandate to act on greenhouse gas emissions, climate change and renewable energy growth.
The Potential Impact of a new Biden Climate Plan
Some changes will be obvious under any new Biden climate plan – he previously tweeted his intention to re-join the Paris Agreement – while other key Biden policies are likely to take longer to manifest.
Indeed, Norman Wisely, Aberdeen-based managing partner at legal firm CMS and co-head of the oil and gas team, says the experience of previous presidents tells us not to expect anything major immediately.
He said: "There was actually a production decline in oil and gas during the George W Bush years and an increase in production following that during the Barack Obama administration – any moves by a president tend to take time to have any impact more widely."
Similarly, Dr David Toke, a reader in energy policy at Aberdeen University, says he doesn't expect the changes at the top of US politics or the potential Biden climate plan to make a "fundamental difference" in the short-term.
Changes to the Oil and Gas Sector
The key then is to establish what changes the oil and gas industry, both in the US and across the globe, will likely have to contend with over the course of the Biden administration, be it four or eight years.
Mr Wisely said: "Part of the Democrat manifesto is to seek to stop awarding new exploration acreage, which will impact future oil and gas developments. While Mr Trump had sought to maximize domestic oil and gas production, Mr Biden has promised to ban issuance of new drilling permits on federal lands and waters in order to fight global climate change.
"We will therefore probably see slower approval of pipelines and less drilling on public lands, although it is unlikely there will be a total ban on fracking despite Mr Biden's lack of clarity to date on that."
Dr Toke said: "In the longer term, the Biden administration will improve fuel efficiency and increase incentives for electric cars and clean energy, including technologies like solar and wind. It is also more likely to refuse permission for offshore oil and gas drilling."
Asked whether he thought the change of president would lead to US majors catching up with their European counterparts with regards to the energy transition, Dr Toke added: "Yes, certainly. But, I think a big short term influence is likely to be when the upturn in the economy occurs which, I suspect, will result in a short term commodity spike, including oil.
"I think that will divert investment back towards oil and gas but it could well be the last hurrah. An oil price spike, and the affect that will have on fuel prices, will cause a lot of people to choose electric cars."
The Biden Clean Energy Plan
With all signs pointing towards the potential Biden climate plan adopting a more sceptical stance on oil and gas, the question now is what does that mean for the energy transition's long-term future under potentially green energy-focused Joe Biden policies.
The Future of Energy Transition
Simon Flowers, chairman and chief analyst at consultancy group Wood Mackenzie, said: "Putting the US back into the Paris Agreement is likely under Executive Order.
"The Biden 'Green Deal' – a $2 trillion plan to eliminate carbon emissions from the US power sector by 2035, and a massive nation-wide integrated zero-carbon value chain and infrastructure build-out – looks, at the very least, likely to be heavily watered down.
"Executive orders can work here too – offshore
wind permitting and obtaining of leases (developers are queuing up to build out a nascent industry); and the government will likely become a bigger buyer of renewable energy and electric cars.
"The administration will also look to shape a more renewables-friendly Federal Energy Regulatory Commission that could reverse decisions that have challenged the industry, such as the recent Minimum Offer Price Rule in the Pennsylvania-New Jersey-Maryland Interconnection.
"The devolved nature of decision-making to the states means the strong growth of the last four years in renewables – now competitive with fossil fuel alternatives – can accelerate, particularly if tax credits are extended.
"The Trump administration's pressure on California to abandon its zero emissions policies will be eased."
Mr Wisely added: "In terms of energy transition, the US is now a huge market and this will only increase with the Democrat victory. That said, for long-term renewables investments, investors also need stability and there may be some nervousness around what might happen in four years.
"US majors may therefore now see energy transition as a much starker issue in terms of their business in the US, weighing up longer-term whether to make similar moves to the European majors into renewable technologies, or seek to deploy capital internationally in more oil favourable jurisdictions."
Recommended for you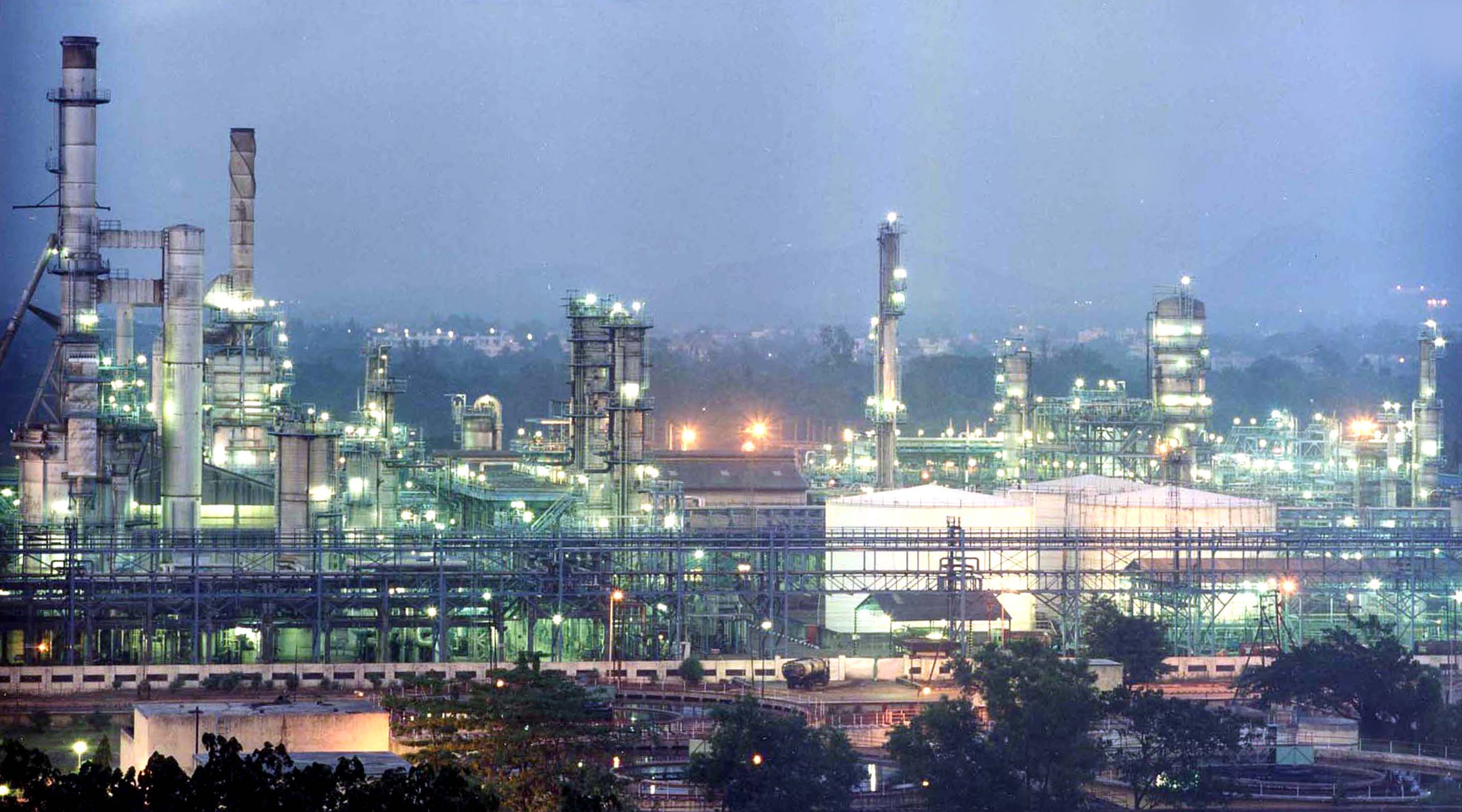 India faces up to its energy challenges