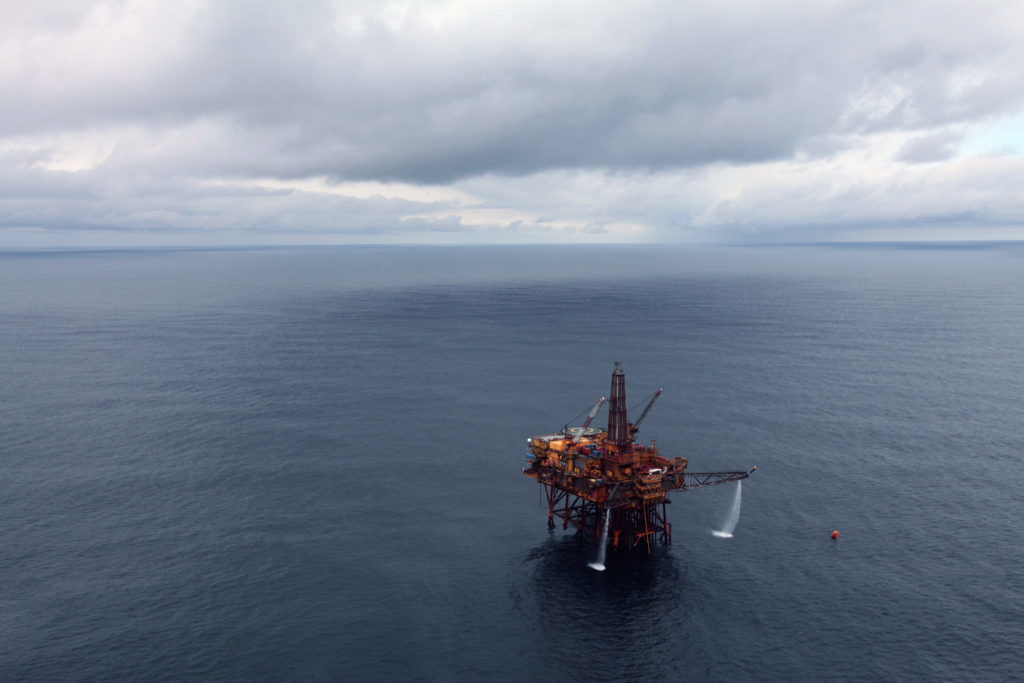 An EnQuest boss said today that treating some of its platforms like "Airbnbs" was helping the firm prepare a northern North Sea neighbour for up-manning.
Decommissioning director John Allan said EnQuest had been using its Heather and Magnus installations as temporary accommodation for teams who are going out to visit its Thistle platform, east of Shetland.
Thistle has been unattended since October 2019, when a structural issue relating to storage tanks on the platform's legs was identified.
Mr Allan said EnQuest intended to up-man the installation in the first or second quarter of next year, before starting well plugging and abandonment (P&A) work on the field.
In preparation for the up-manning, EnQuest teams have done five or six three-day visits to Thistle over the last few months.
The company housed the "rehabitation" teams on the Heather and Magnus platforms, using them in an "Airbnb style", Mr Allan said during Oil and Gas UK's annual offshore decommissioning conference.
Mr Allan was providing an overview of EnQuest's current and upcoming decommissioning activities in the North Sea.
The earliest that the Thistle topside modules could be removed is around 2024-25, a similar timescale to the one being used for Heather.
EnQuest called time on Heather earlier this year after deciding that fixing the platform wouldn't be worth the investment.
A fire broke out in a compressor module on Heather in October 2019 during a planned shutdown for maintenance. Production was never restarted.
Mr Allan said about 25 EnQuest staff were stationed on Heather and that well P&A work could start on that field in the first or second quarter.
He conceded EnQuest had "probably missed a trick" in terms of planning ahead and optimising projects as the company had been "driven to COP" by operation issues.
Mr Allan said the company had "learned from that" and would take those lessons forward into future projects.
EnQuest intends to cease production from its Dons area around the end of March before releasing the Northern Producer vessel back to its owner in the second quarter.
The EnQuest Producer vessel, which served the Alma and Galia fields, is moored in the Cromarty Firth awaiting a decision on its future.
Mr Allan said EnQuest had been trying for some time to find a buyer who would reuse the vessel – and is also considering recycling options.
EnQuest is part of the so-called East of Shetland Decommissioning Group, which also involves CNR International, Taqa, Total and the Oil and Gas Authority.
The group hopes to bring down decommissioning costs by pooling projects and has calculated that £400 million worth of spending will be required to dismantle their subsea infrastructure in that basin over the next two decades.
Recommended for you

EnQuest shelves Kraken drilling in response to windfall tax changes