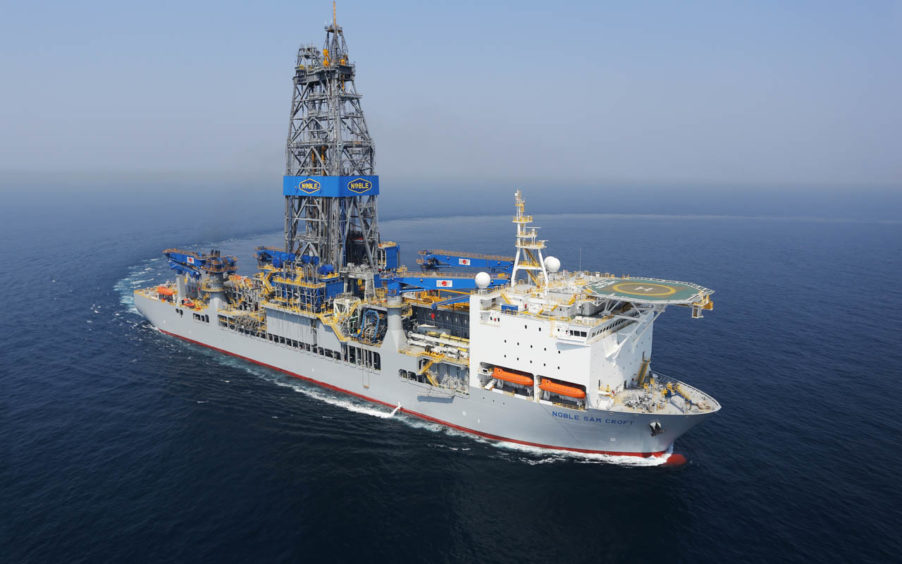 ExxonMobil has announced a discovery at the Uaru-2 well off Guyana, taking resources in the region beyond the already massive estimate of nine billion barrels.
The discovery, in the prolific Stabroek block, means there's now potential for as many as 10 FPSO vessels to be operating off Guyana, ExxonMobil said.
Drilling at Uaru-2 encountered 120feet of high quality oil-bearing reservoirs  and lies nearly 7miles south of Uaru-1 drilled last year, which was its 16th discovery in the country at the time.
Mike Cousins, senior vice president of exploration, said: "The Uaru-2 discovery enhances our work to optimally sequence development opportunities in the Stabroek Block.
"Progressing our industry-leading investments and well-executed exploration plans are vital in order to continue to develop Guyana's offshore resources that unlock additional value for the people of Guyana and all stakeholders."
The firm said it secured the Noble Sam Croft last month as the sixth drillship for exploration and evaluation activities in the region.
ExxonMobil anticipates "at least six" FPSOs going online at the Stabroek block by 2027, with the start-up of its Liza Phase 2 on course for next year.
One such development is due to start up in late 2025, pending approval, for the Yellowtail and Redtail fields, around 19miles southeast of the Liza developments.
The first phase of the Liza field kicked off in December 2019.
Stabroek is operated by ExxoMobil, with 45%, partnered with Hess Guyana Exploration (30%), and CNOOC Petroleum Guyana (25%).
Exxon said the discoveries have dirven employment in the Guyanese economy, employing more than 2,300 people supporting activities on and offshore.
The firm said Exxon and its key contractors have spent approximately $388m with more than 800 local companies since 2015.
John Hess, CEO of Hess Corporation, said: "The Uaru-2 discovery will add to the discovered recoverable resource estimate of approximately 9 billion barrels of oil equivalent.
"We expect to have at least six FPSOs on the Stabroek Block by 2027, with the potential for up to 10 FPSOs to develop the current discovered recoverable resource base."
Recommended for you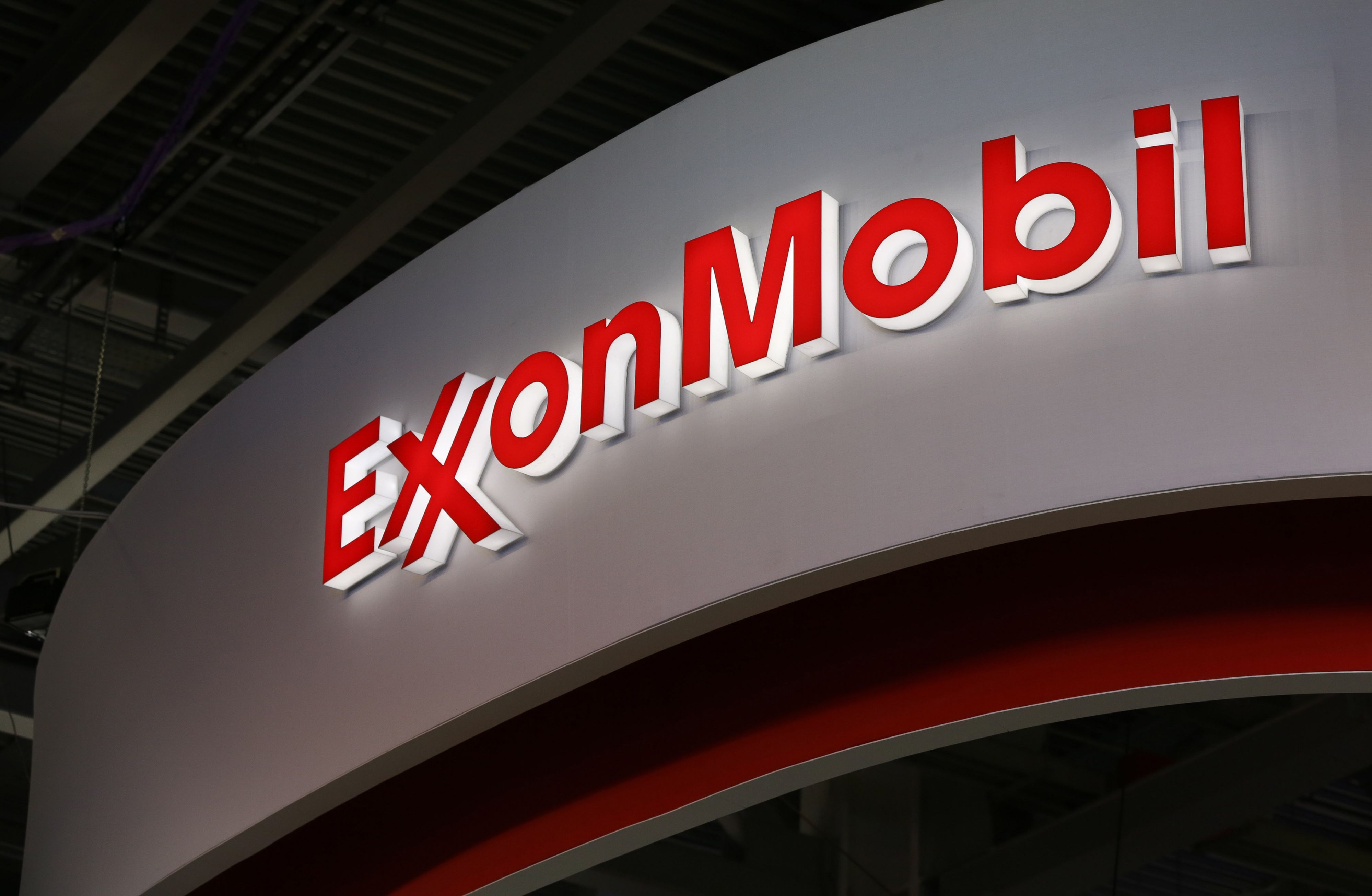 ExxonMobil talks low-carbon future with Indonesia's President